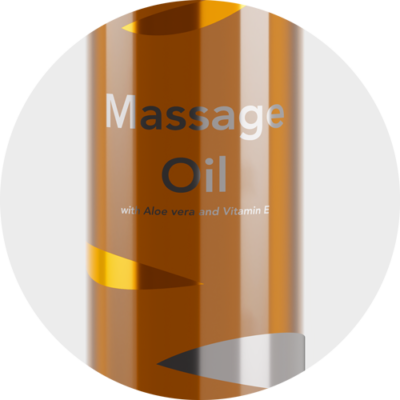 FOIL STAMPING
Foil stamping has become a well established technique to add a luxury feel to the product. There are different types of foil stamping such as cold foil, hot foil and cast & cure. While cold and hot foil stamping give the product a glossy shimmer, cast & cure is a holographic effect – all can be applied partially or fully.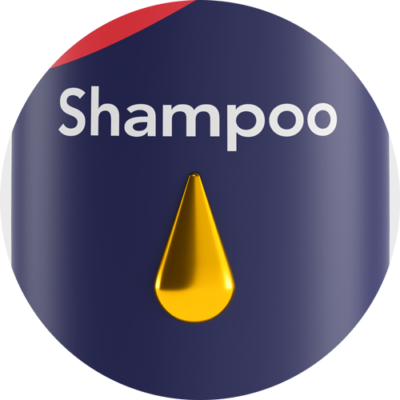 SINGLE EFFECT APPLICATION (SEA)
SEA is a highly innovative eye-catching effect by using lense, holographic, 3D effects or simulated embossing. The effects are possible in metallic and transparent and can be applied in register with the rest of the design. The transparent version can be underlayed with colors and enables a full optical 3D highlight.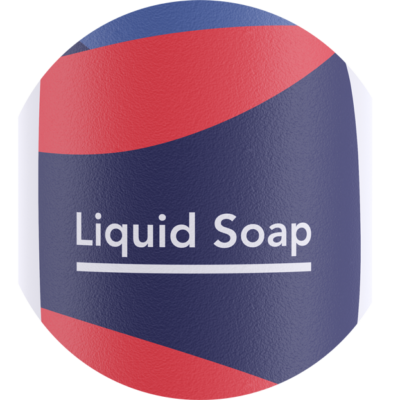 SOFTTOUCH-VARNISH MAGIC SMOOTH
This water-based varnish creates a soft touch effect on almost any substrate and gives the product a great, smooth haptic surface. In addition to this velvety feel, our Softtouch offers very good chemical resistance and is extremely scratch and rub resistant. The effect can be applied partially or over the entire surface. It can also be combined with all other printing technologies and embellishment effects.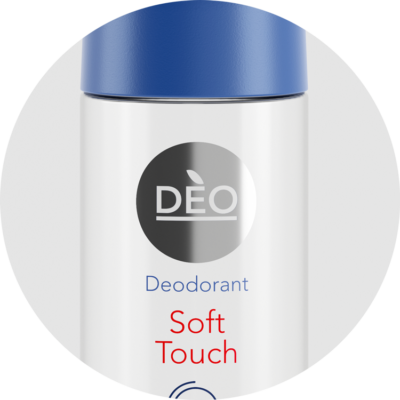 HIGH MIRROR SILVER
High mirror silver and shiny printed effects create high shelf appeal. Who hasn't experienced the appeal of holographic effects – they invite to take a closer look. Realized by best-in-class printing technologies, they can have different appearances and also feature premium metallic and colored fadings.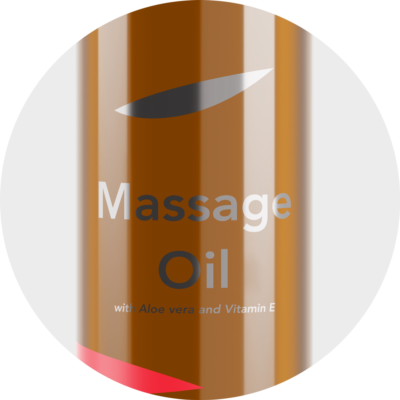 DIGITAL EMBELLISHMENTS
Digital printing offers a wide range of possibilities to make your product unique. Variable data printing ensures that every product is individual and can also be used for special editions or seasonal versions. Real metallic effects (like silver, gold, holographic), also for small and medium runs, can be achieved by using Digital Metallic or Digital Printed Silver.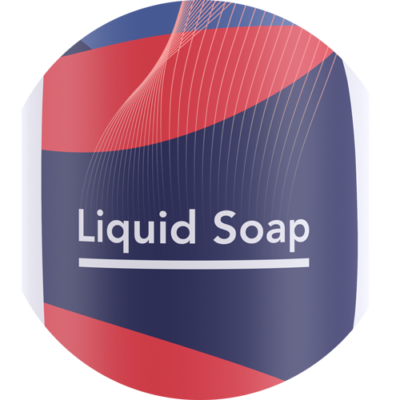 SCENTED VARNISH
Fragrance labels are partially or completely coated with a fragrance. In the form of mircrocapsules added to the varnish, they support the perception of your products. A fragrance, enclosed in tiny capsules, is activated by friction and evaporates after a short time. The scented varnish conveys a positive feeling, increases attention and thus provides a modern multi-sensory experience.