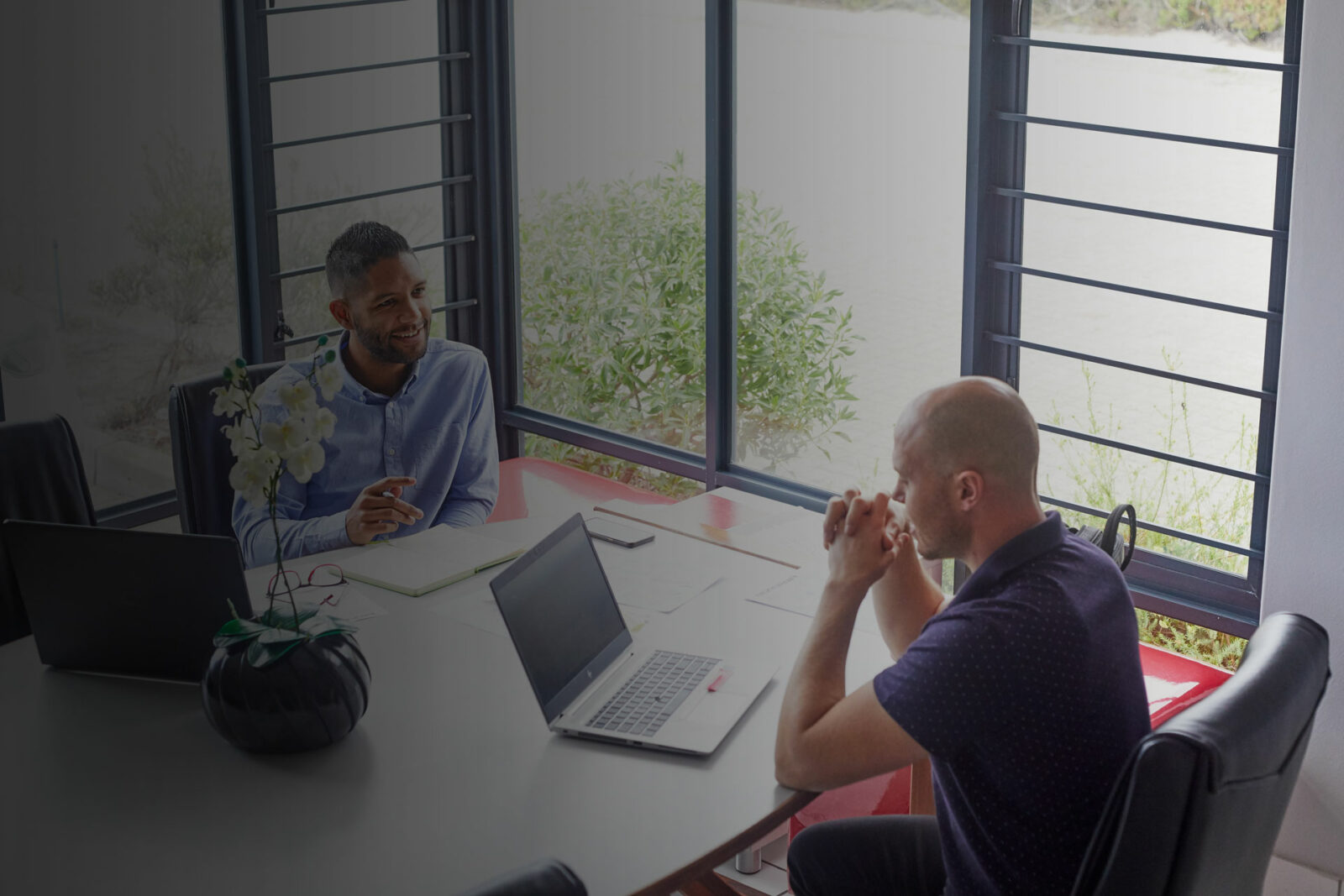 Compliance
Compliance – responsible entrepreneurship in accordance with laws, rules and regulations of the countries in which we operate, as well as our Principles of Business and Conduct – is of great importance to the All4Labels Global Packaging Group.
For us, however, compliance means more than just adherence to legal regulations. We aspire to always act in accordance with our values of courage, responsibility, respect, integrity and transparency.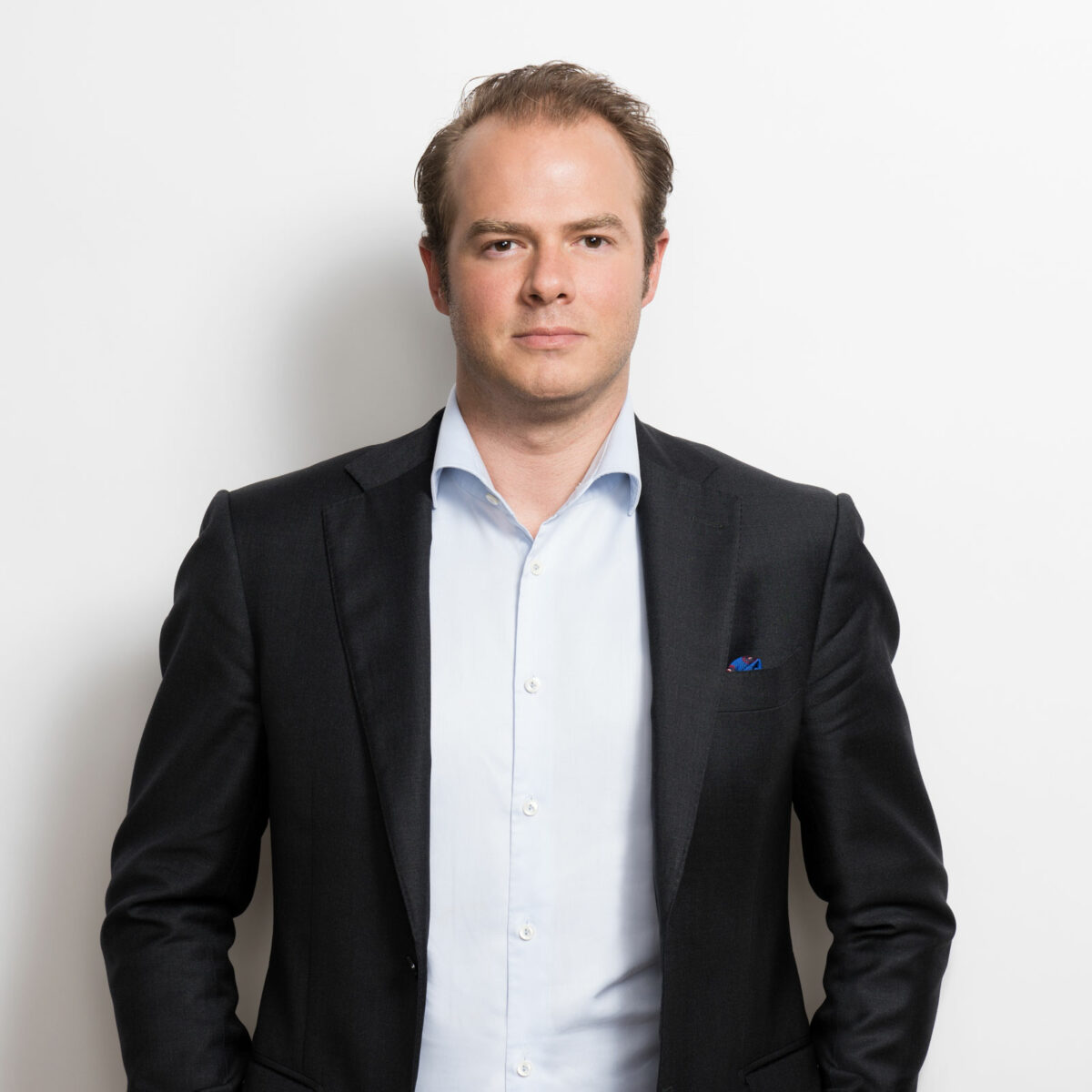 "Acting responsibly and respectfully – this is what connects us all throughout the All4Labels Global Packaging Group. This means acting courageously and naturally in accordance with the law, communicating honestly and acting sustainably. With your support, we can ensure even more effectively our reliability and thus the success of our Group."

Adrian Tippenhauer, CEO All4Labels Packaging Group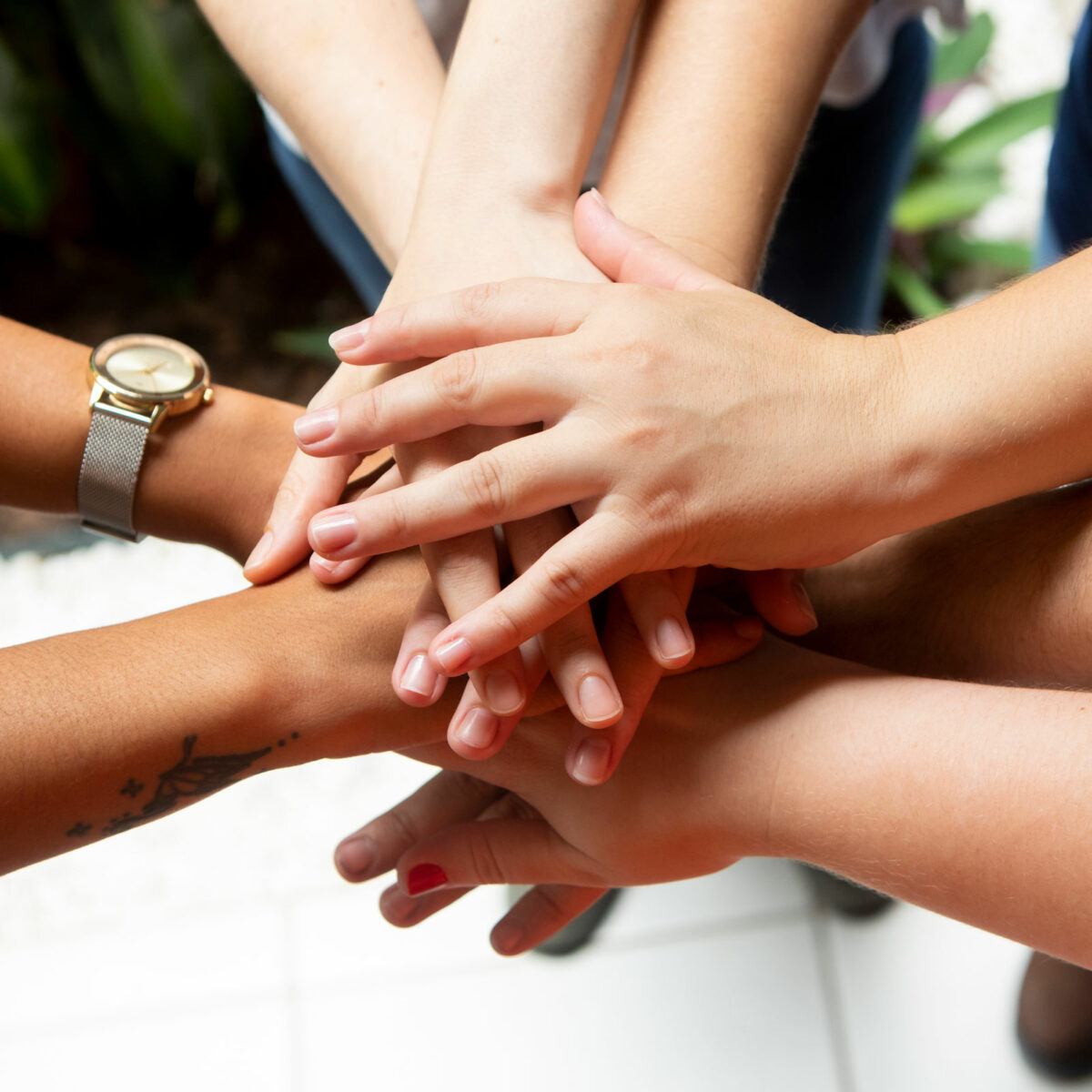 Integrity
It is in all of our responsibility to place integrity at the centre of our business activities. Therefore, we expect from our employees, our customers and our business partners to act with absolute integrity and to respect all people, all applicable laws & regulations, our corporate values, and the environment in which we operate – day in, day out.
To support our employees in this endeavour, we have introduced the All4Labels Code of Conduct, which provides us with a framework detailing what we mean by integrity, what rules apply to all of us and what principles guide us in doing so. Our Code of Conduct must be observed by every employee of the Group in their daily work.
"Here4You" - Reporting System
There are several points of contact to which our employees, customers and business partners can turn to if they want to point out possible violations. These include our Chief Compliance Officer and the members of the Compliance Committee. As an employee of All4Labels, your first point of contact should be your supervisor.
We are aware that there may be situations in which direct and open dialogue seems to be inappropriate or where you would generally prefer to remain anonymous. For such cases, our electronic "Here4You" whistleblowing system (BKMS® System) is available to you around the clock and regardless of location. Whistle-blowers decide for themselves whether they want to give their name or remain anonymous.
In order to ensure that your access to the compliance reporting system cannot be tracked, there is no clickable link to the page here — just the page's address
https://www.bkms-system.net/all4labels
Please copy this completely into your browser's address bar.
You can also share your questions and concerns with our Corporate Compliance Office directly.
All4Labels Management GmbH
Corporate Compliance Office
Möllner Landstr. 15
22969 Witzhave