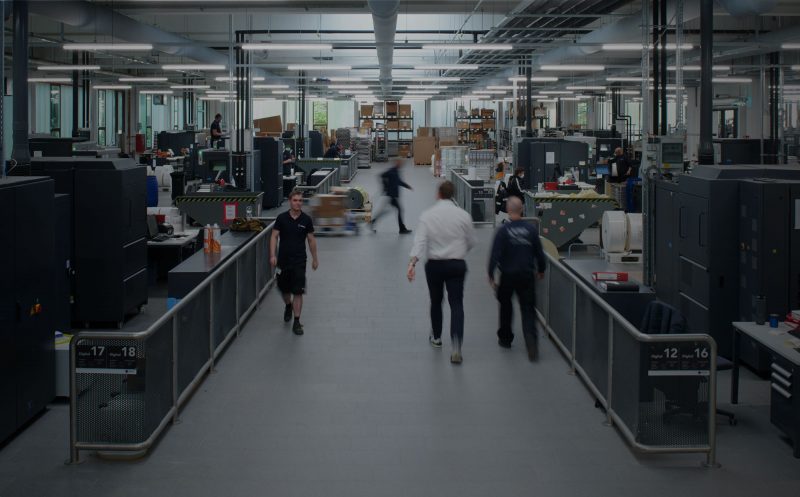 PROFILE
At a glance
All4Labels, headquartered in Hamburg, is one of the world's leading label companies and a pioneer in sustainable and digital packaging solutions with a specialization on the home and personal care as well as food & beverage markets.
We are recognized by our customers as a preferred provider of pressure sensitive, shrink sleeve and security labels as well as flexible solutions. All4Labels has been a long-standing partner for major local and international companies in Europe, Latin America, Africa and China.
Mexico
Brazil
Argentina
Germany
France
Spain
Italy
Switzerland
Romania
Russia
South Africa
China
Denmark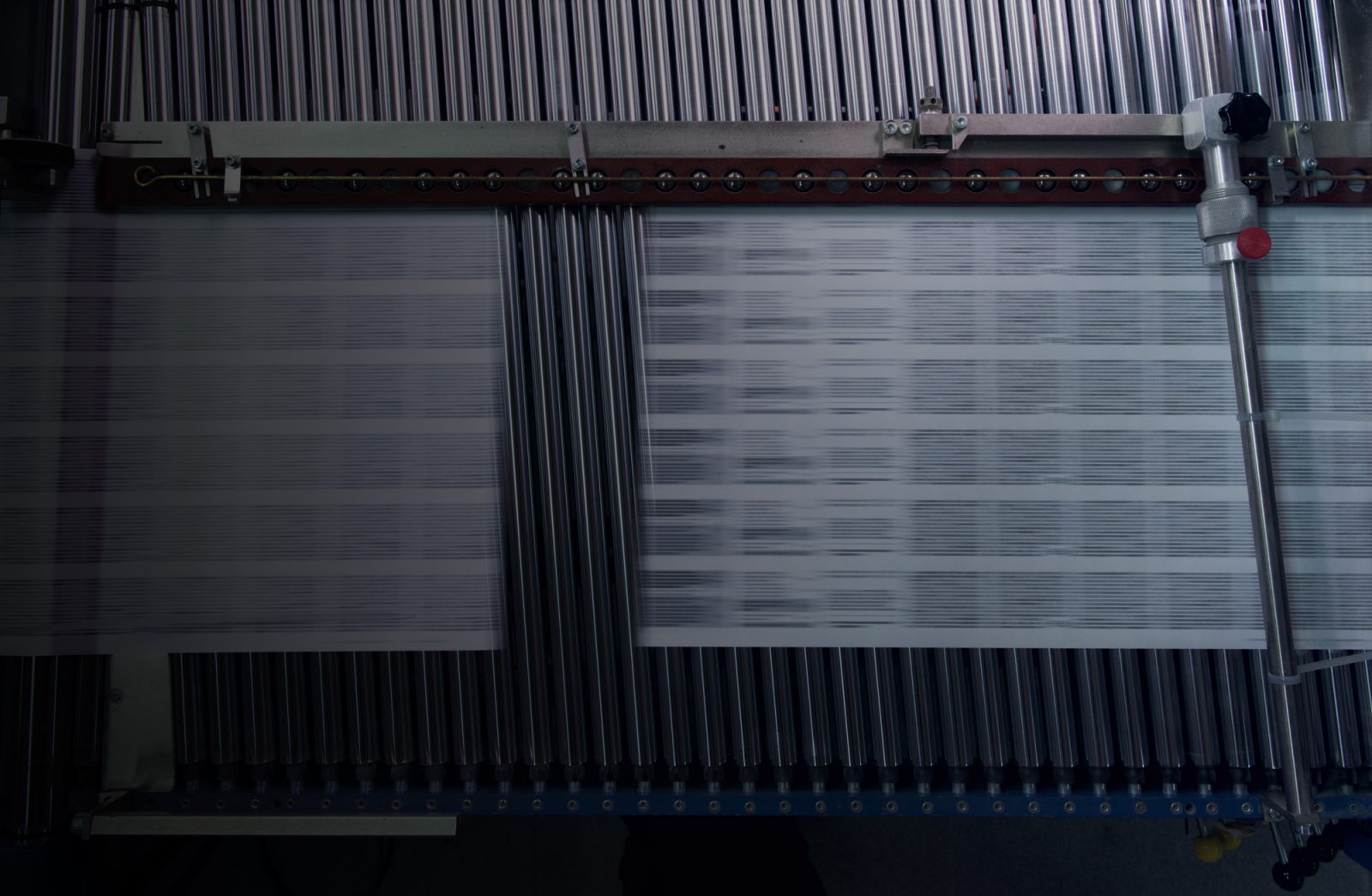 HISTORY
Modern owner
managed company
With over 100 years experience in
uncovering opportunities, we look back
on a history of continuous growth.
1881
Founding of Baumgarten
in Brasil
1969
Founding of Rako Etiketten
in Germany
1986
Founding of Nuceria
in Italy
1991
Founding of X-label
in Germany
1997
Rako invests in its first
digital label press
2009
Rako expands to China
2010
Rako expands to
South Africa
2010
X-Label expands to
France (near-site)
2012
X-Label expands to Russia
2012
Baumgarten starts VIVA
sustainability program
2014
Baumgarten expands to
Argentina & Mexico
2015
X-Label expands to
Romania (near-site)
2015
Rako has already more than
20 digital presses in daily use
2016
Baumgarten, Rako and
X-label merge into All4Labels
Global Packaging Group
2017
All4Labels celebrates 20 years
of digital printing
2018
Nuceria joins All4Labels
2019
Triton completes acquisition
of All4Labels
2020
All4Labels has more than 50
digital presses in daily use
2020
GPS Rotomet
joins All4Labels
2021
Etichettificio Dany
joins All4Labels
2021
Labelprint24 and Packaging Warehouse join All4Labels
2022
Limo Labels
joins All4Labels
2022
Olympus Print Group joins All4Labels
2022
Grafiche Pizzi joins All4Labels
2022
Relieves Egara and Gráficas Indetic joins All4Labels
2022
Carlucci joins All4Labels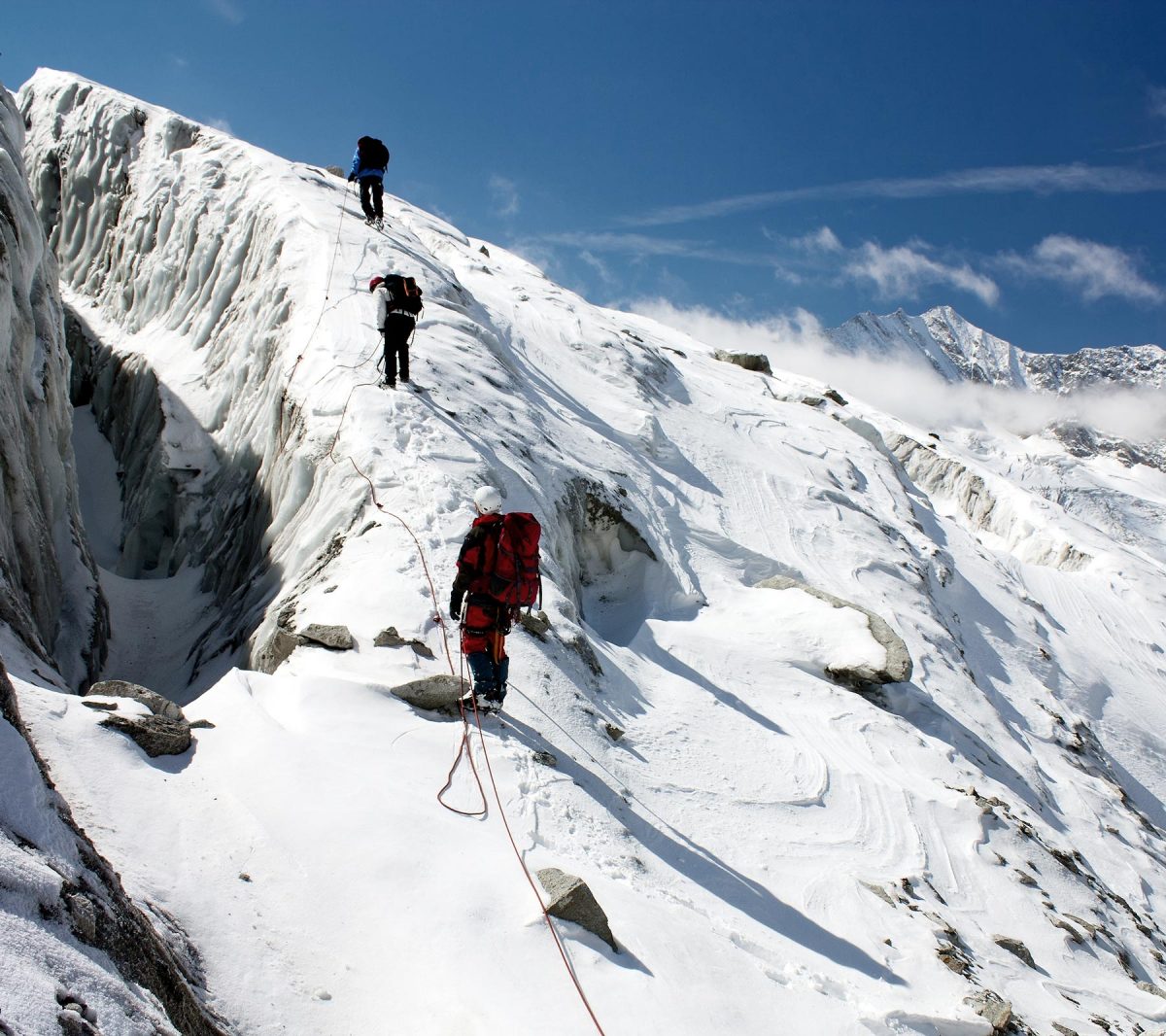 SHAREHOLDER
About Triton
Triton is the major shareholder of the All4Labels Group since 2019. Triton is an international investment firm, founded in 1997. The company seeks to contribute to building better businesses for the longer term through partnership.
Triton invests in medium-sized businesses with management located in Europe that fall within the Industrial Tech, Services, Consumer and Healthcare sectors. Triton funds' approximately 180 investors include, among others, pension funds, sovereign wealth funds, insurance companies and endowments. Triton includes environmental, social and governance criteria into investment considerations and decision-making processes which help to capture long-term value.
Since its founding, Triton has completed more than 80 investments and supported more than 400 acquisitions.
For more information, please visit: www.triton-partners.com
PORTFOLIO
Brands
From label printer to comprehensive solution provider – early on, All4Labels expanded its offering to include security features for electronic anti-theft protection and thus expanded into the retail market.
Likewise, a new direction was taken by exploring the possibilities of digital printing – both opened new paths into the future and addressed relevant future topics such as digitalisation and sustainability. These offerings include labeling systems, smart and security labels, and an onlineshop for small to medium customers. These additional product portfolios are covered by our brands. Find out more in our brands section.
Discover more here all4labels.com/brands