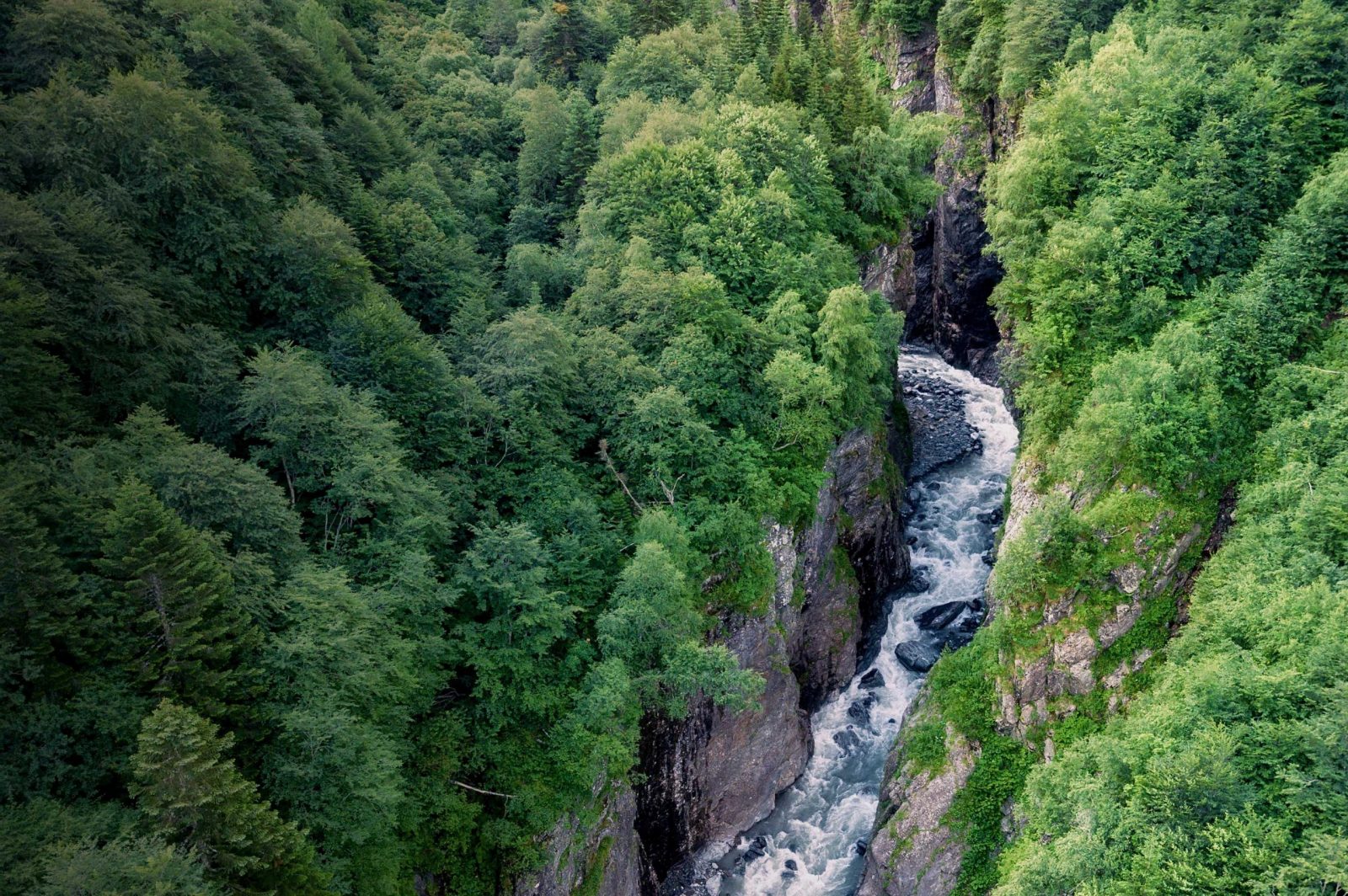 Taking care
of the future
We understand that our activities have an impact on the environment and on the people and communities in which we operate. Therefore we endeavor to be a forward-looking responsible owner and a partner to all stakeholders with whom we work, including our employees, customers, suppliers and society at large.
Read more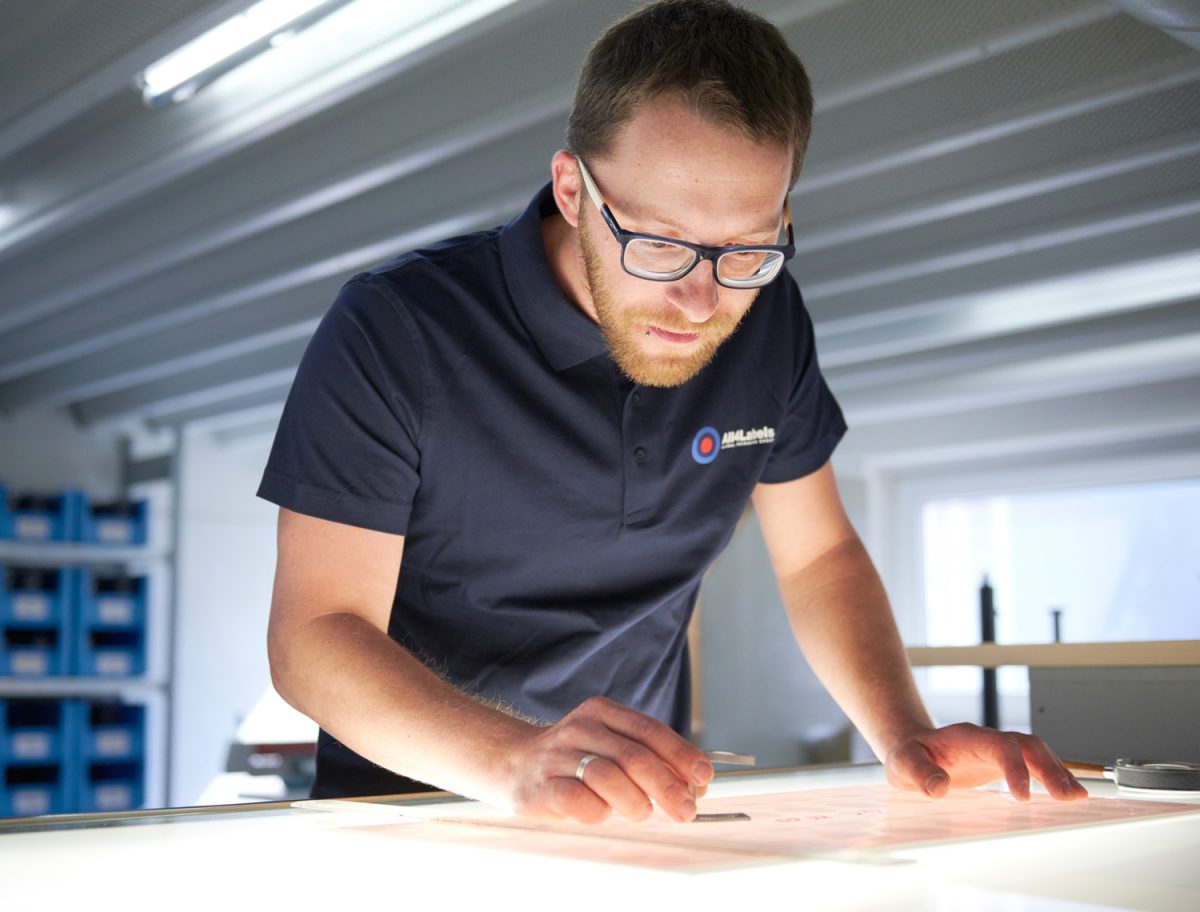 Quality
To guarantee you the best quality, we rely both on high standards and harmonized processes. These processes are certified according to DIN EN ISO 9001:2015 at all our sites.
Regular quality meetings within our companies and the collaboration with our partners bring benefits for continuous improvement of our products and services. In our production and throughout the group, we continuously implement quality assurance measures in all our processes in order to offer you the best quality at all times.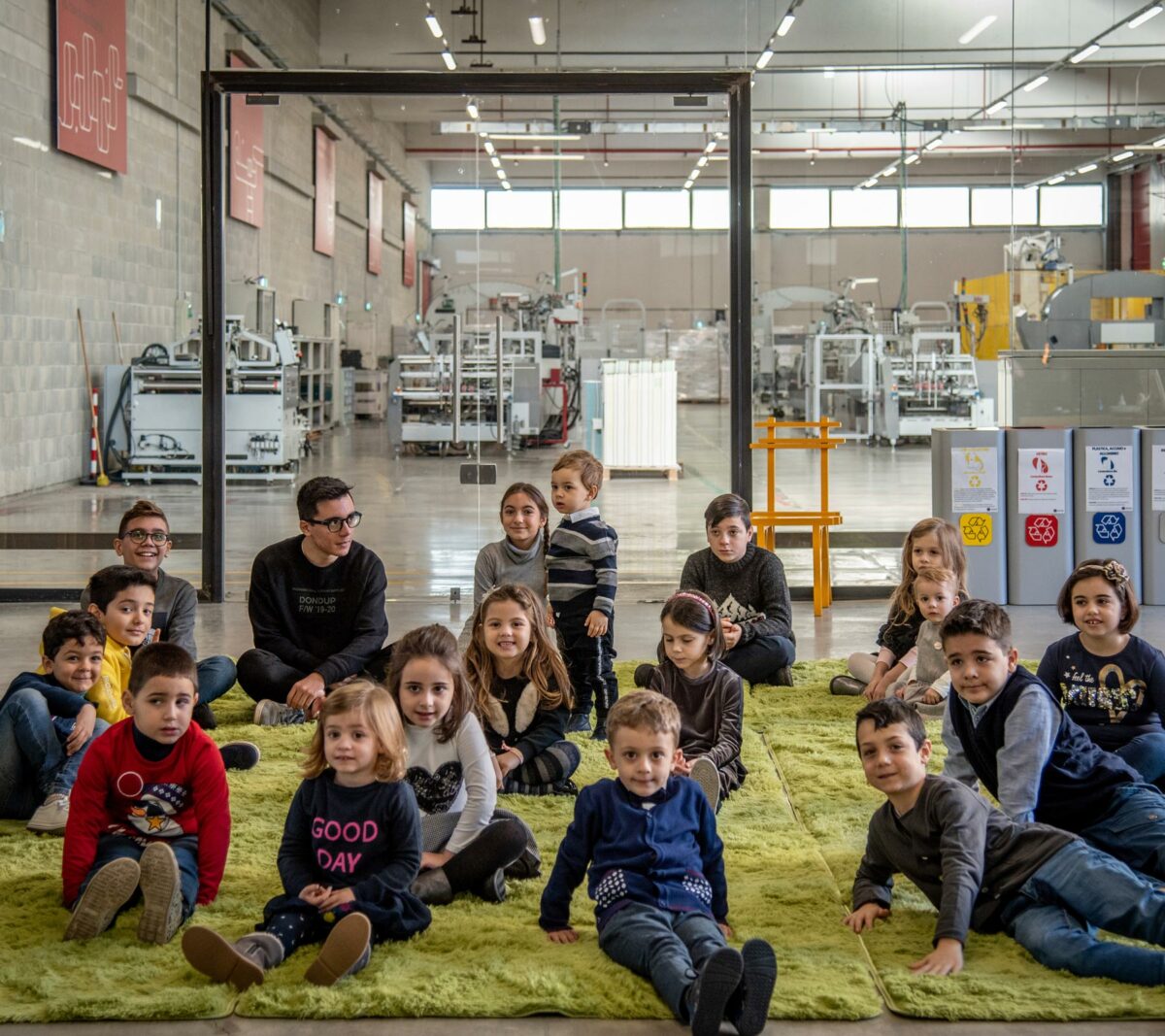 Playing a role 4 All
We are aware of our corporate and social responsibility towards our employees, our business partners and our society. For several years now, it has been both an obligation and a matter of the heart for us to get involved in social projects and initiatives and to give something back.
Take the time to find out more about this.