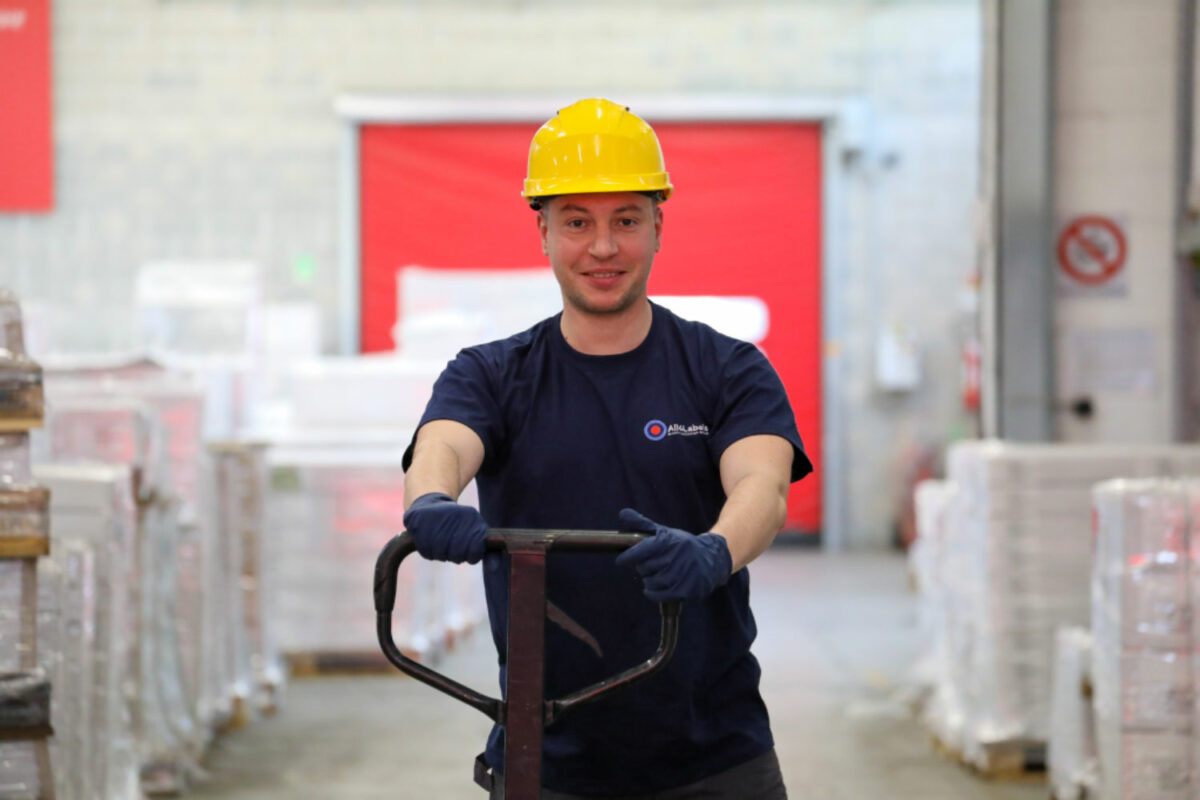 This time.
Next time.
Every time.
Follow all rules, all the time to ensure you and others are safe.
---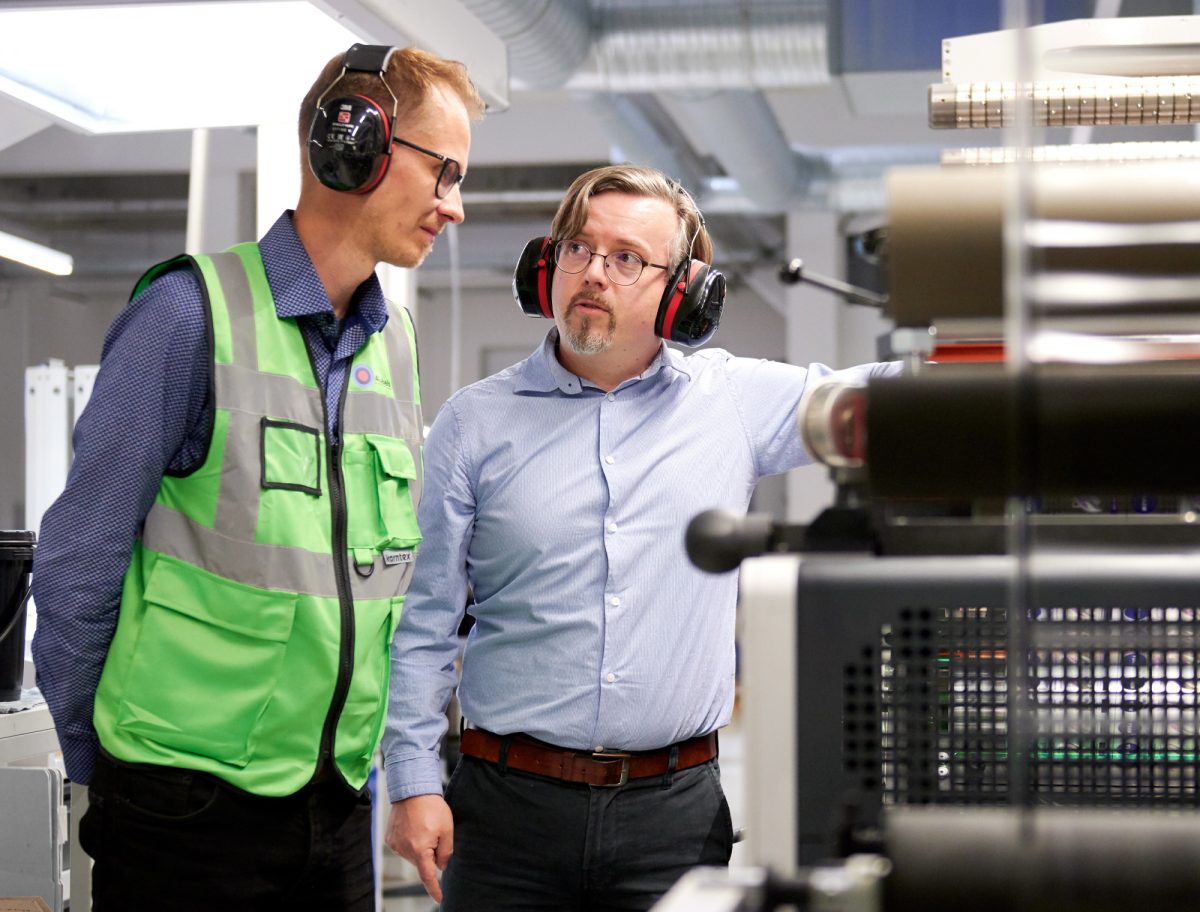 Stop-Think-Act
We implemented the Stop – Think – Act Method in all our processes. It enables our employees to do a last-minute risk assessment before starting any activity, to ensure their own safety and the safety of their colleagues.
Stop – Before the activity is performed, every employee is pausing the process shortly.
Think – The employees think about the task they are about to perform and do a last-minute risk assessment.
Act – Once the risks are assessed and every risk is controlled, our employees will start to perform their tasks. If there are any doubts about their safety or the safety of others, the task will be stopped until our experts have supported, and the necessary measures have been taken to perform the task safely.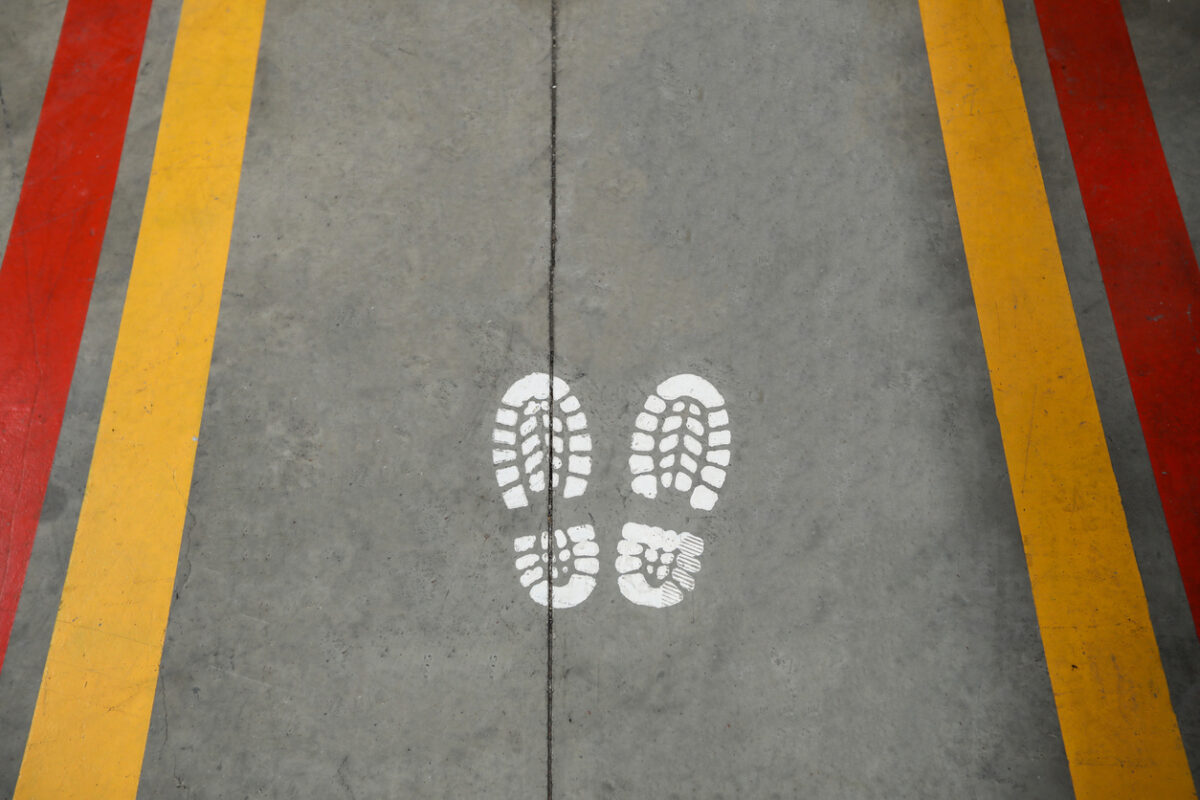 Safety Walks
To maximize learning, at all our sites we conduct several safety walks per day, done by our leaders, who cascade our commitment to safety to the shopfloor.
The safety walks are a non-formal approach that engages our colleagues from all levels of the organization to get their input and benefit from their work experience. By observing and reporting unsafe conditions and actions, we can make sure to identify and coordinate necessary corrective actions, that will be evaluated and initiated. Interactions with employees give insight into improvement potential right from shopfloor. This process enables us to proactivetly prevent incidents and ensuring an excellent level of safety in the workplace.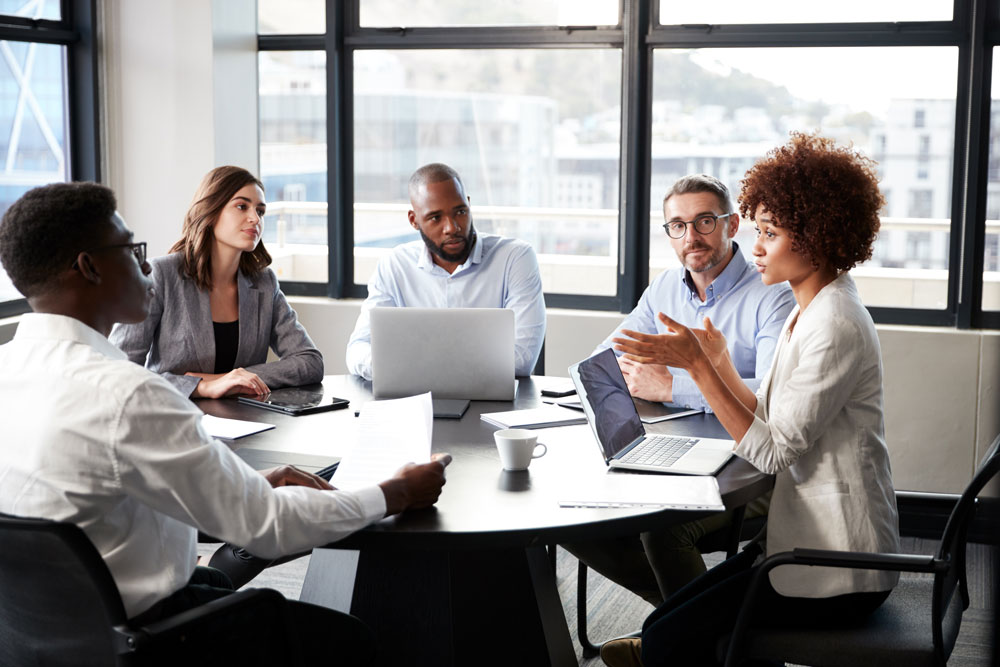 Unmatched Safety – Our Leadership, Competencies and Behavior
With the newly implemented initiative "Unmatched Safety – Our Leadership, Competencies and Behavior", we are re-organizing the approach to safety. The program was designed with occupational safety professionals, process safety experts, occupational health specialists and psychologist to focus on the three main topics Leadership, Competencies and Behavior.
The initiative consists of a behavioral safety program that is designed to empower employees to speak up, equip our employees with the relevant knowledge to work as safely as possible and to develop our leaders. The major focus of the initiative is the reinforcement of safe behavior.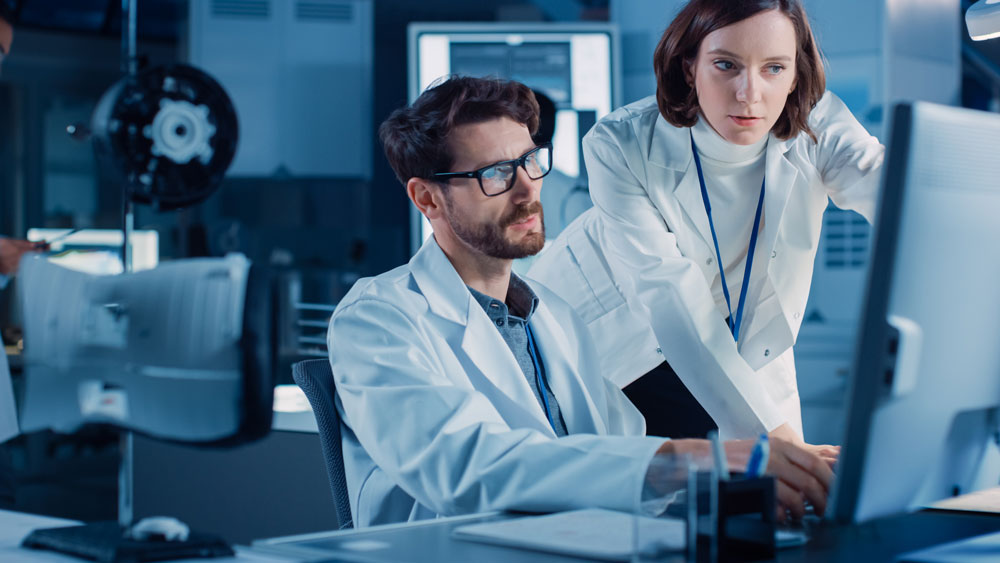 Process & Machine Safety
We are constantly investing in new equipment complying with the latest safety requirements. Furthermore, we are upgrading machines and improve our processes to reduce risks that can harm the environment or the health of our employees.
Examples are the reduction of solvent-based inks or the sharp objects initiative to avoid cutting injuries by reducing the usage of unsuitable knives. Projects on increased automation of processes like in the warehouse improve the workflow and ergonomics. We are constantly collaborating with suppliers to improve the safety of machinery right from the construction phase.