Healthcare
We offer a wide range of labelling and packaging solutions to protect brands, products and patients.

In our dedicated and GMPs compliant production sites we deliver high quality packaging to healthcare market leaders worldwide. Thanks to our multi-plant network with more than 50 years of experience, we ensure the absolute safety and the highest possible quality of all products.
In our productive sites we follow stringent procedures, as well as in-line and off-line production testing, to support our customers in safeguarding the health of their patients. In addition, with our in-house business unit Smart+Secure we offer a comprehensive portfolio to guarantee anti-counterfeiting brand protection, customer interaction and supply chain efficiency.
High quality packaging for all Healthcare markets
Being a company of the healthcare industry means to be engaged in providing goods and services to treat patients with curative, preventive, rehabilitative, and palliative care, to maintain and re-establish health. For all these companies, which operate in various markets, we are reliable consultants, able to adapt the packaging solution to the specific need of each customer, from design to complete printing of the packaging.

Our unique approach
to the
Healthcare industry
We help our customers developing solutions for their specific needs: our added value lies in being a consultant for the development of customized solutions, from design to complete printing of the packaging - even for small and medium series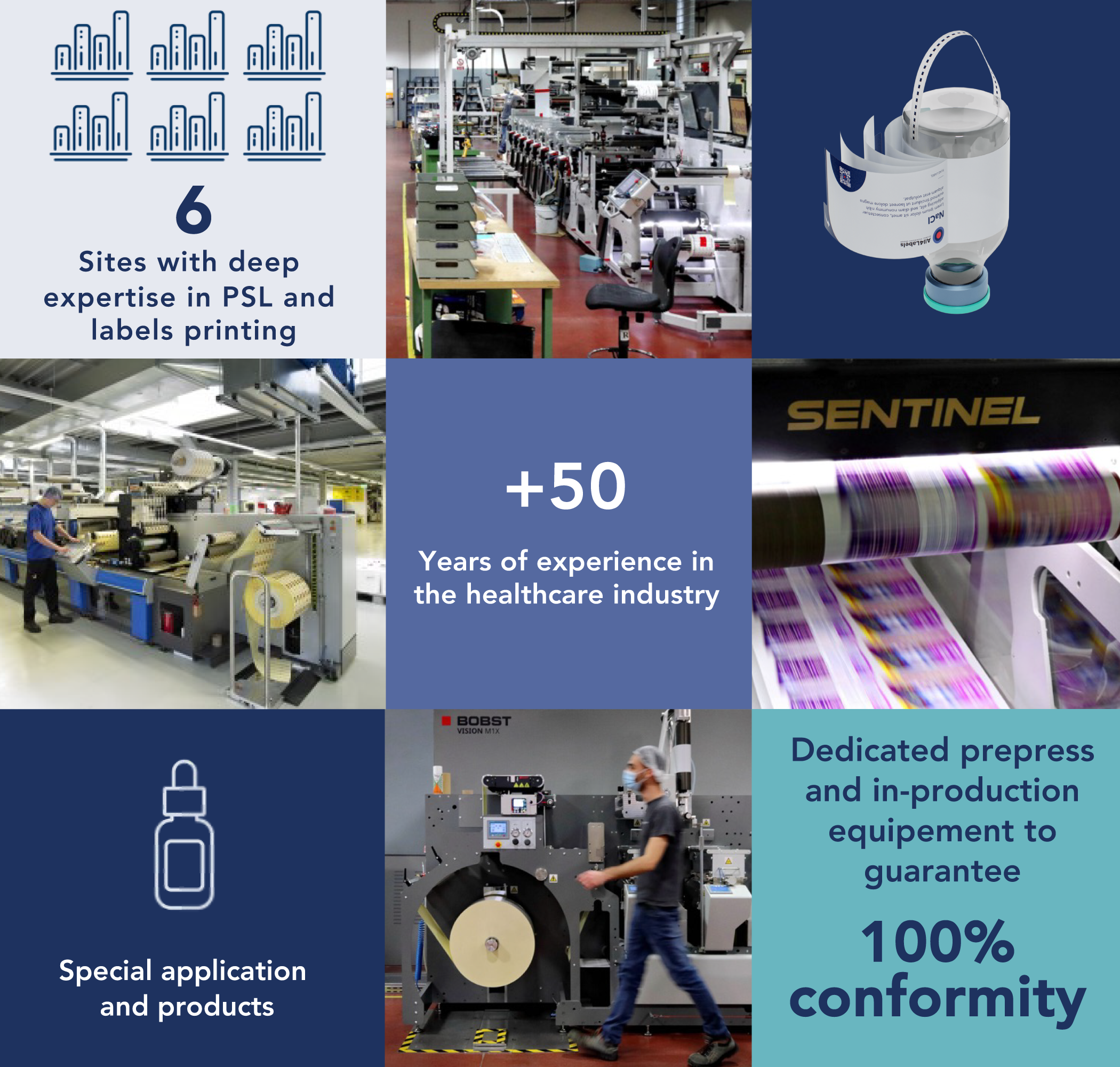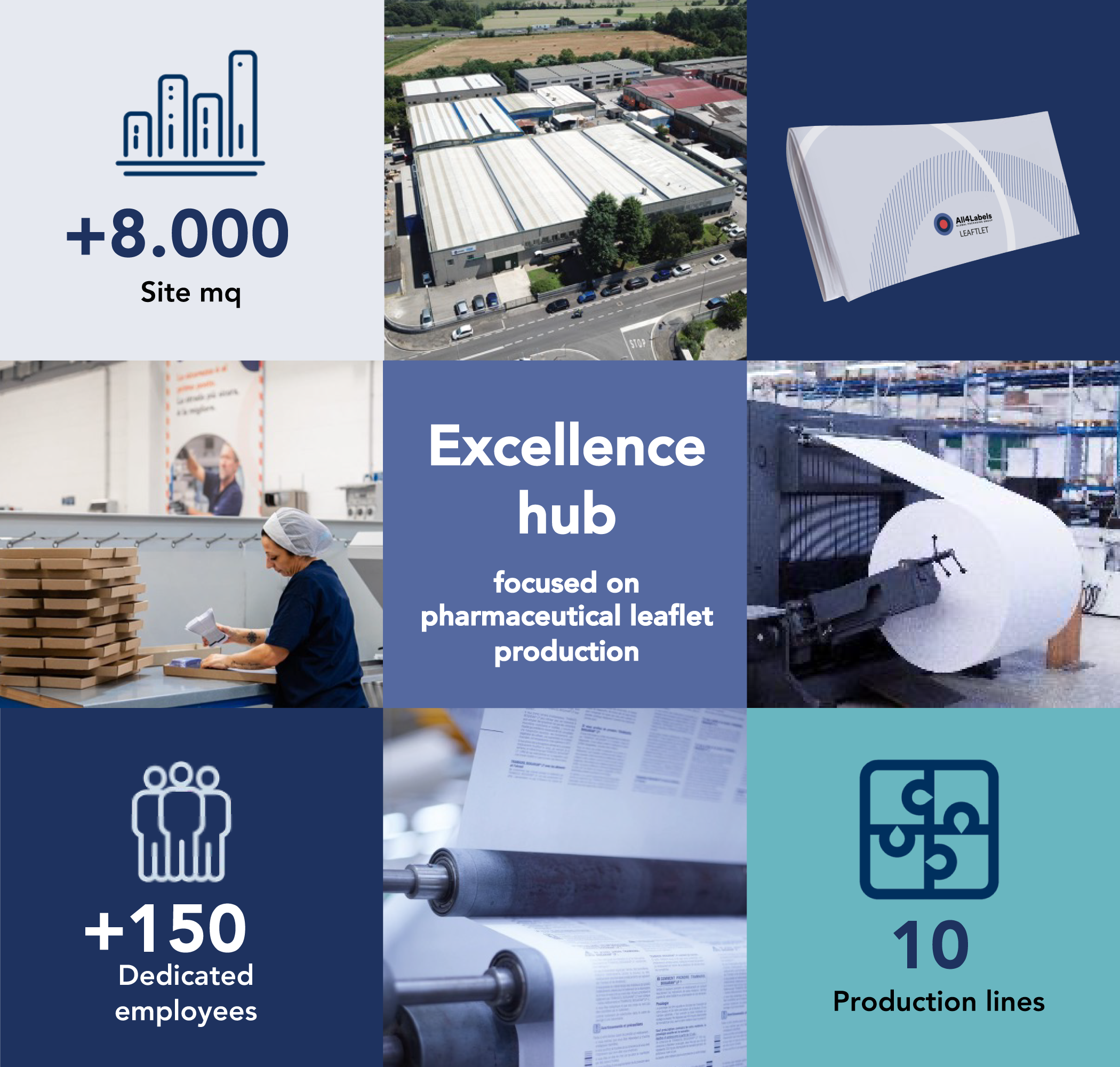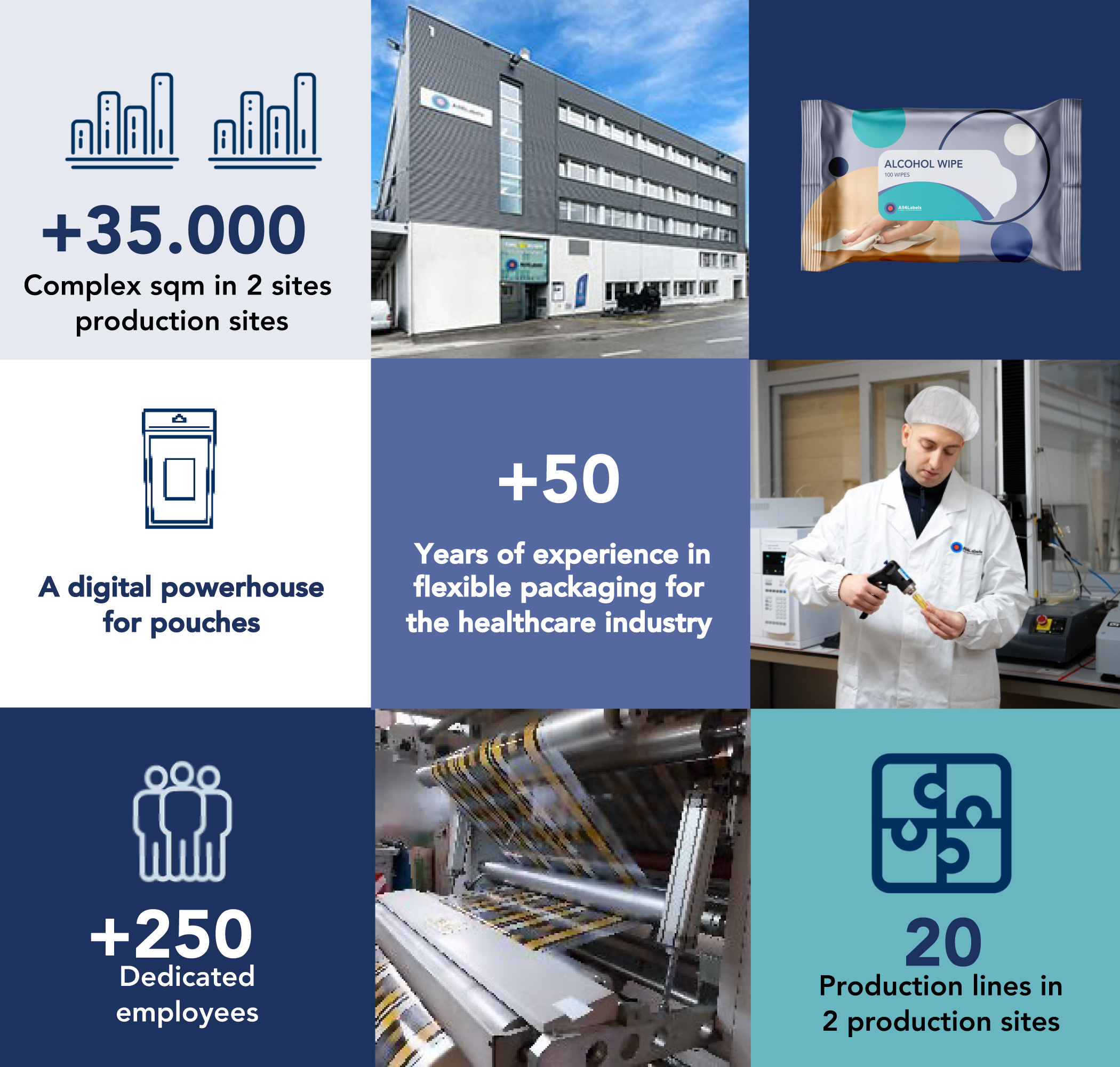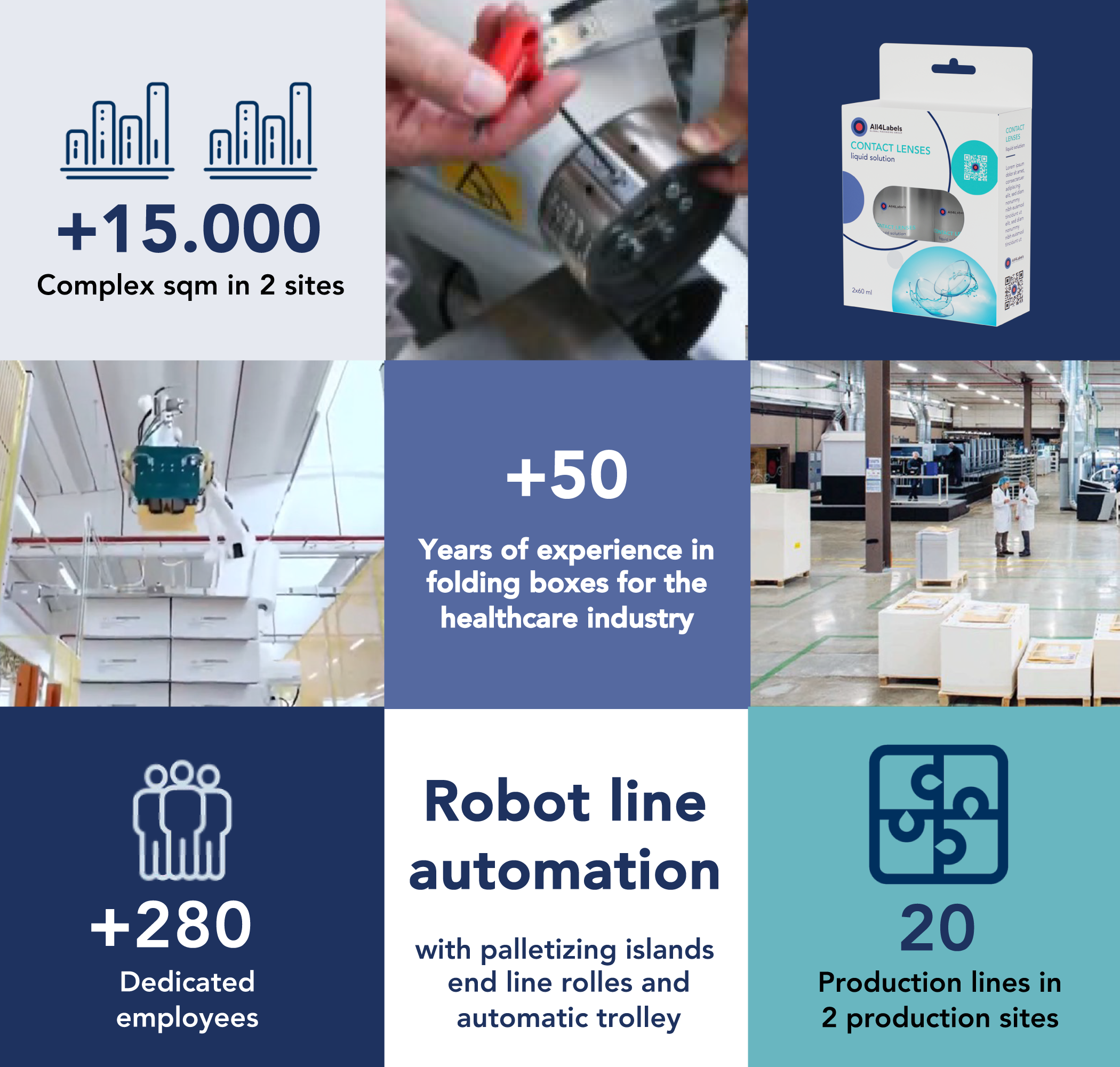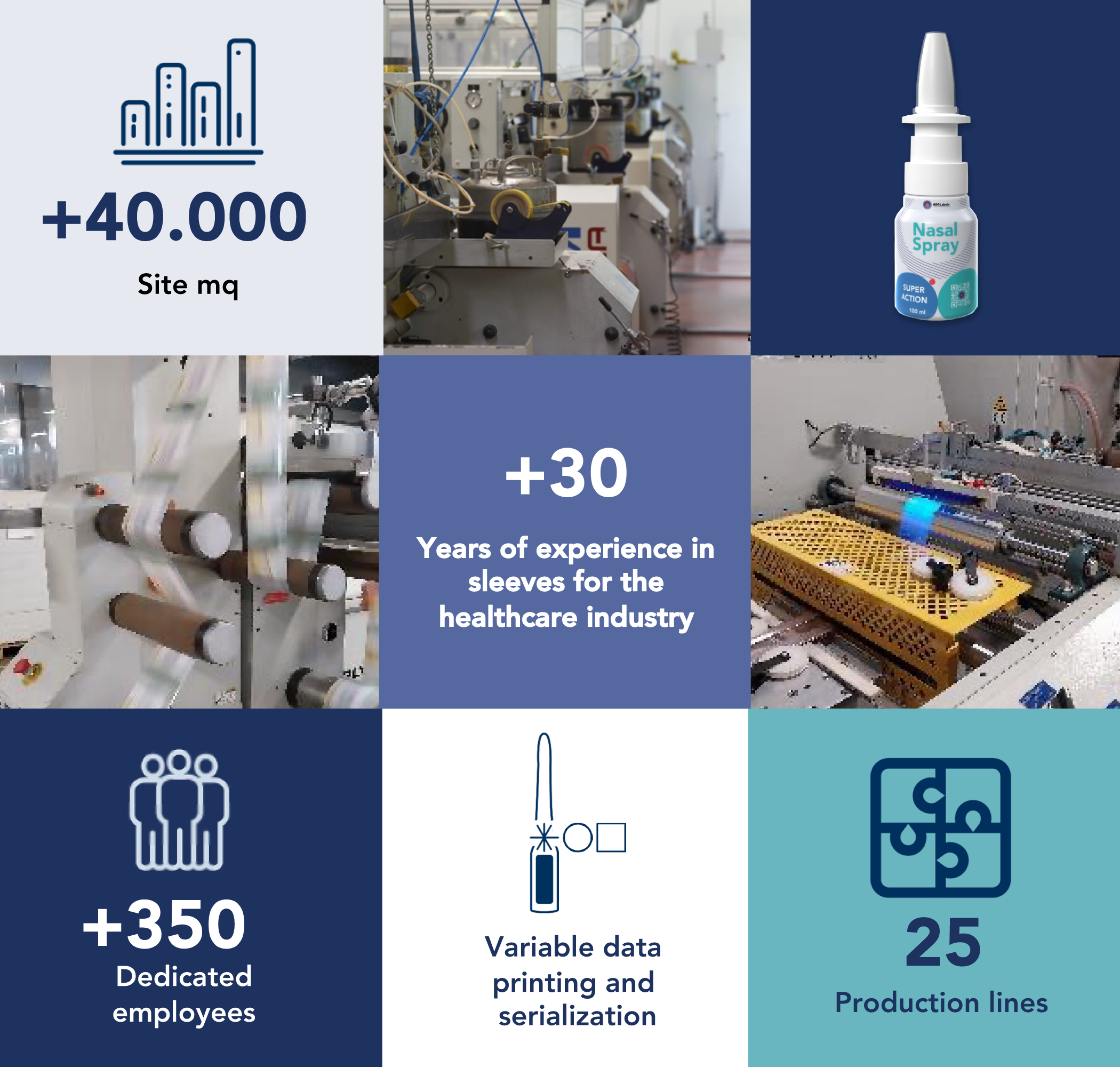 9

Production sites

Back-up contingency plan (BCP)

1000+

Dedicated employees

50+

Years of experience in the healthcare industry

100+

Productive lines

Dedicated prepress and in-production equipment to guarantee 100% conformity

Special applications and products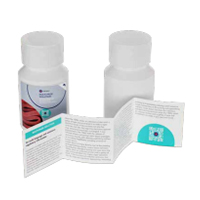 Labels
Pressure sensitive labels are our core competency at All4Labels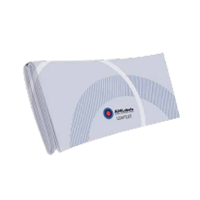 Leaftlet
Our leaflets meet every shape and size requirement, guarantee accuracy and quality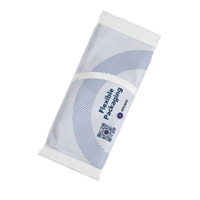 Flexible Packaging
We find the safest flexible solution for your product application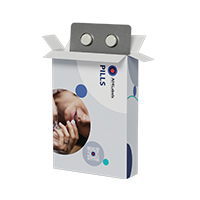 Folding Box
With our folding cartons and blisters we offer special finishes and applications for the healthcare products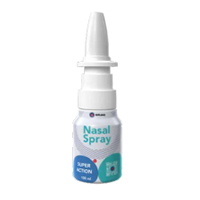 Sleeve
Our sleeves are printed on full-body thermo-retractable shrinkwrapping film as well as on tamper-proof seals
Our 100%-protected production process
We constantly improve certifications and systems identifying and minimizing risks eliminating any potential error source. We reduce waste and improve our environmental footprint. We guarantee Zero defects in all products and processes by raising quality and safety awareness among all employees.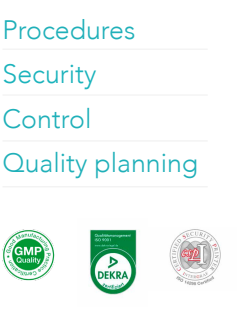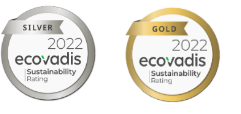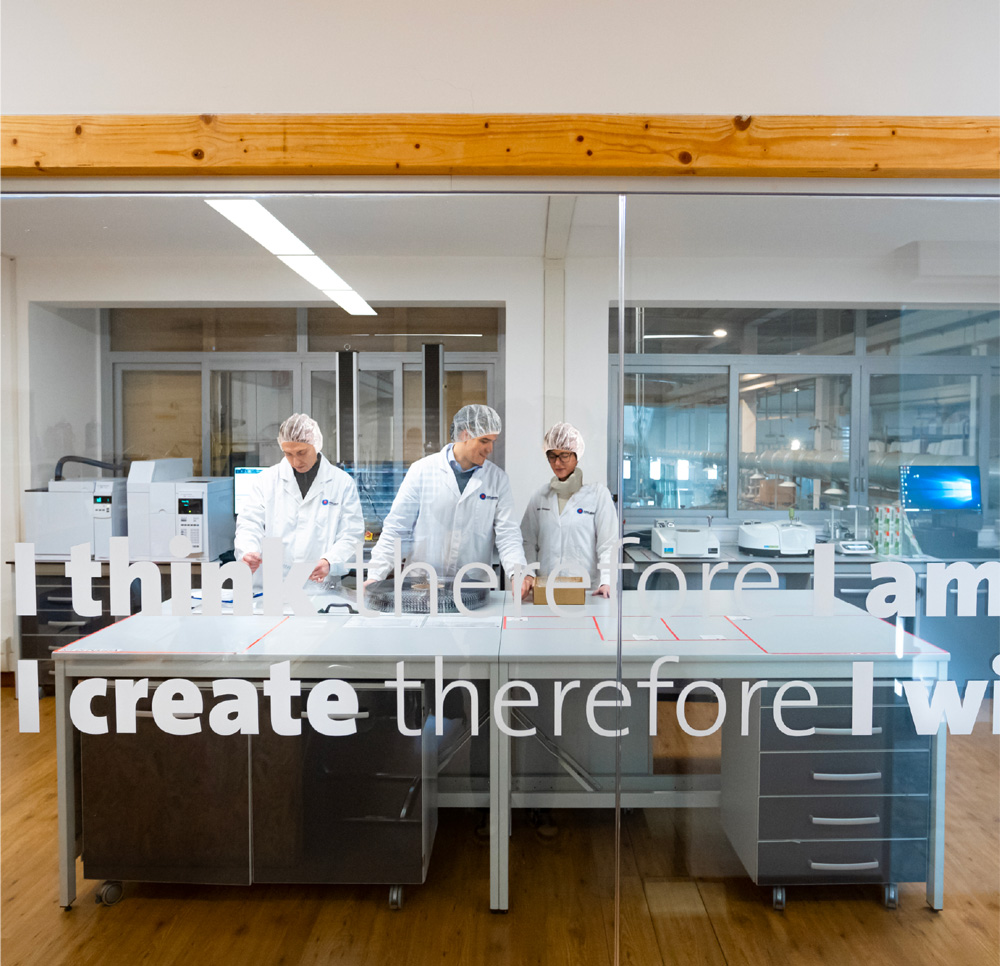 Smart Products & Solutions for the Healthcare industry
Authenticity plays a huge role in the healthcare industry and also EU Regulations require manufactures to provide pharmaceutical packaging with forgery-proof and verifiable features.
We offer a wide range of brand protection solution and consumer interaction features with our smart products: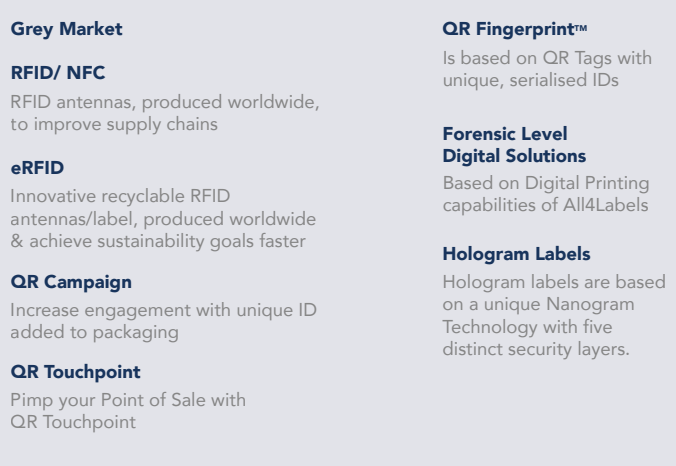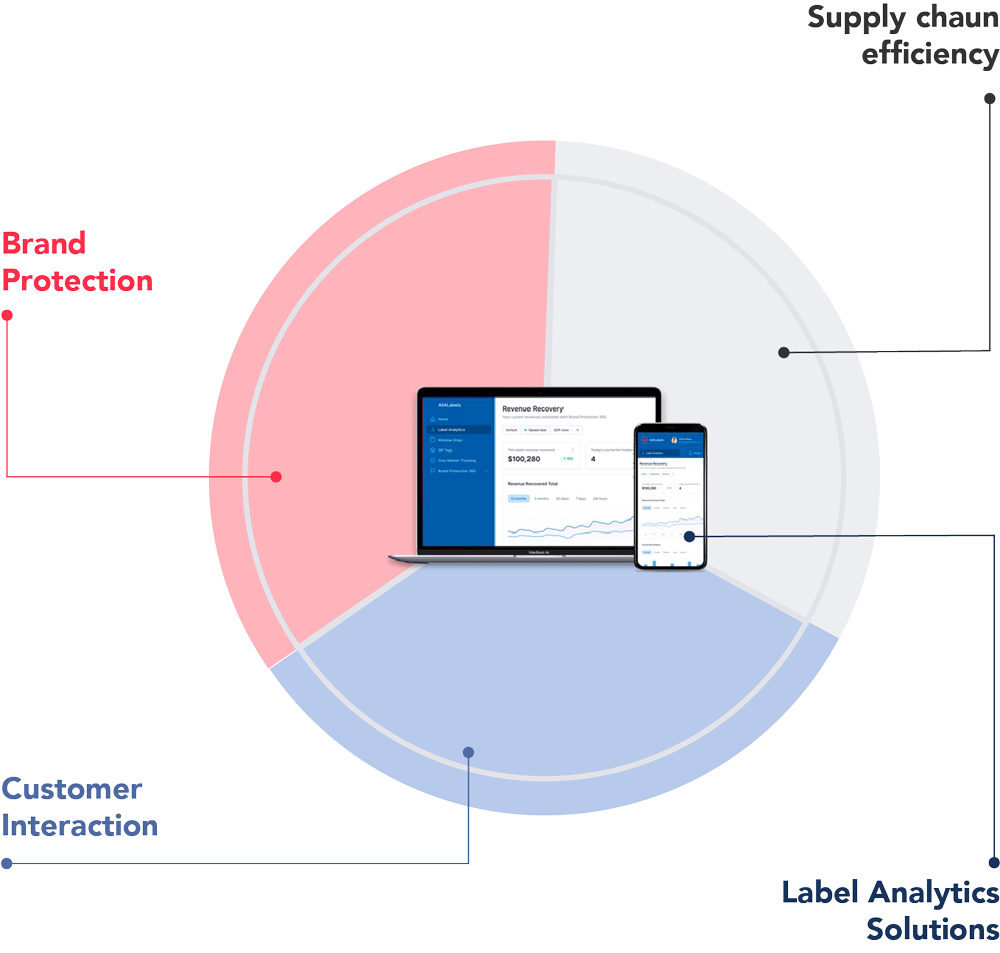 Do you want to discover more
about Healthcare Solutions?