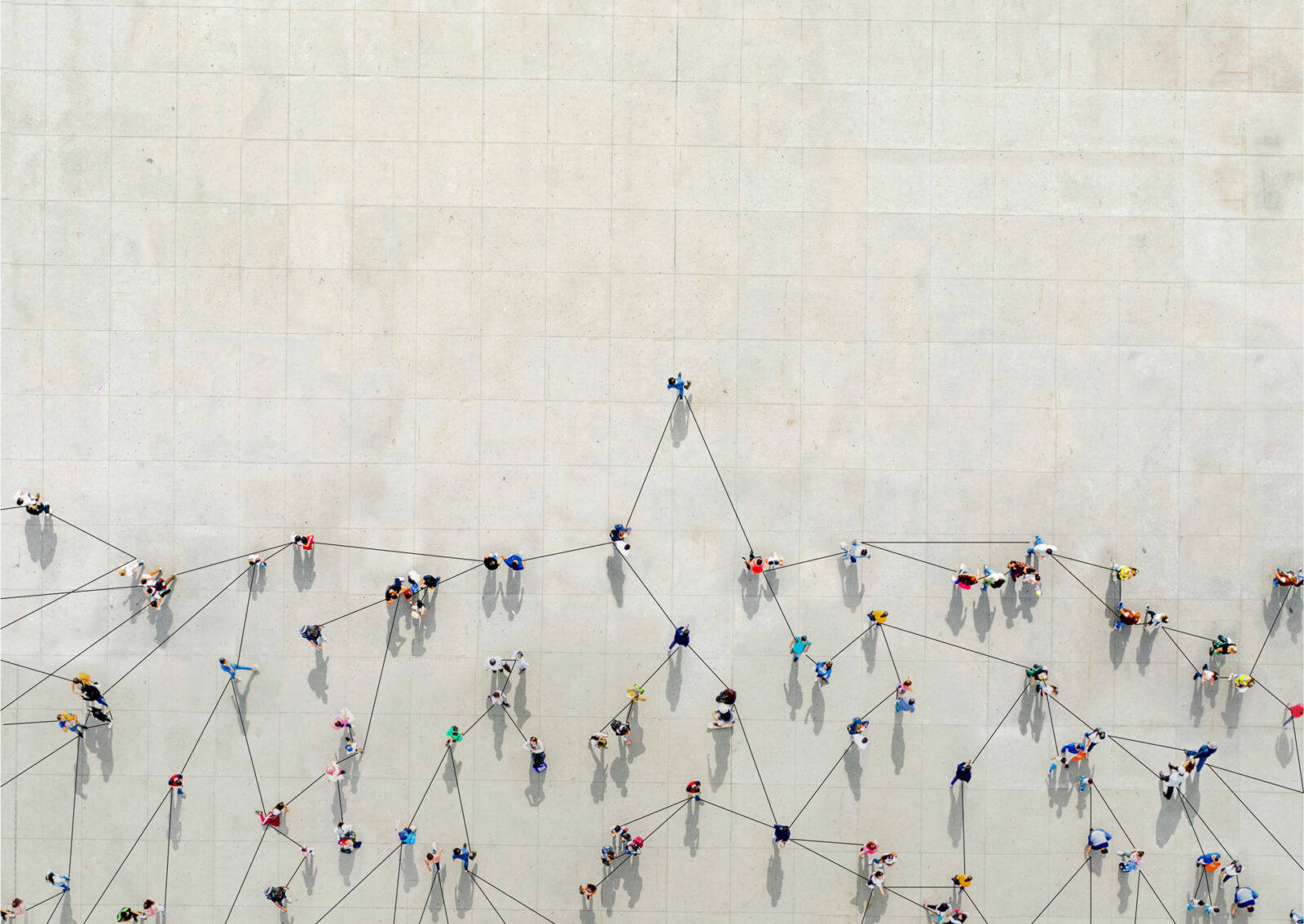 Brands
Our brands extend All4Labels' solution offering by breaking new ground to actively shape the future of packaging – with a focus on sustainability and digitalisation.
Coming from one family of companies, our brands have the same ambition to provide packaging to local and global customers alike.
Read more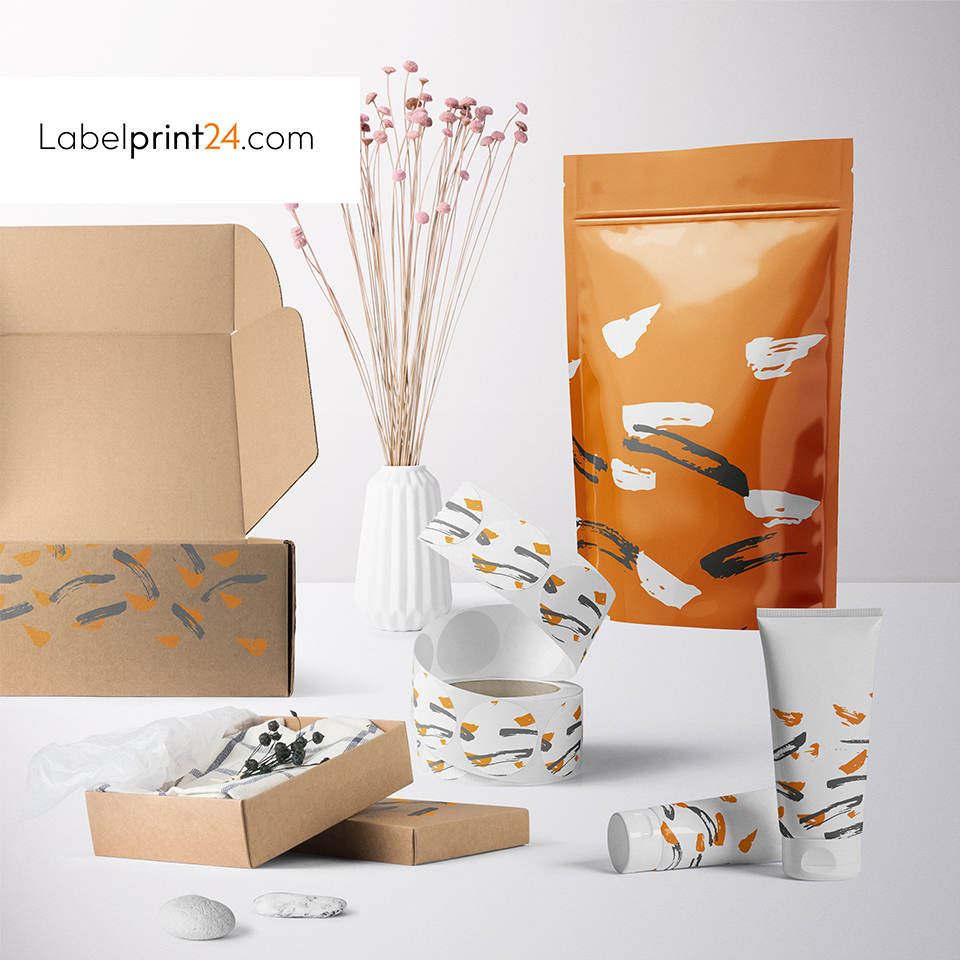 Labelprint24
Innovative – Efficient – Individual. That is Labelprint24.com, the high-tech online print shop of harder-online GmbH.
With self-developed software solutions and state-of-the-art production processes, Labelprint24 offers a wide range of possibilities – from ERP interfaces to its own shop system for top brands worldwide. As a first initiator for the online calculation of individual packaging products on the web, Labelprint24's top priority is always to exceed the customer's expectations.
Further information can be found at labelprint24.com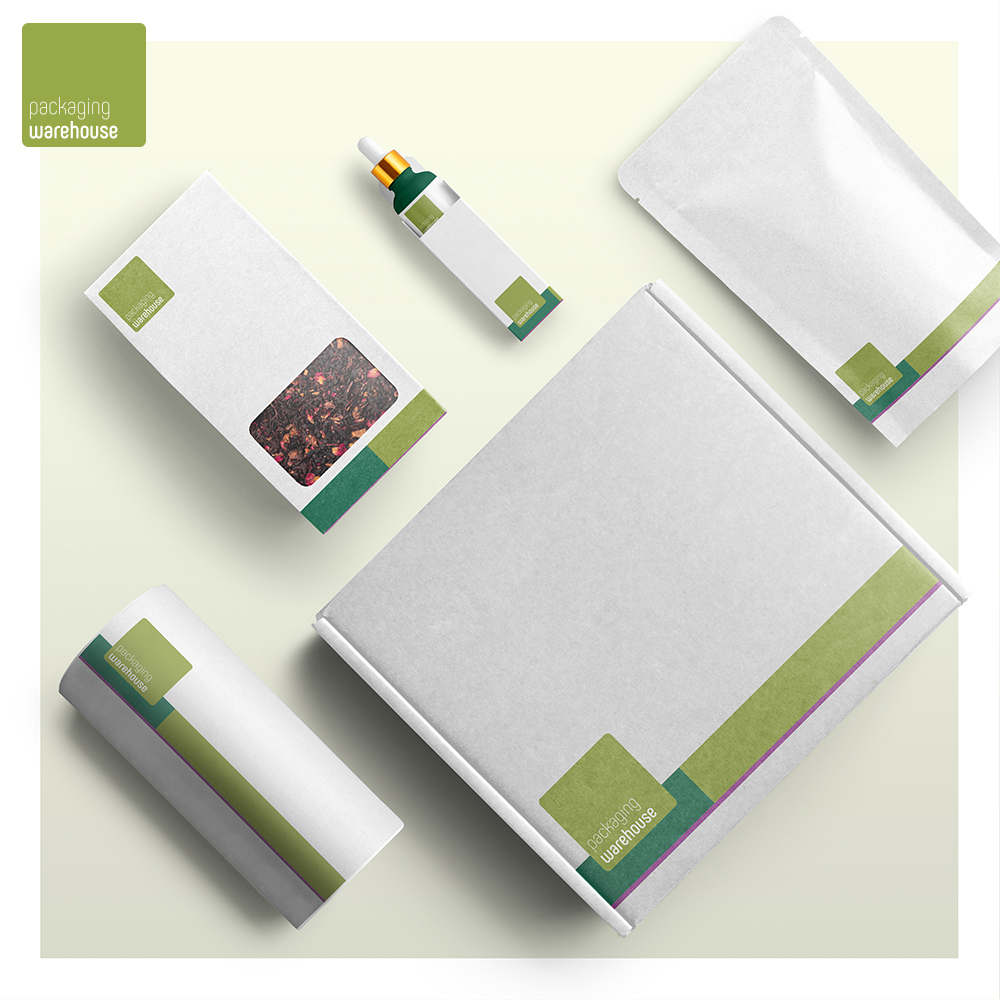 Packaging Warehouse
The Packaging Warehouse – super fast production, best prices, top quality
Production "on-demand" and fantastic usability – in Packaging Warehouse's simple order processes, the highest e-commerce standards and modern payment options meet a wide-ranging, constantly growing portfolio of printed labels, folding boxes and shipping cartons. The intelligent online configuration makes Packaging Warehouse the destination for foods, industry, pharmaceuticals and cosmetics when it comes to individual and sustainable packaging to the highest industrial standards.
Further information can be found at packaging-warehouse.com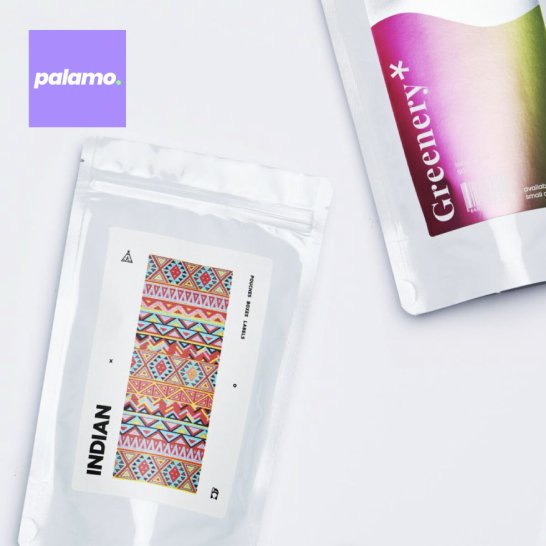 Palamo
Palamo – Packaging, Labels & More – is a corporate startup of the All4Labels Group and operates an online shop for professional labels and packaging solutions
As a digital companion, Palamo's offer is primarily aimed at small customers, startups and SMEs in order to guide them safely and quickly through the packaging jungle. In addition to low minimum order quantities and fast delivery times, customers benefit above all from a large number of sustainable material options. In order to enable a holistic online offer of packaging solutions and services, Palamo works with selected partners. Further information can be found at palamo.com/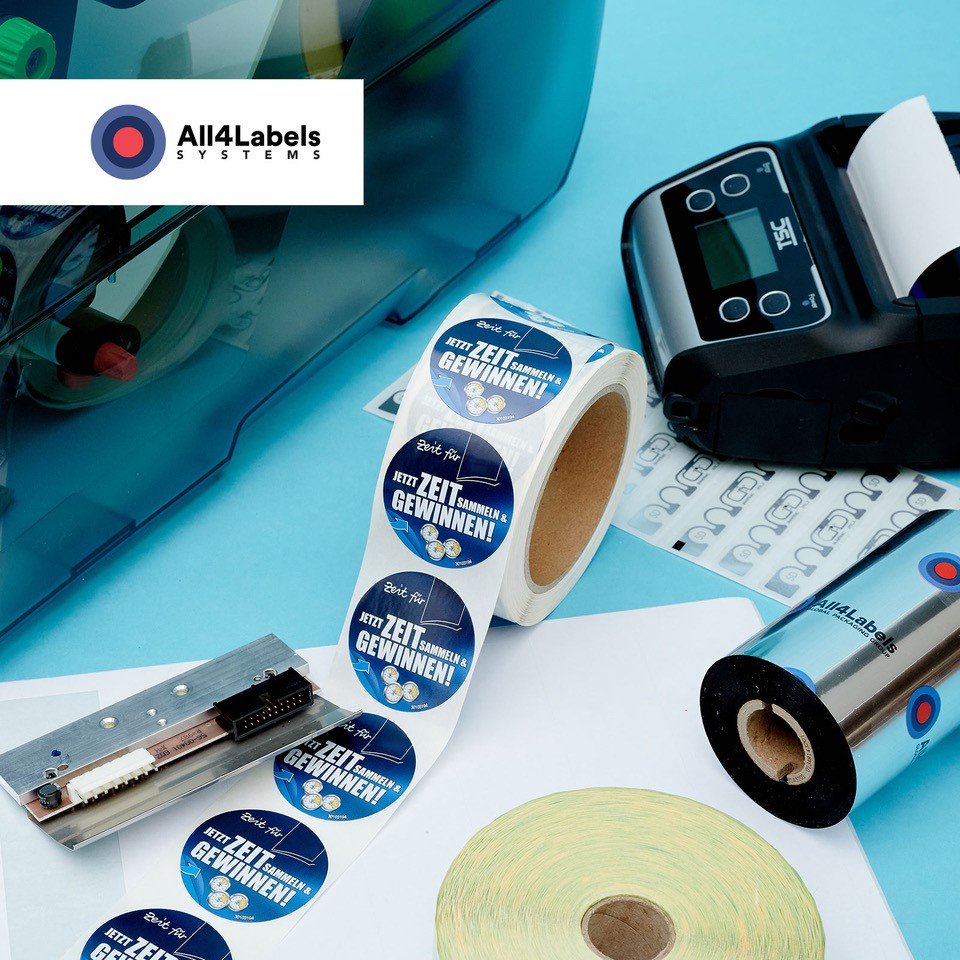 All4Labels Systems
In addition to the entire world of labels – from blank to high-finish – the company All4Labels Systems also offers the matching thermal transfer foils, printing systems, labelers and service.
Our decentralized team has many years of expertise and sees itself as a full-service provider true to our motto – Everything from a single source with System!
For more information can be found at all4labels-systems.com/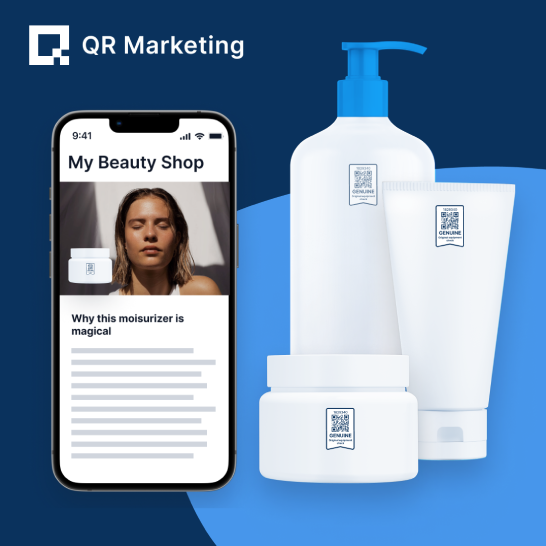 QR Marketing – a brand of All4Labels provides unique solutions to connect physical products with digital content.
Our solutions are enabled by innovative ID Tags and Cloud Services, that allow to interact with consumers through product packaging and offline touchpoints, and protect brands from counterfeit and gray markets around the world.
All our QR Marketing Solutions are based on a secure cloud platform, and are combined with fast-response-technologies: QR, NFC, RFID, eRFID.
For more information, please visit:
www.qrmarketing.com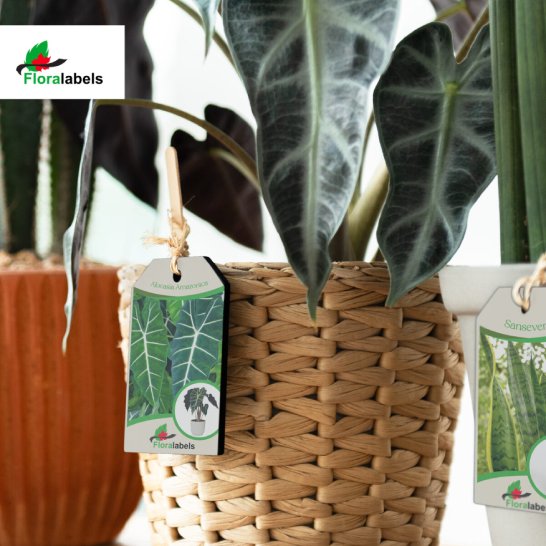 The bespoke label and sign solution for outdoor use with lots of benefits for the horticultural industry.
We are an innovative service-minded company 100% dedicated to making and supplying weatherproof labels, signs, and banners to the horticultural industry for on-site print on demand. You can get a total solution with software, printers, and databases for maximum flexibility and reliability. With more than 1.500 solutions installed around the world, we would like to be your partner for weatherproof labels and media no matter where you are.