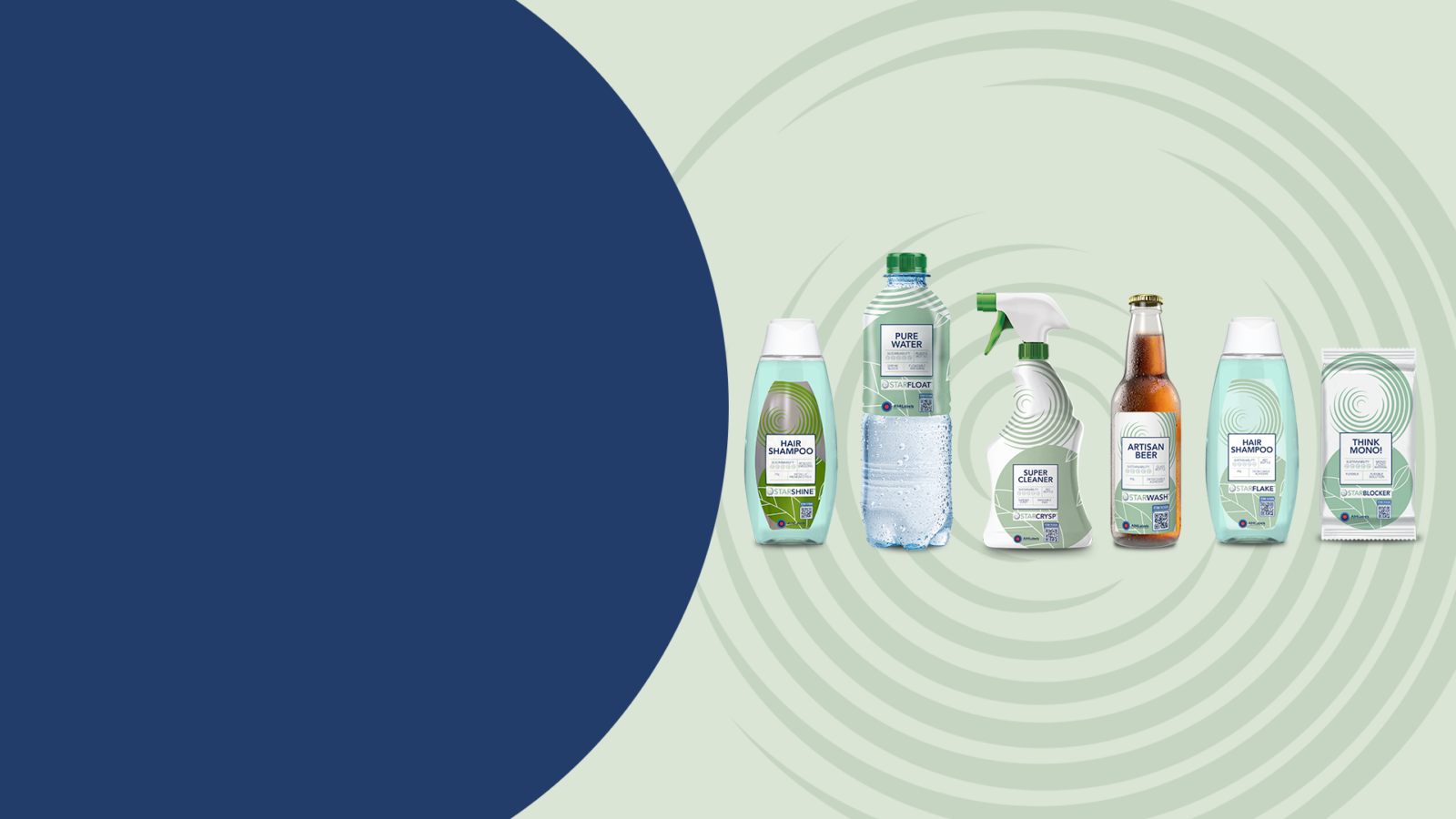 Maximize our
clients' business
Improve their
environmental impact.
In order to keep these two
objectives together, we continuously
develop our STAR Portfolio.
A complete range of labelling
and packaging products
designed and created to drive
an unmatched transformation
across industries.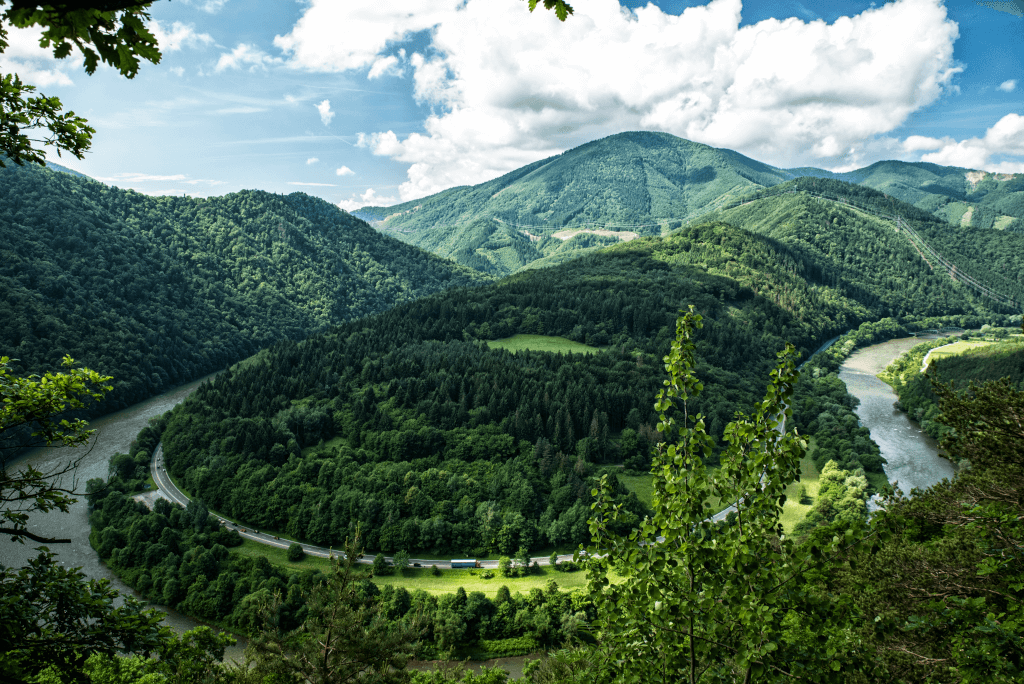 To be successfully collected and sorted from the waste and returned to use in its original raw material or as a secondary product.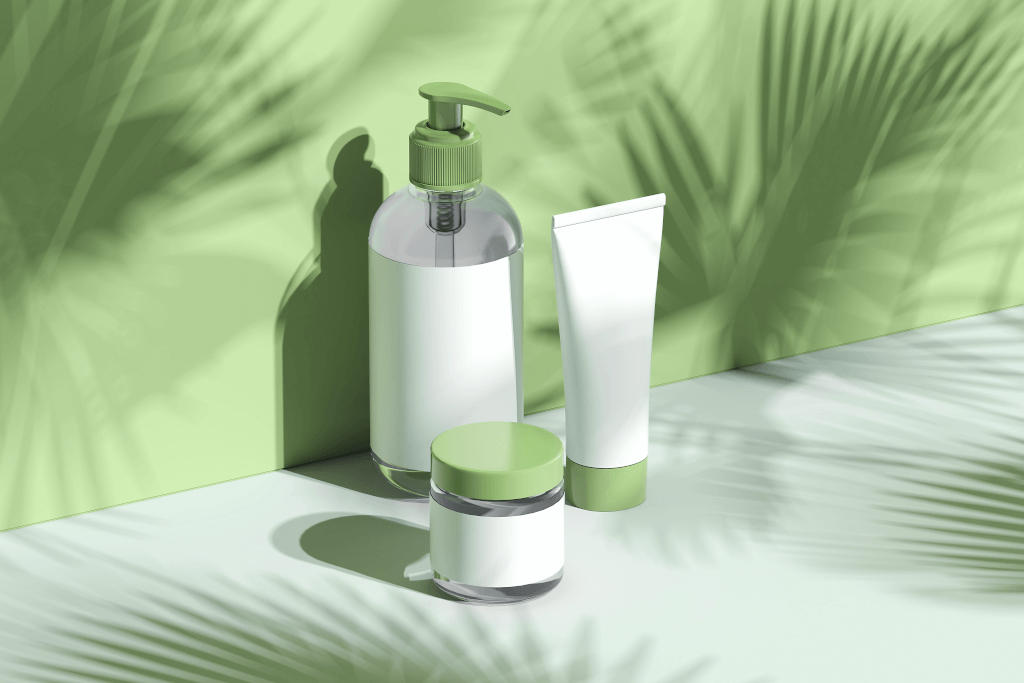 To successfully improve the sink/float separation process for plastic bottles/containers.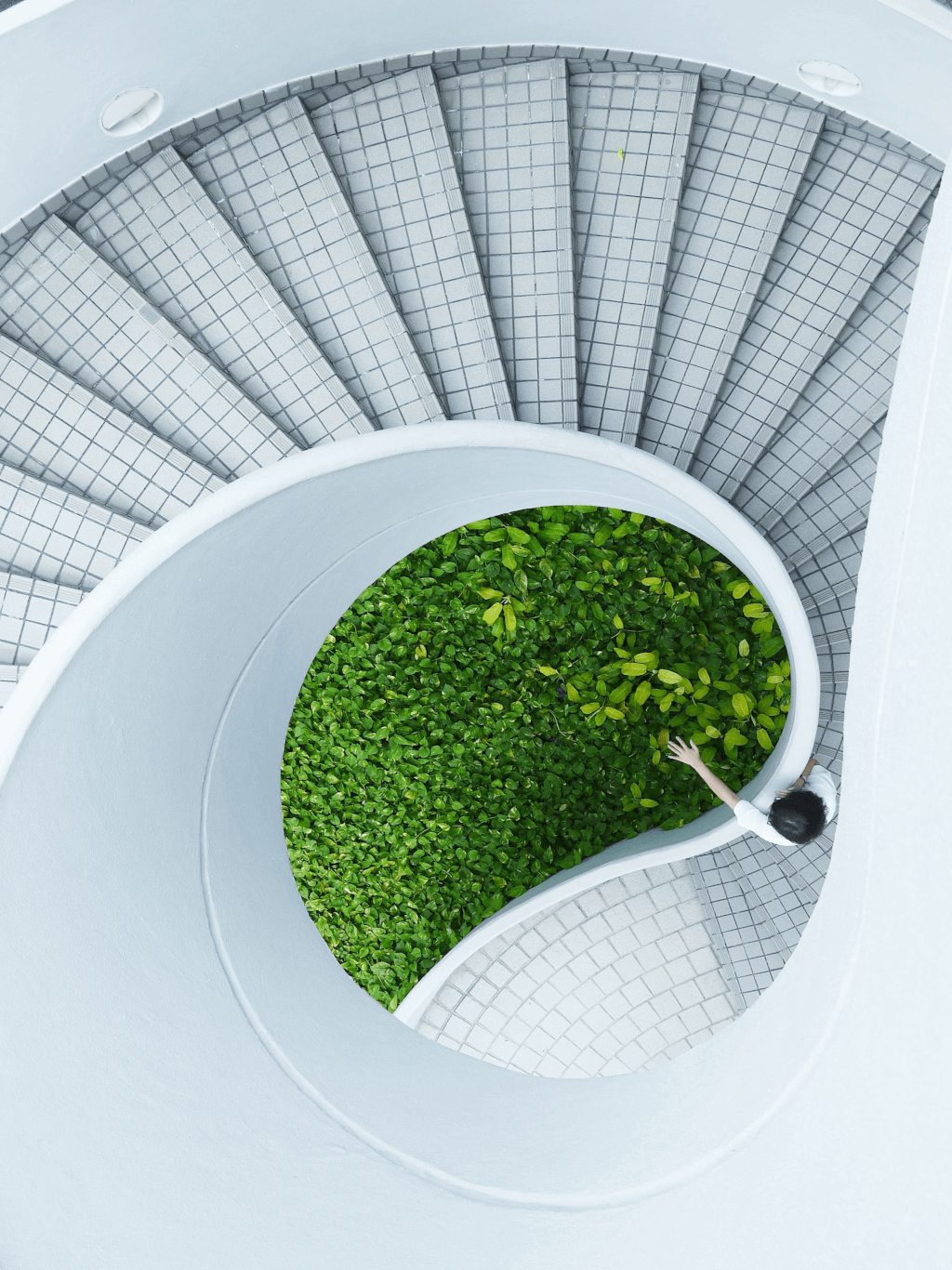 Recycled content refers to the portion of materials that have been diverted from the solid waste stream after being used by the consumer and processed in a recyclability stream to produce a new material.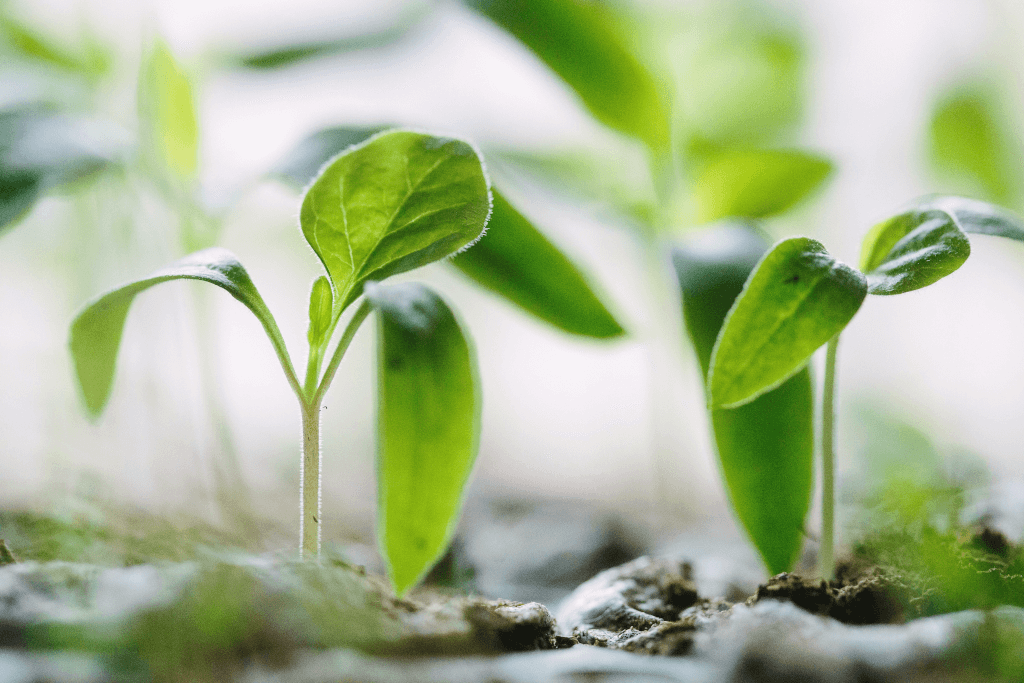 Renewable content refers to the usage of bio-based resources that can be naturally replenished, such as trees, sugar cane, corn.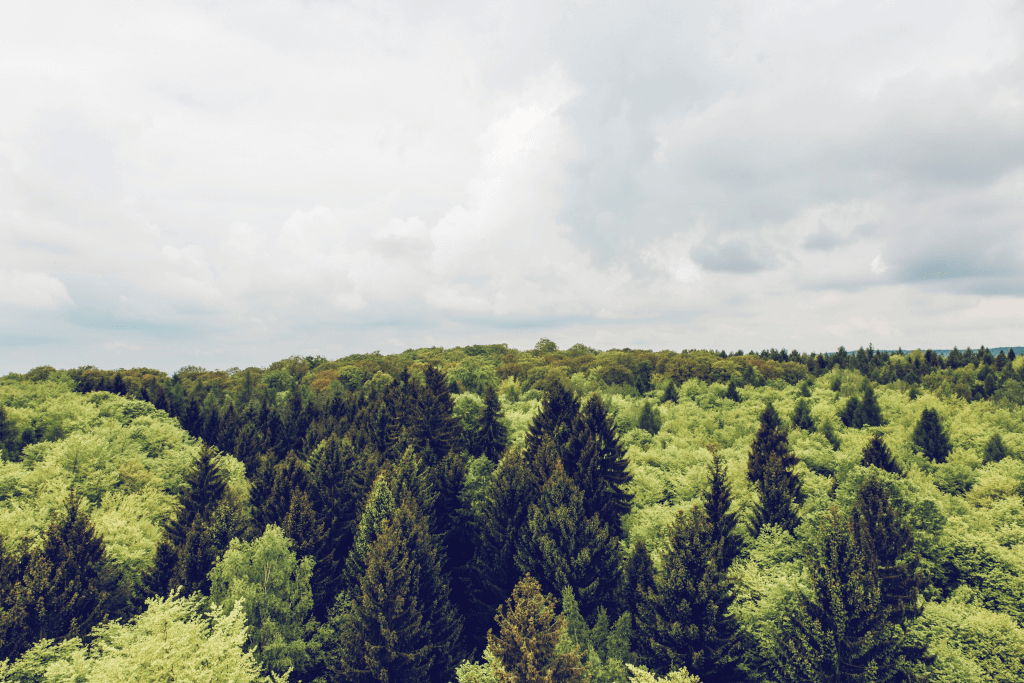 Labels solutions that are designed to reduce the overall material usage, and embellishments that are engineered to be produced with lower carbon footprint.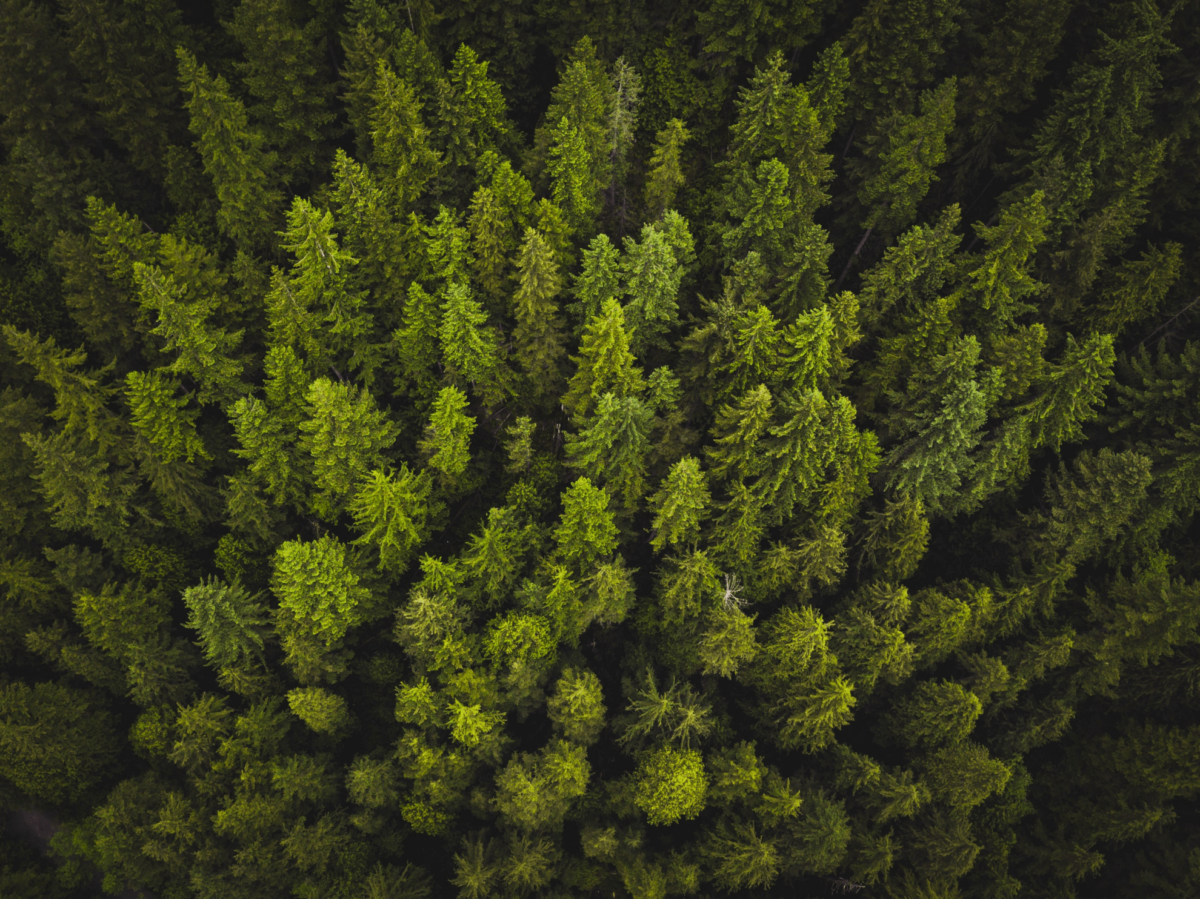 Sustainable solutions to rethink
packaging and change the games.

Recyclable

A shrink sleeve for PET bottle recycling
About:
PET Bottles: Without "clumping issue" in the PET recycling stream makes this label – in combination with washable inks – recyclable together with PET bottles. Color de-inking is needed to get clear PET flakes.
Additionally, could be an option for PE/PP Containers in combination with non-bleeding ink for supporting recycling in a washing (sink/float) process
Suitable for current printing technologies – from conventional to digital printing
Suitable for current application lines – including high-speed applications
The sleeve can be combined with perforation
Technical info:
Available in transparent version
Certified by APR.
TD Shrink
78% @ 95ºC
(in water bath for 10 seconds)
Available in
40, 45, 50 ㎛
other thickness upon request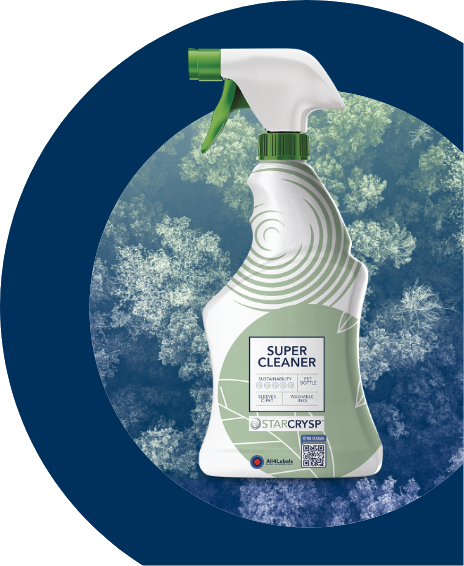 Recyclable

&
Monomaterial flexible packaging that enables PP recycling
About:
Mono material solution recyclable in the PP streams
Functional mineral oil barrier
Outstanding barrier properties for water vapour, oxygen, UV light and aroma
PVDC free
Suitable for current printing technologies, from conventional to digital printing, in respect of food legislation
Can be customized for special customers' requirements – peel & reseal, zipper.
STARBLOCKER: Horizontal application for flow pack
STARCYCLE: Vertical application for pouches
Technical info:
Available from 70 to 120 ㎛
Available in white, metalized or transparent, with matt or glossy finishing/effect
Sealing properties
Available from
70 to 120 ㎛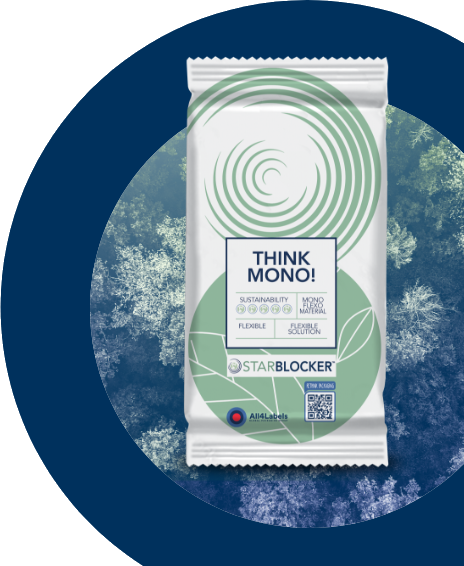 Support recycling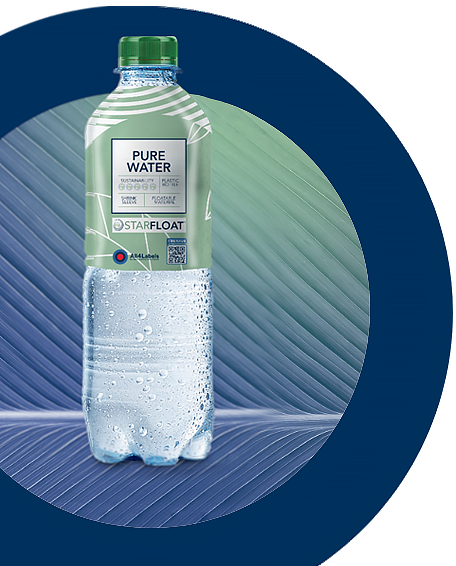 A shrink sleeve that supports plastic bottle recycling
About:
PET bottles: Support recycling of PET bottles by separating the sleeve material from the plastic container due to density difference, StarFloat can easily improve the sink/float process
PE/PP Containers: The label can be recycled together with PE/PP streams upon additional tests
Non-bleeding ink combination is required for any plastic recycling
Suitable for current printing technologies – from conventional to digital printing
Suitable for current application lines – including high-speed applications
High transparency and high glossy effect with reverse printing
The sleeve can be combined with perforation
Technical info:
Low density – 0.93 g/cm³ (still <1g/cm³ including ink)
TD shrink – 62% @ 95ºC (in water bath for 10 seconds)
White version under development
Polyolefin
based material
Available in transparent version only,
45,50 ㎛

Support recycling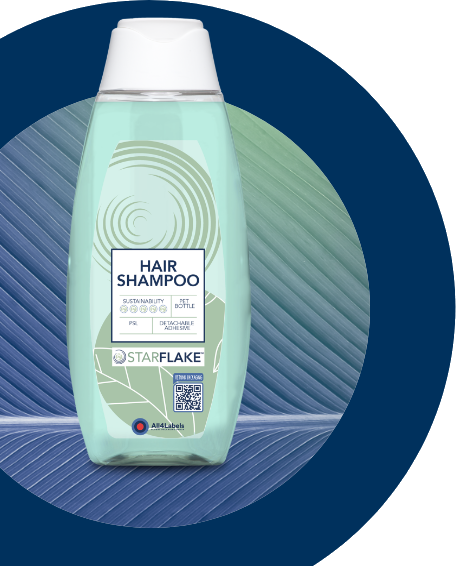 A pressure-sensitive label that enables PET bottle recycling
Technical info:
Various facestock available – PO, PP in white and clear version
Additional over-lamination is possible
Extendable for other plastic containers (HDPE, PP) under development
Various facestock
available
Available with PET liner
23,30 ㎛

Support recycling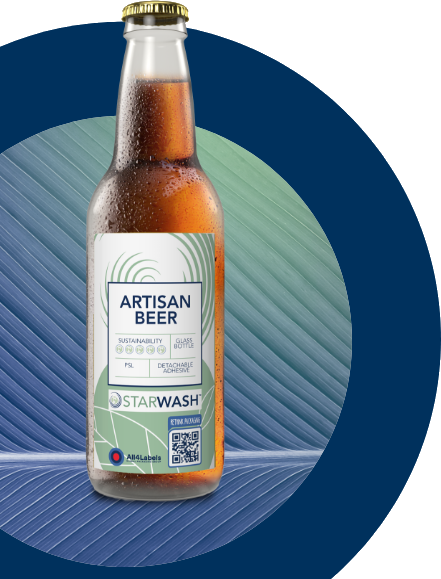 A pressure-sensitive label for returnable glass bottles
About:
Wash off adhesive for application on glass bottles – the complete label is detached from the bottle in the current hot wash cleaning process
Suitable for current printing technologies, reverse or surface printing, and embellishments are possible
Suitable for current labelling lines – including high-speed application
Suitable for existing washing process infrastructure
Full solution can be customized for special customers' requirements
Technical info:
Shrink PET facestock available, in white and clear version
Additional overlamination
Available with PET liner
23,30㎛
White and clear
Shrink PET facestock

Reduce

A metallic embellishment with reduced emission
About:
Metallic embellishment printed digital and hybrid (conventional and UV Inkjet) with reduced CO2 emission
Dedicated silver pigments provide uniform and shiny metallic feel & look effect
These silver pigments can be over-printable to highlight all color gamut with highest metallic effect
Flexibility with print on demand
Could be combined with our internal adhesive coating expertise to reach the most sustainable pressure sensitive detachable labels for bottle recycling
Technical info:
Applying silver embellishment results without waste and leftovers
Less hazard chemicals – Less solvent content vs. gravure printing.
Compatible in-line production with conventional and digital printing
Compatible with
various substrates
Safety – approved
ATEX and CE
conformity