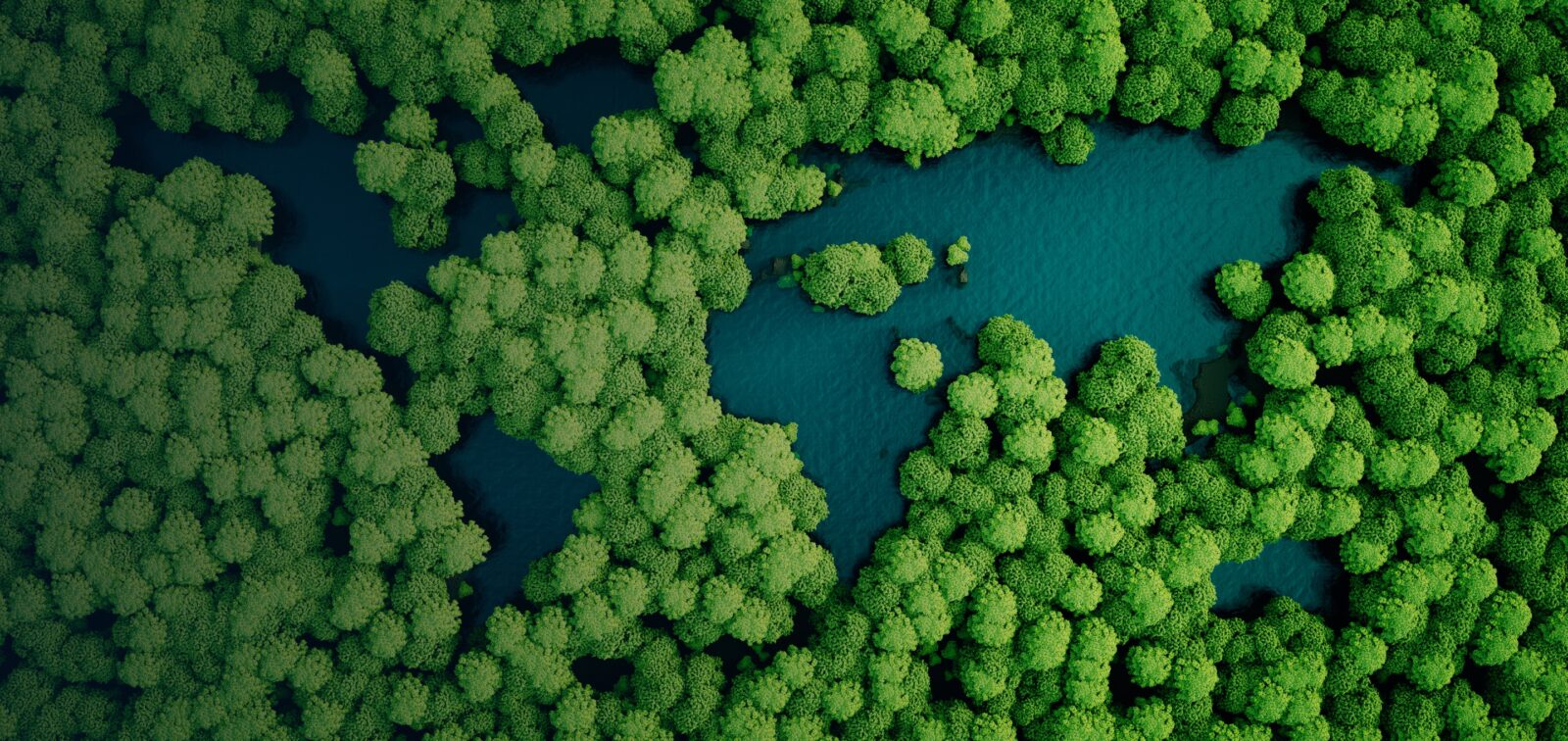 Our sustainability
strategy
Be the world Packaging and Labeling provider by supplying our customers in the most efficient and responsible way possible.
Our success is made by people and communities well-being, and by protecting out planet.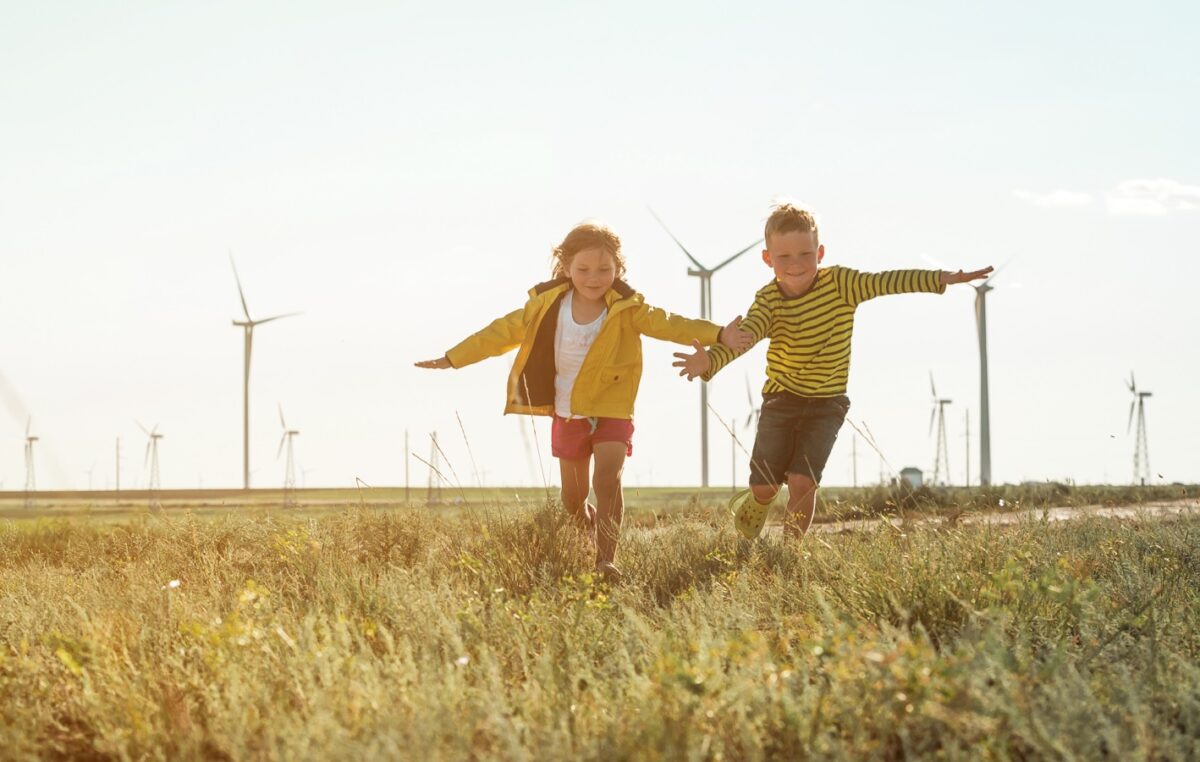 OUR
COMMITMENT
We are conscious of the role played by everyone in building a sustainable future and we work to be the packaging industry's game-change towards a digital, sustainable and unmatched transformation.
In pursuing our commitment we reflect some of the Sustainable Development Goals (SDG) set by United Nations, and embrace the principles of ESG.
Discover our Global All4Labels Sustainability Policy.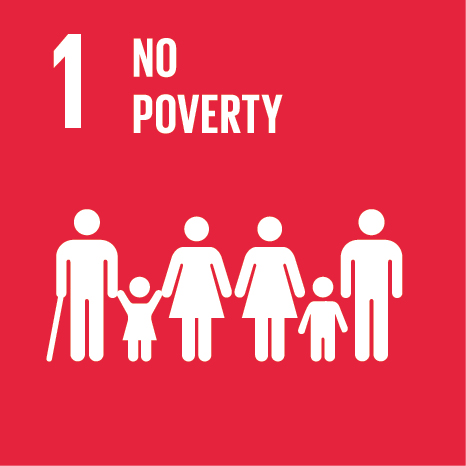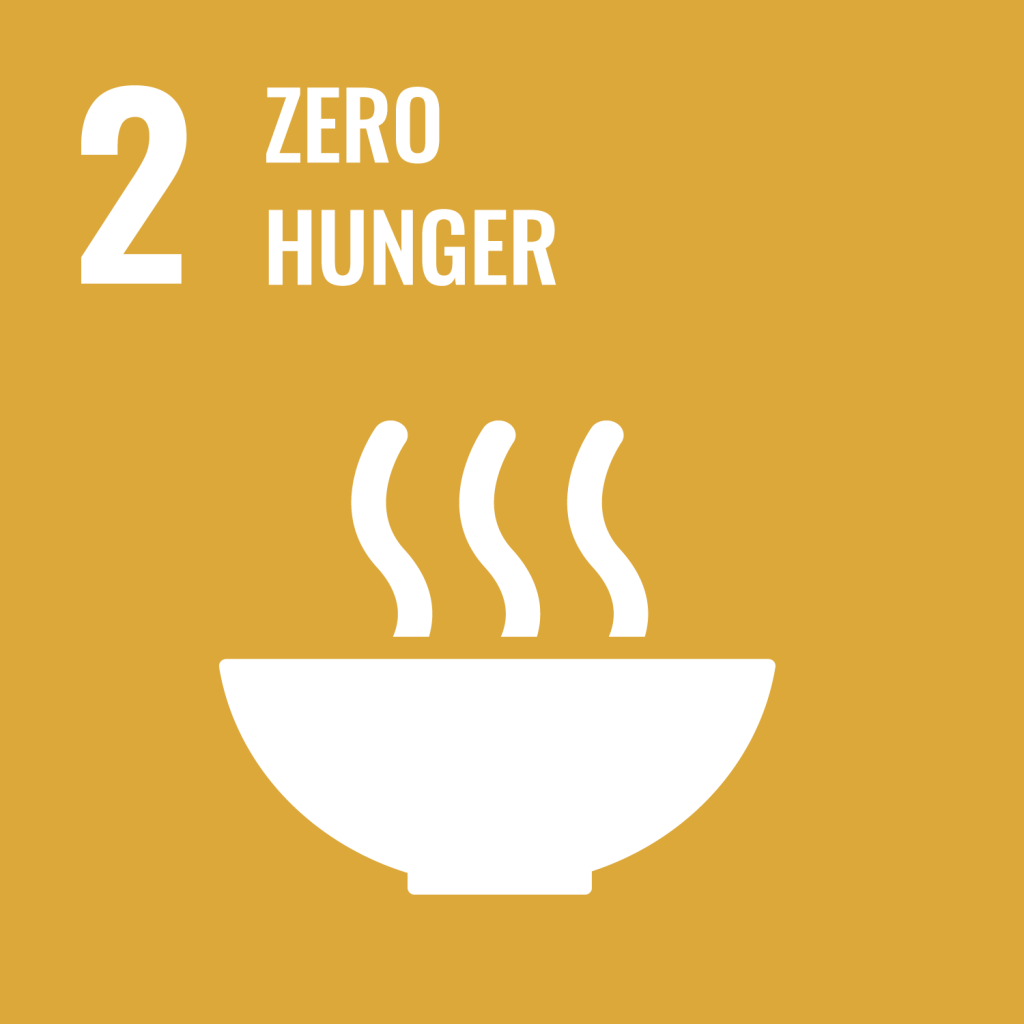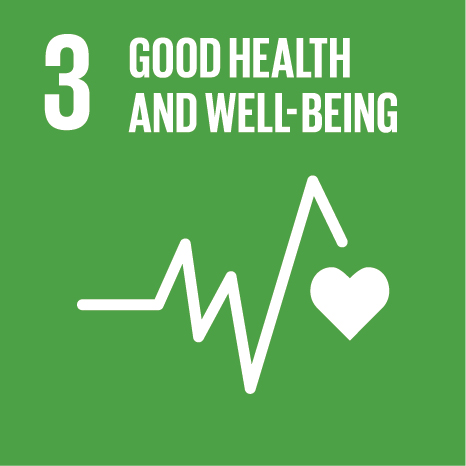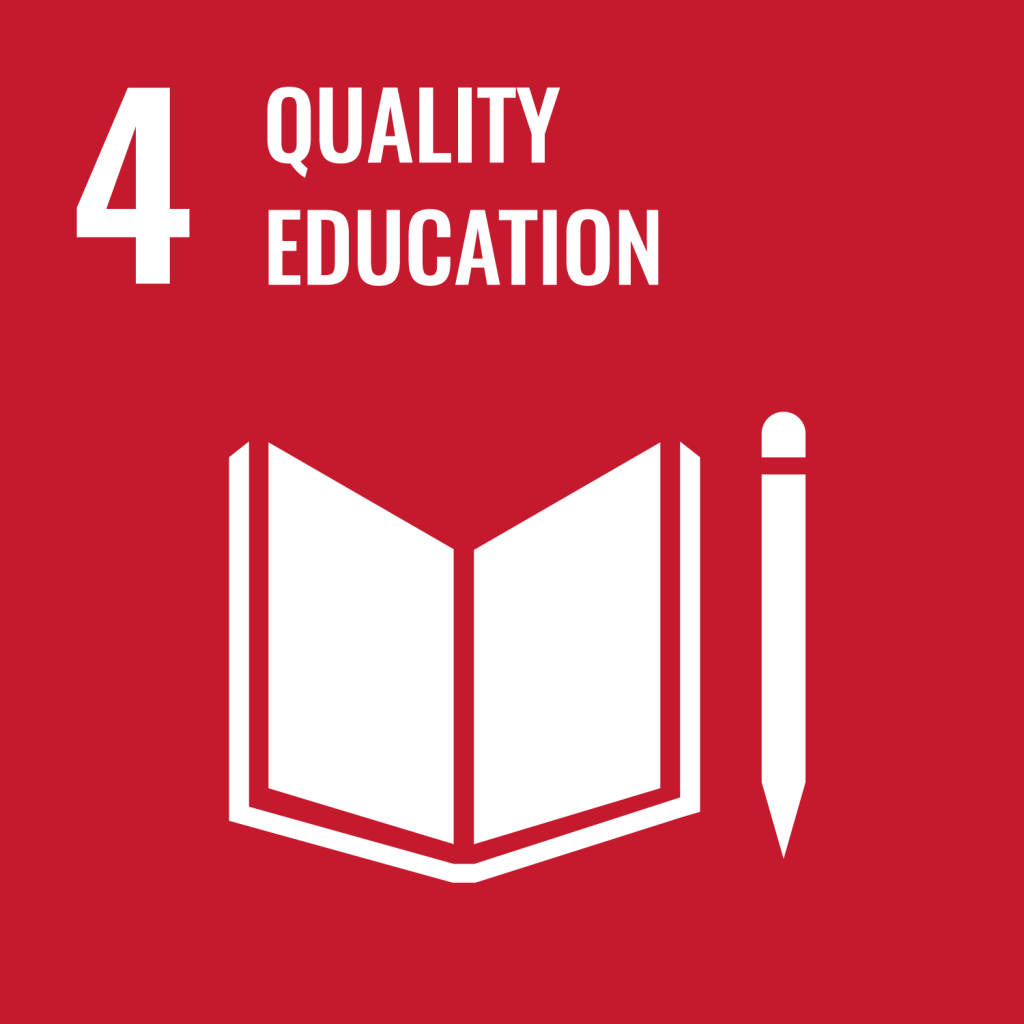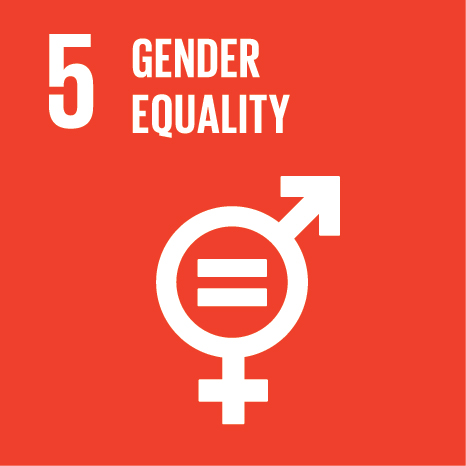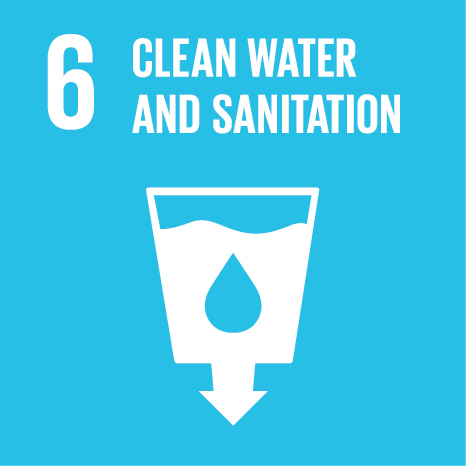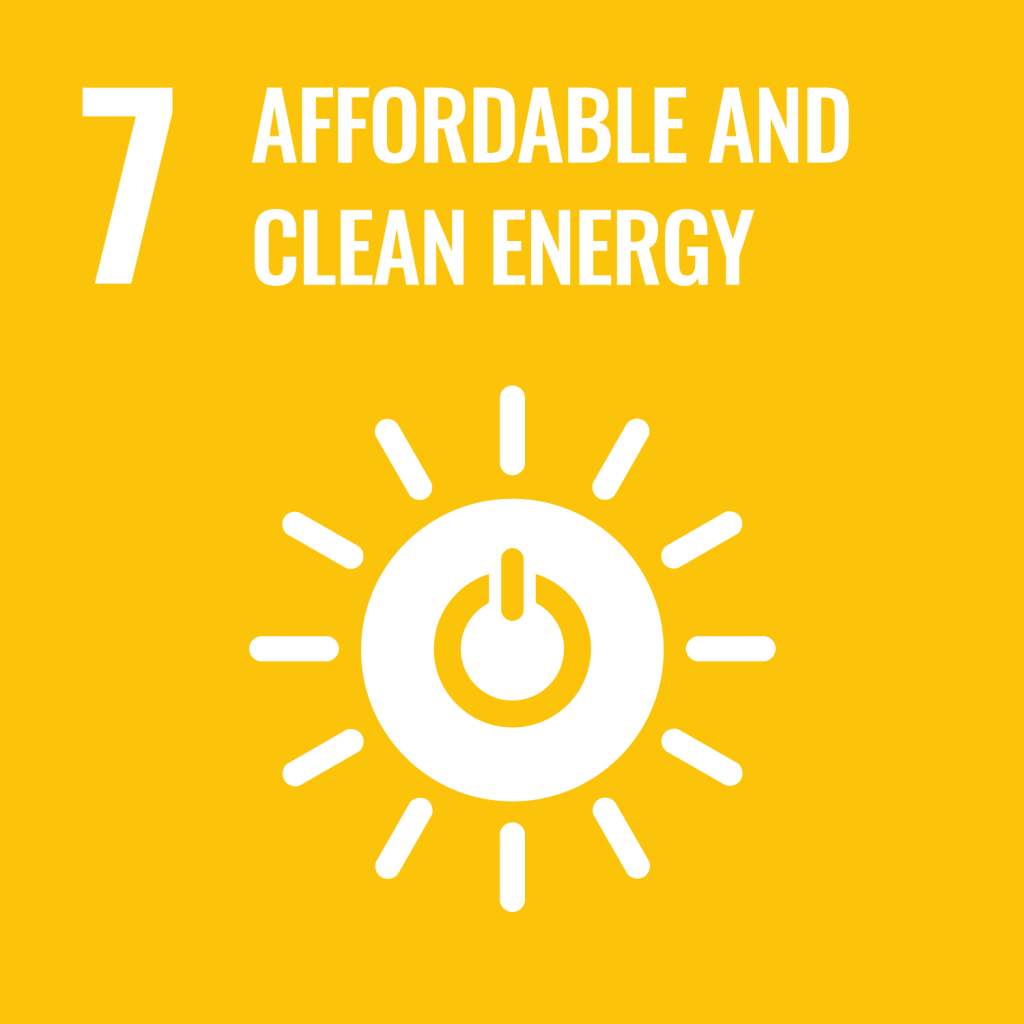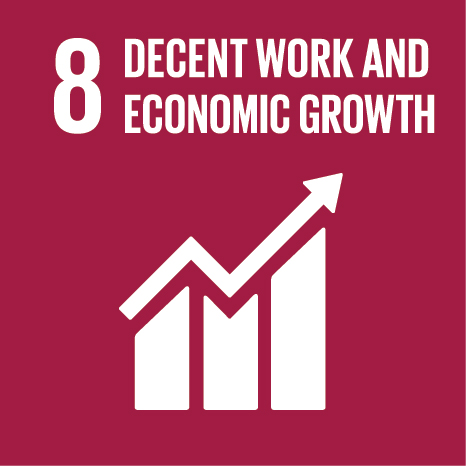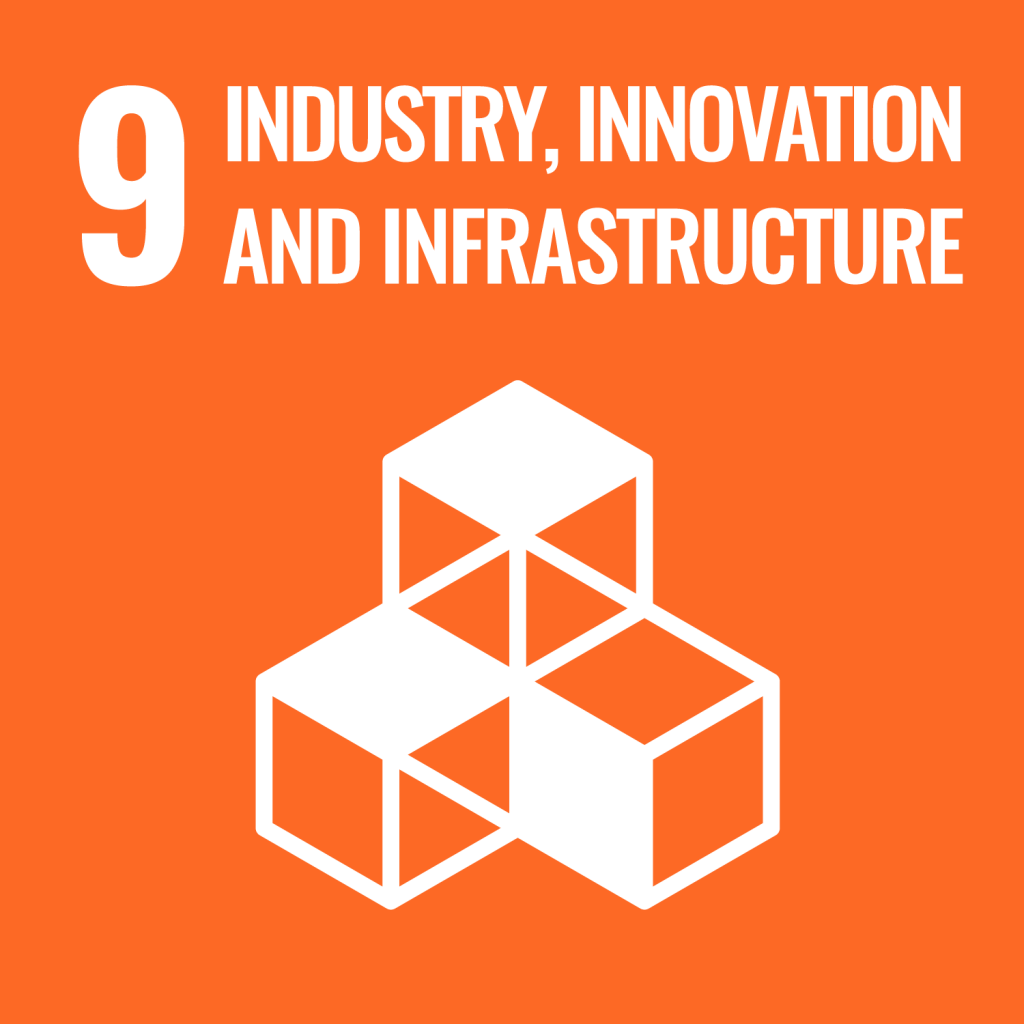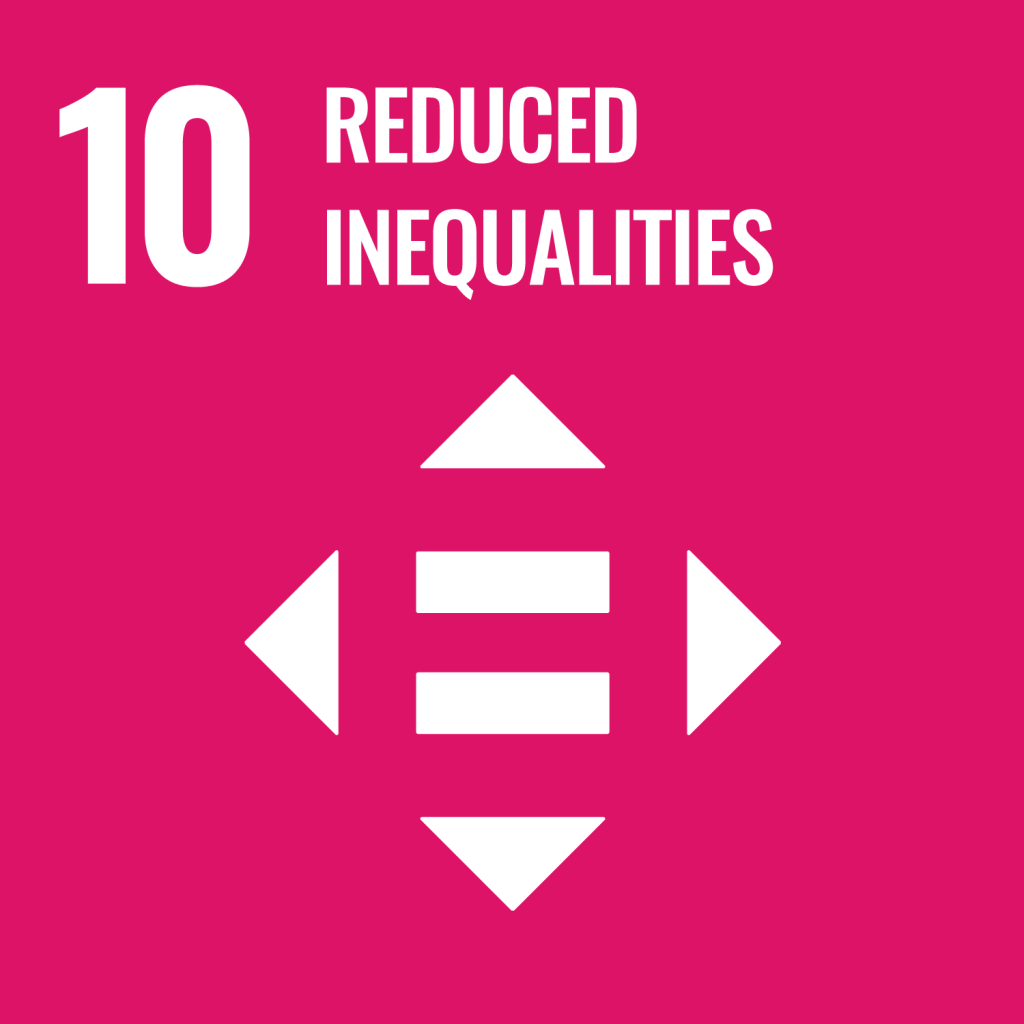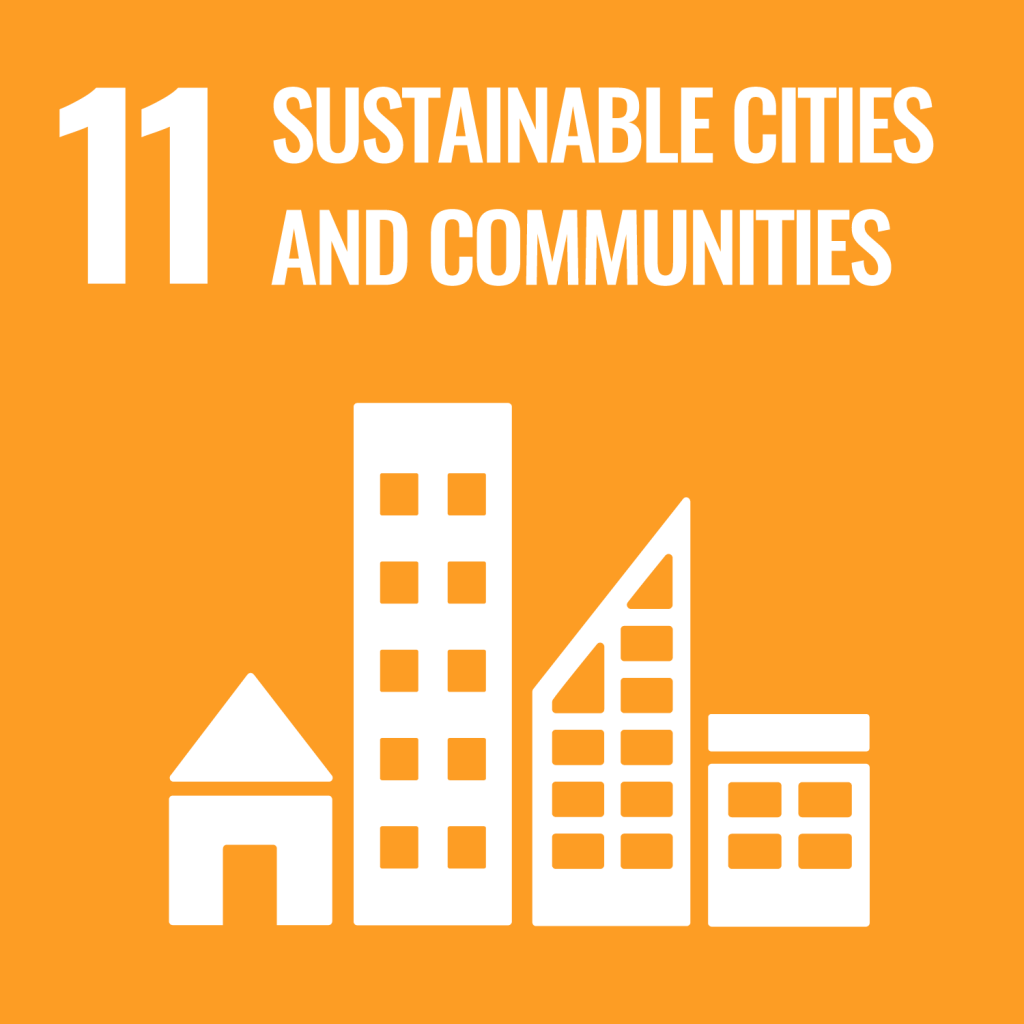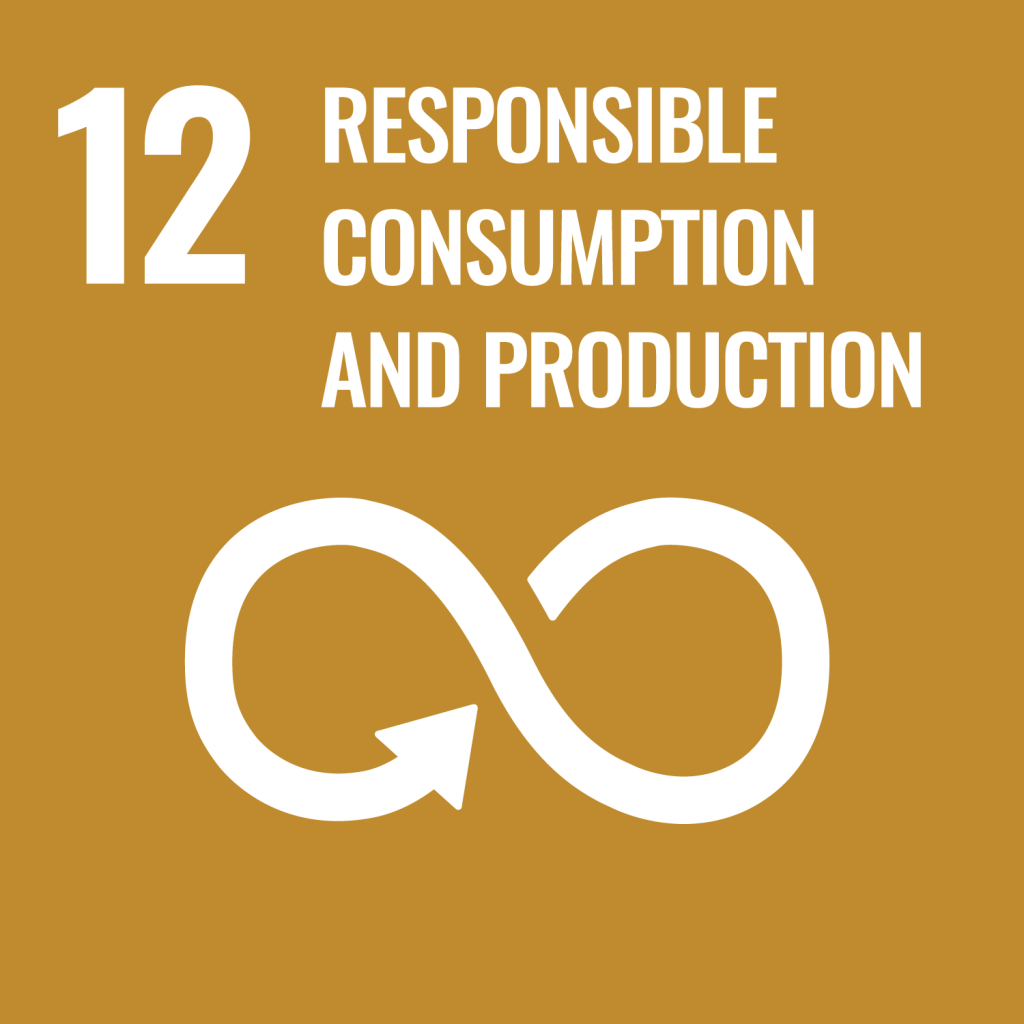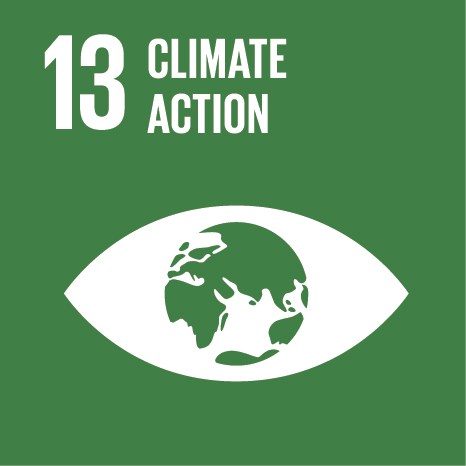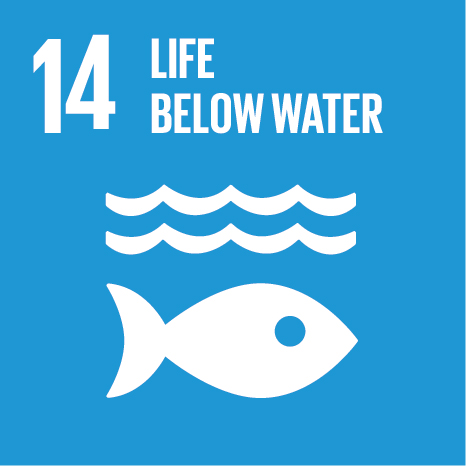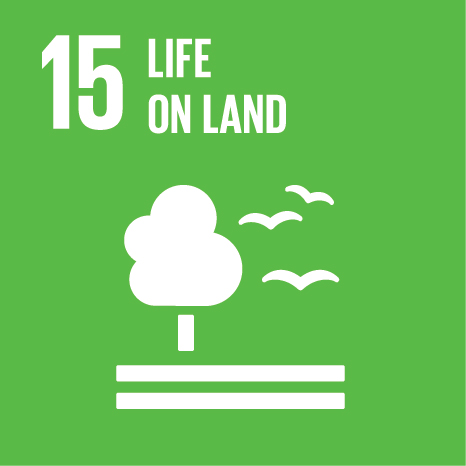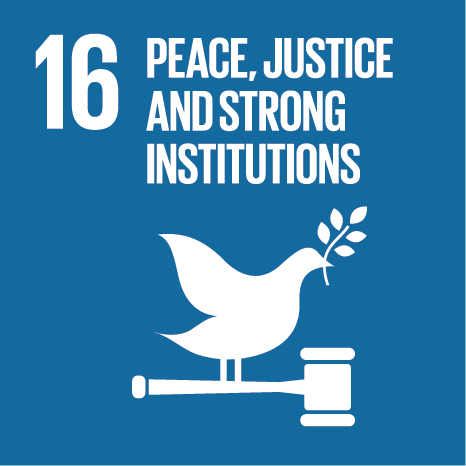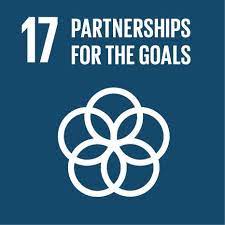 Our 3Ps sustainable business model makes us unmatched by focusing on People, Planet and Product. We are ready to face any challenges related to people well-being and to protect our planet by innovating with the best sustainable products and solutions.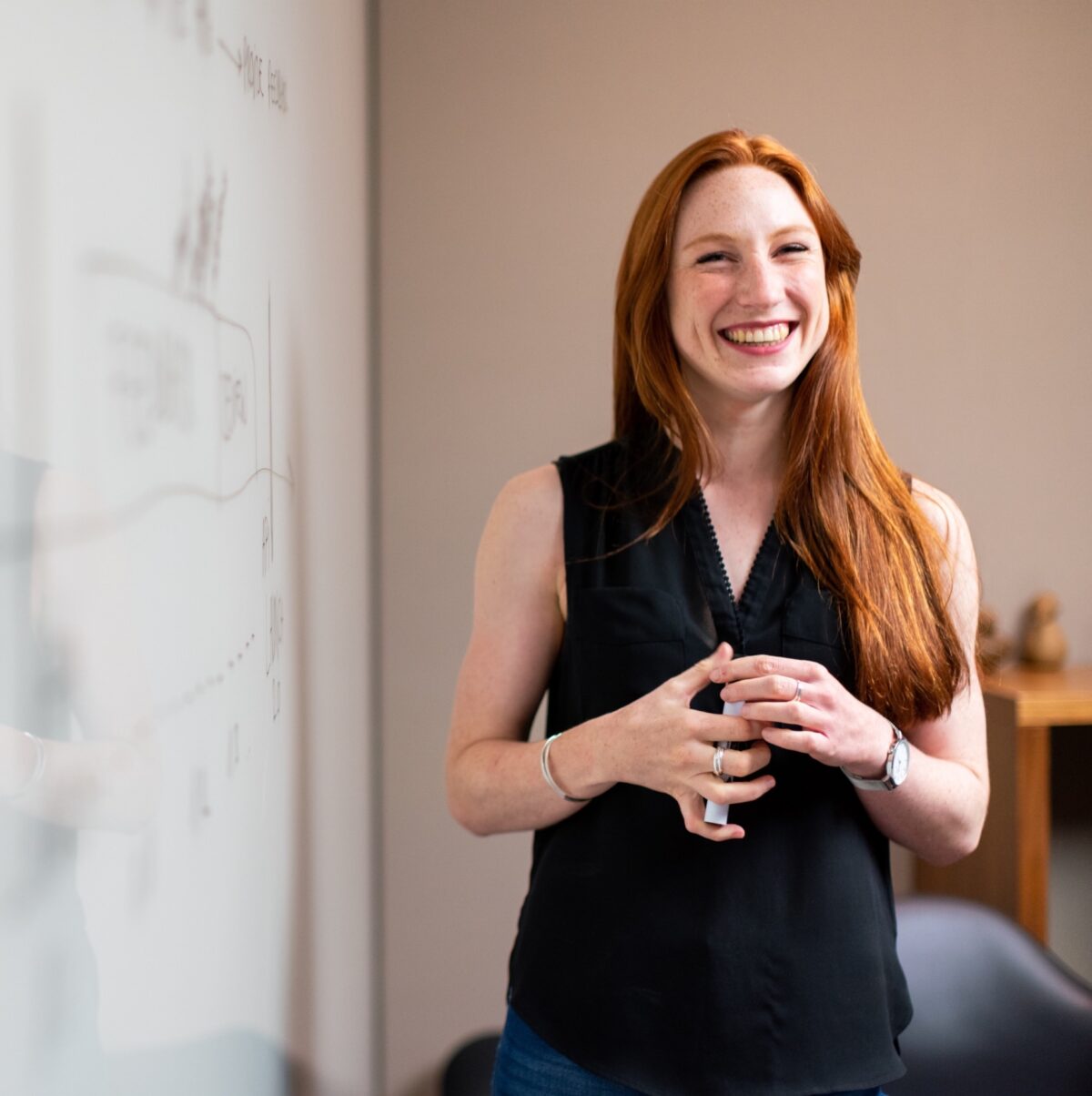 People's health
and well-being
---
Attractive
and equal employer
---
Empower, engage
and develop talents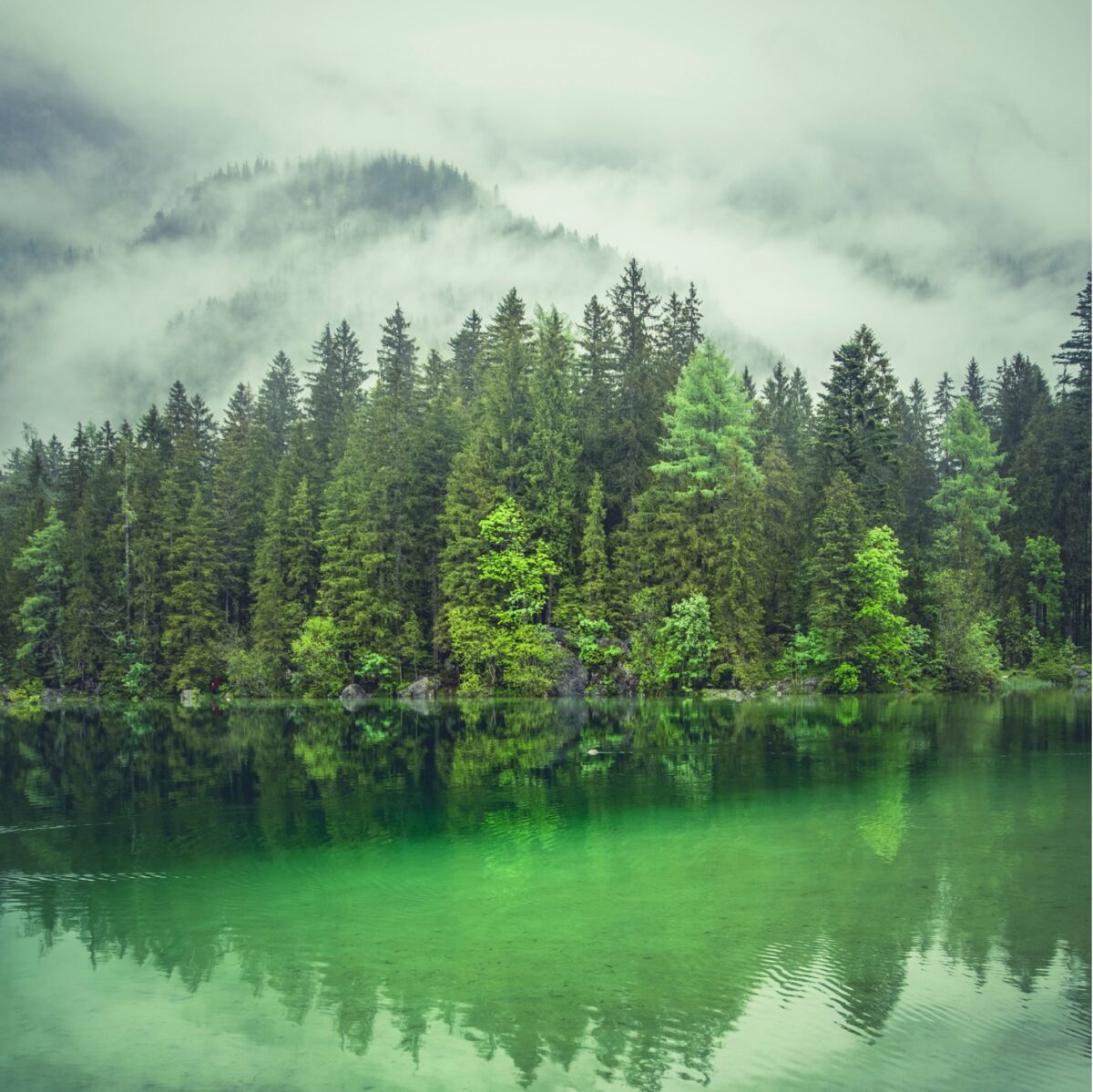 Best technologies to mitigate
climate changes
---
Recycling green energy,
and responsible sourcing
---
Associations, circularity
and eco-initiatives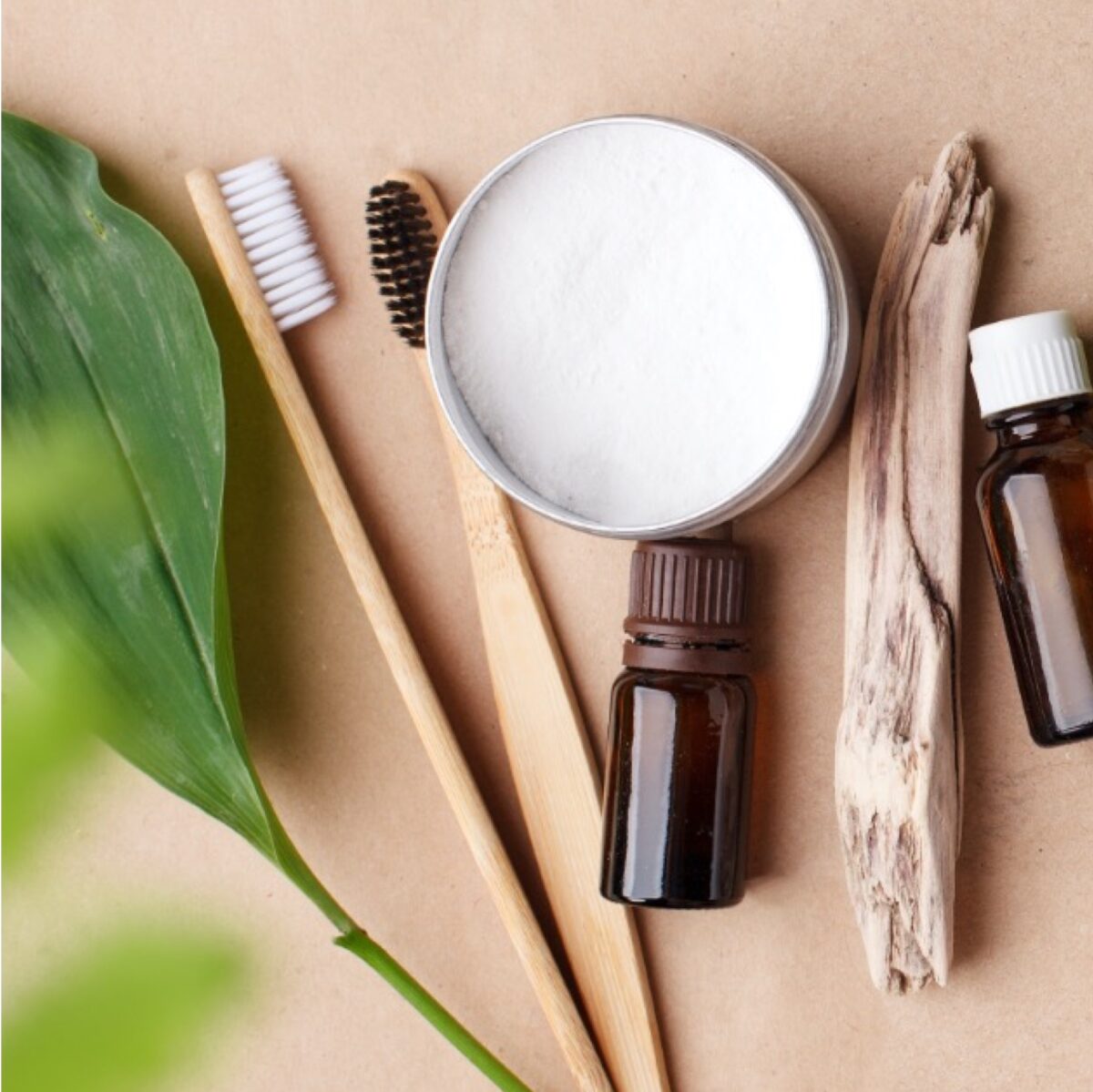 Most sustainable materials,
products and solutions
---
Innovate to shape
a sustainable future
---
Customers' partnership
to minimize products footprint

We are an active sustainability key player across the entire value chain and we are working in close collaboration with CELAB, RecyClass, Petcore Europe, HolyGrail 2.0 and Common Earth. We are a strategic sustainable partner for our customers, and stakeholders including, suppliers, associations, regulators, customers and retailers brand owners, and other manufactures.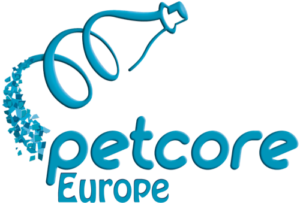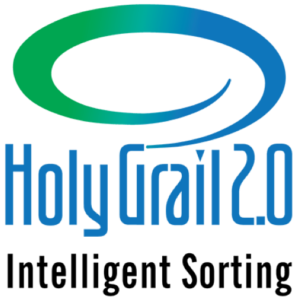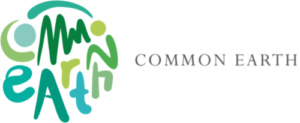 ECOVADIS
We have achieved a "Silver EcoVadis" rating in Argentina, Brazil and Italy but we aim to improve our rating in these areas and Germany to "Gold Rating". We plan to extend Ecovadis rating participation in all regions where we operate to "Gold Rating".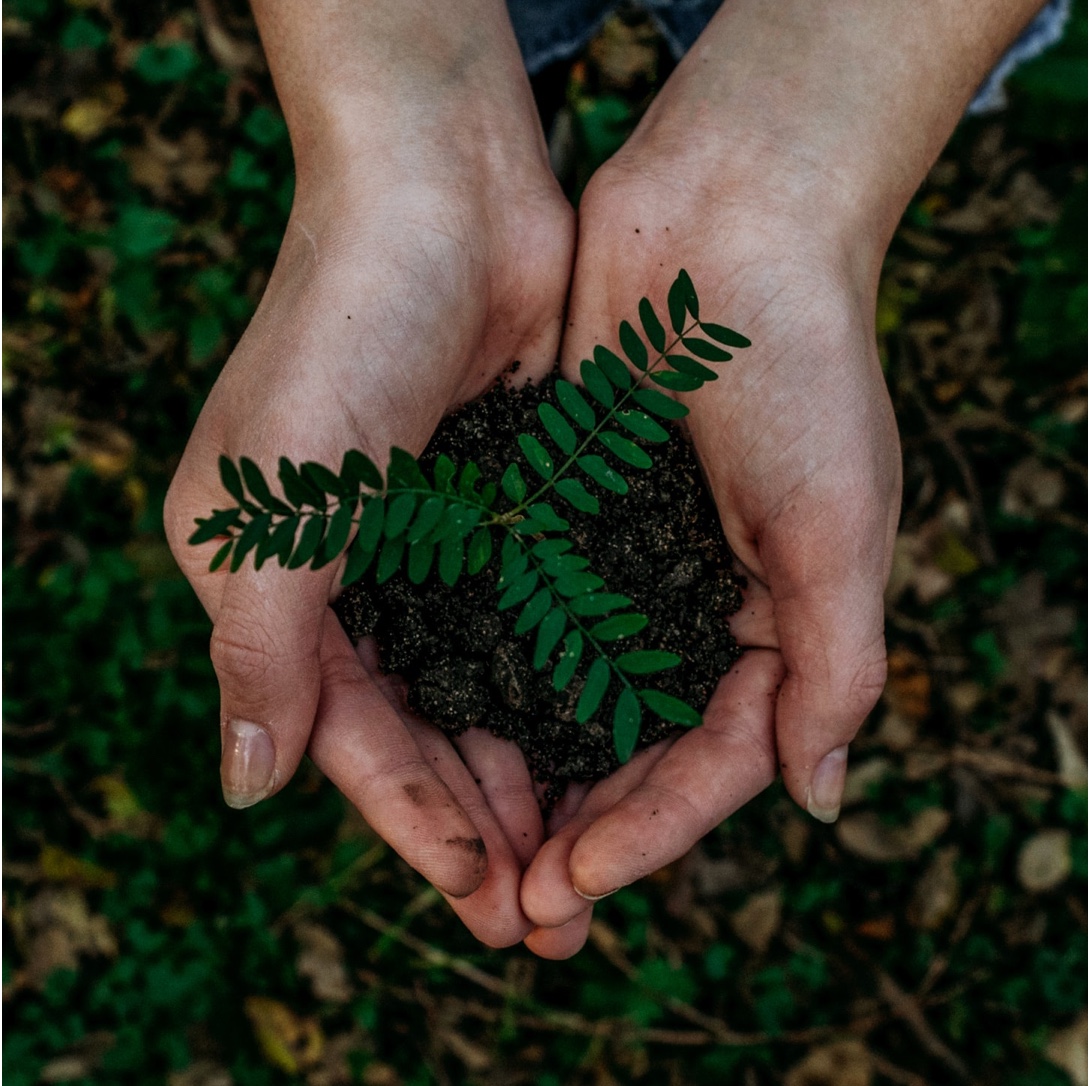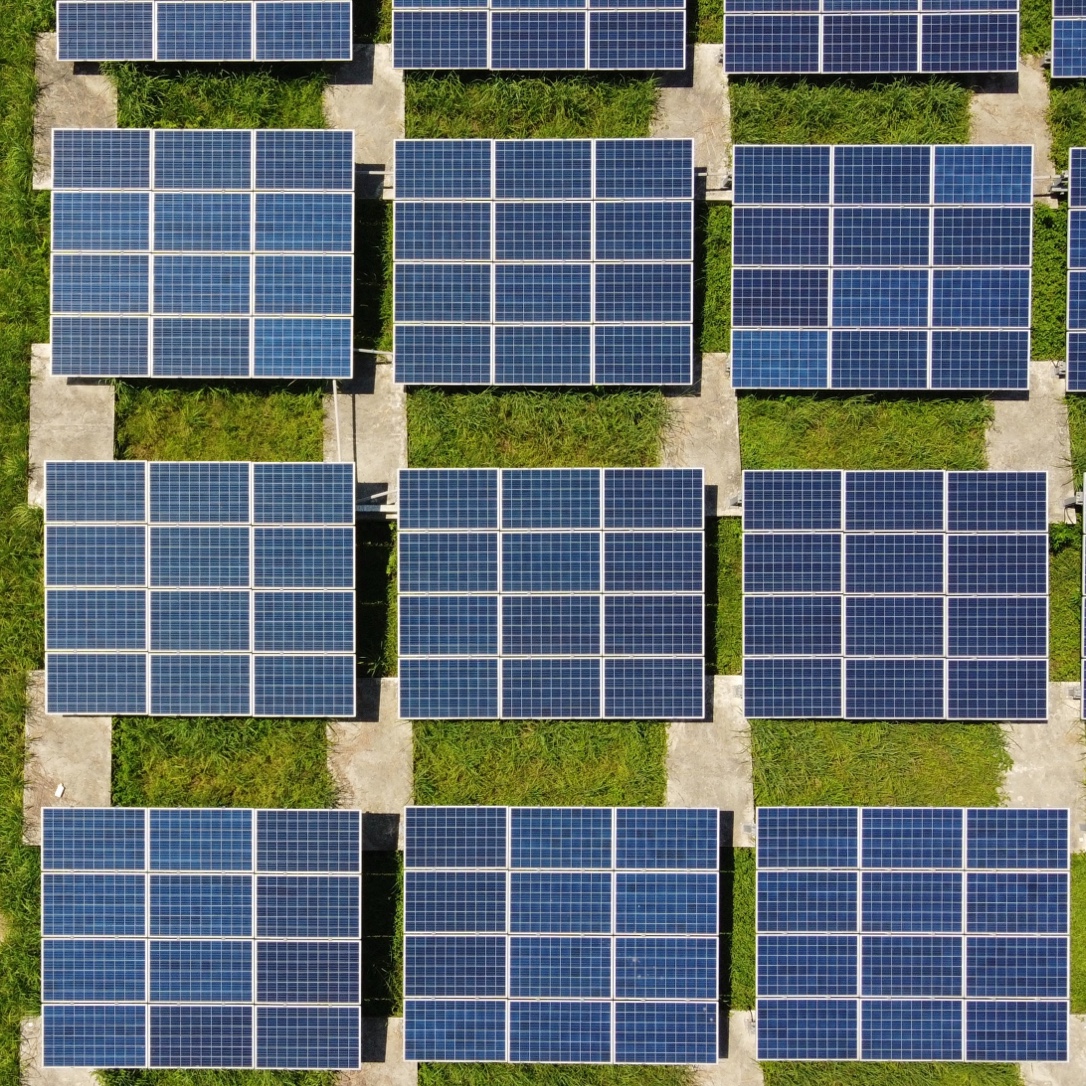 CDP
We have been participating in CDP ratings at Brazil, Italy and Germany achieving a rating of B-. We aim to increase the score rating to "A" List Status and we plan on extending the CDP participation to other regions where we operate.