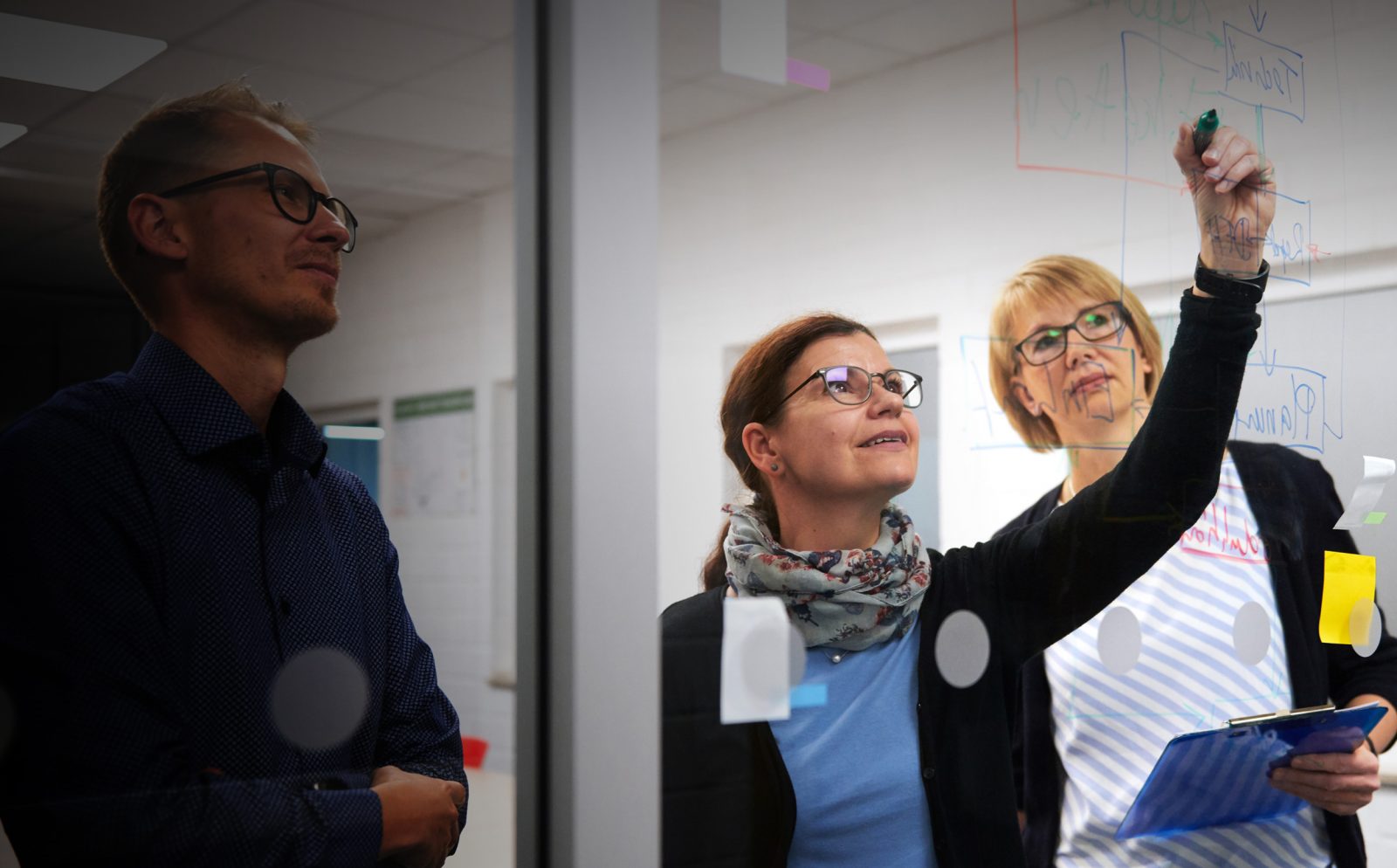 Your innovative partner
in new solutions
We drive innovation by investing in the most advanced technologies and expanding digital solutions.
Innovative Packaging is more than printing. Fast changing markets and consumer demands require new customised solutions. As a solution provider and dedicated partner, we ensure maximum flexibility while offering newest technologies and personalised services.
Read more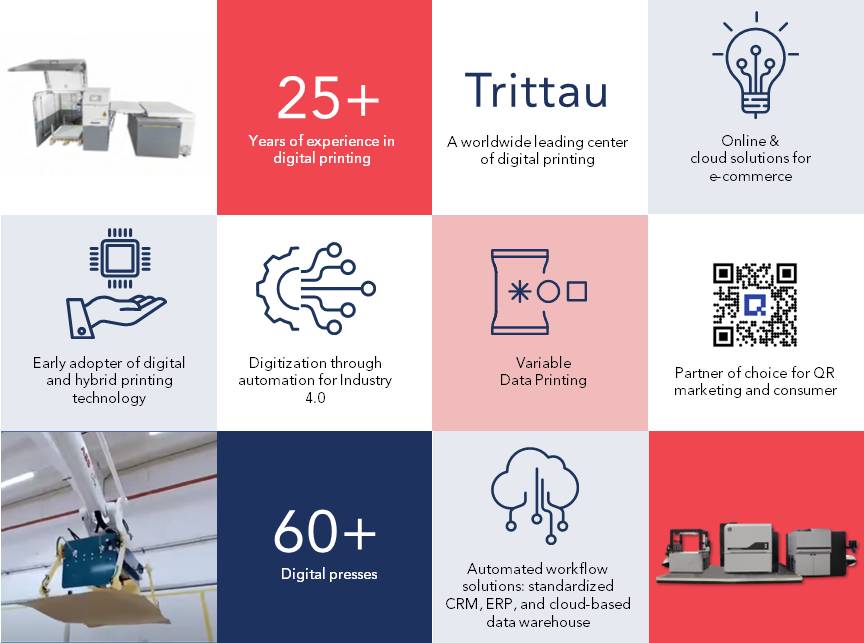 Digital DNA
Digital printing is within our DNA. As a pioneer, we are always one step ahead and therefore the first choice as a partner for our customers. 
We are an early adopter with over 25 years of digital label, sleeve & flex pack printing experience. With our digital printing headquarters in Trittau/ Germany, our success story in digital label leadership got started and the expertise is consecutively expanded to the whole global group.
Alongside one of the largest digital press capacities in the world, we also offer a great deal of experience with variable data management. We help our customers with the management of true customized projects, providing end-to-end support with long-standing, dedicated and experienced teams.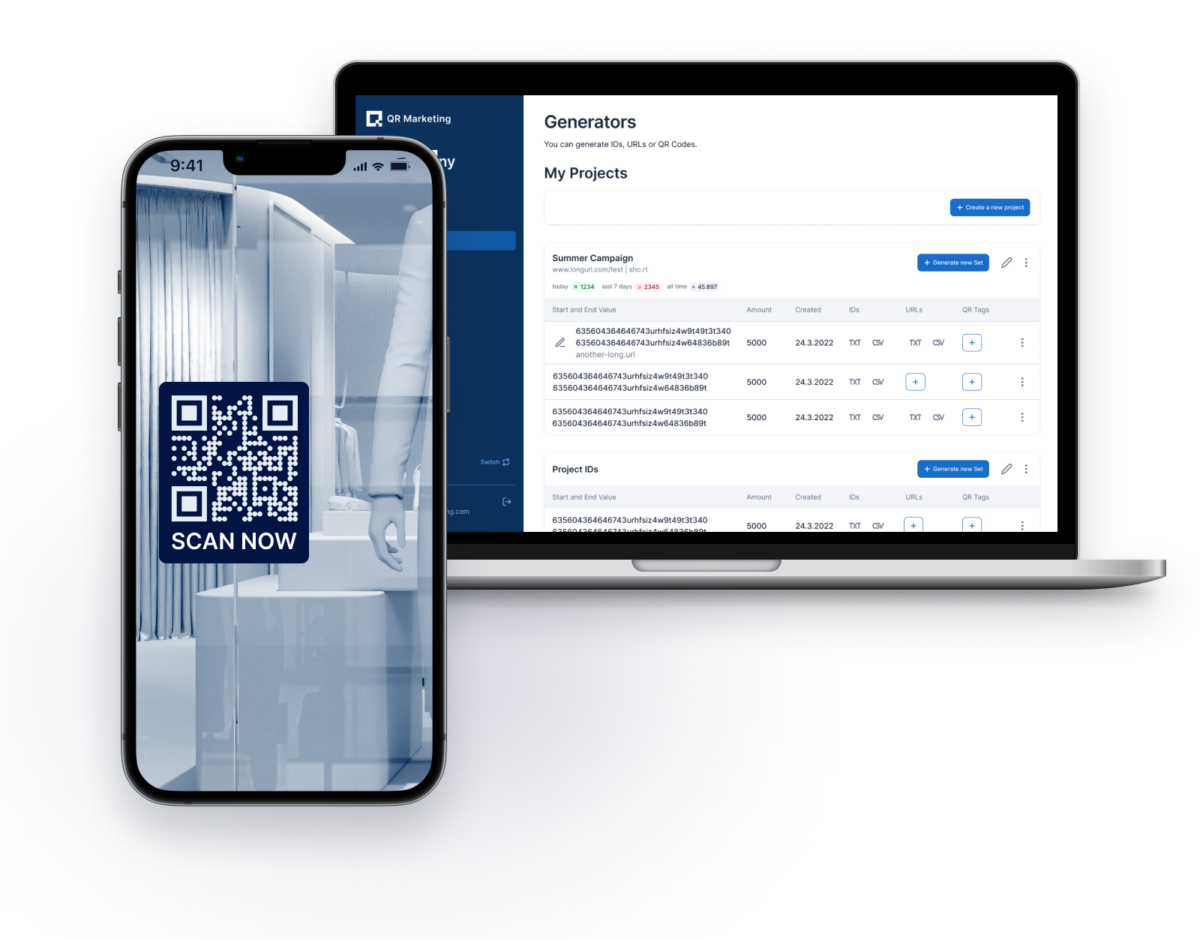 Label Analytics Solutions
Label Analytics Solutions enables holistic and customer-related smart product solutions along the entire product life cycle. The products are intelligently linked by means of serialized labels and corresponding hardware on the basis of a global cloud.
Label Analytics Solutions links the physical world of products with the Internet of Things. It is the unique combination of digitally printed serialized labels, optional hardware and a smart SaaS cloud. Using the cloud, digital unique identities are linked to product items and can be managed to enable personalised digital services. Powerful cloud services facilitate targeted brand experience, product authentication, brand protection and business insights on product and item-level. For more information, please visit: https://smart-and-secure.all4labels.com/en/cloud/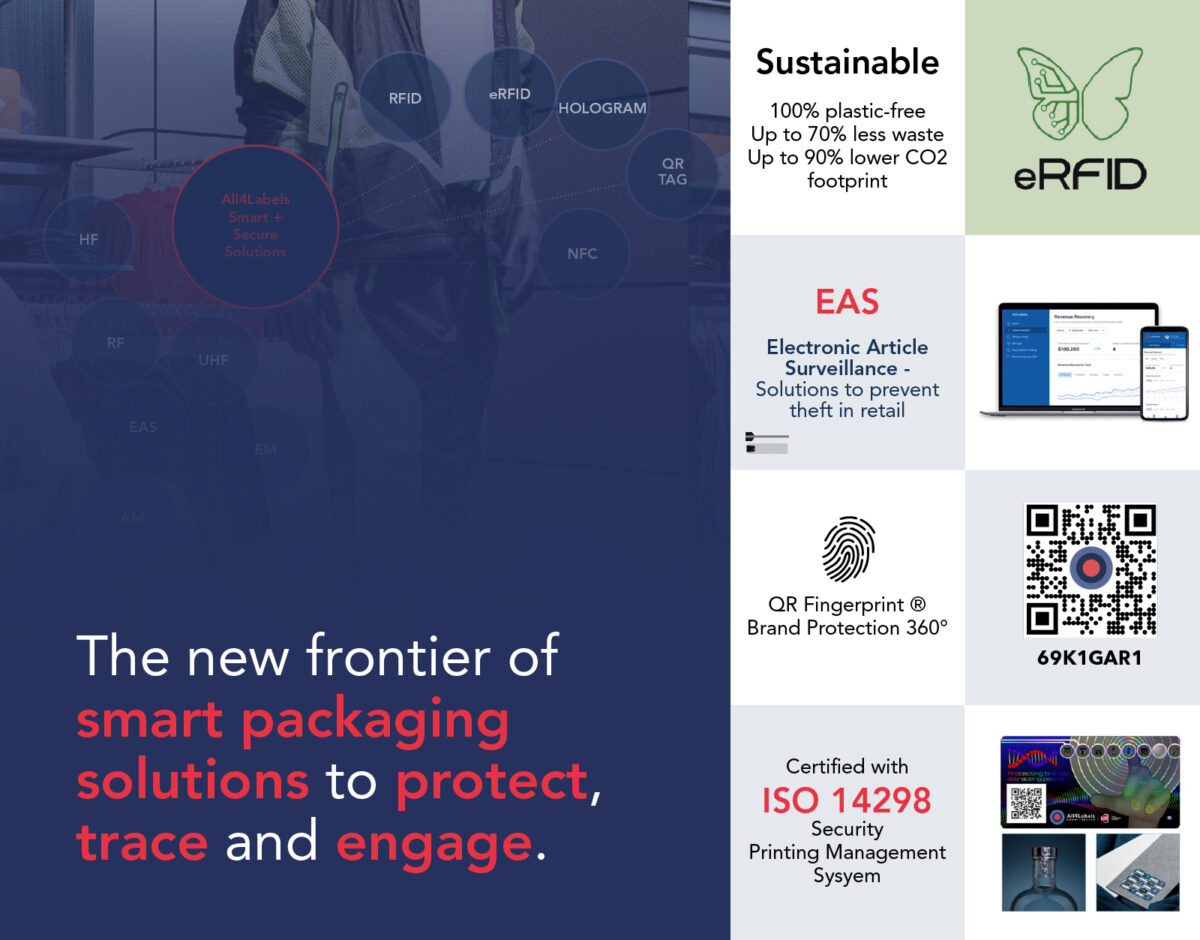 Smart + Secure
Next to our Cloud Solution, we offer a variety of smart and secure solutions and products:
RFID antennas and inlays
Fully recyclable eRFID
Electronic Article Surveillance
QR Marketing Solutions
Nanogram labels
Cloud Solution Services, e.g.
Track & Trace, Brand Protection, Gray Market, ID Generator.
As companies' demands become more complex, All4labels Smart + Secure is your partner of choice when it comes to protect and trace your products, and interact with consumers through your labels & packaging. Experts of hardware and software. For more information, please visit:
smart-and-secure.all4labels.com.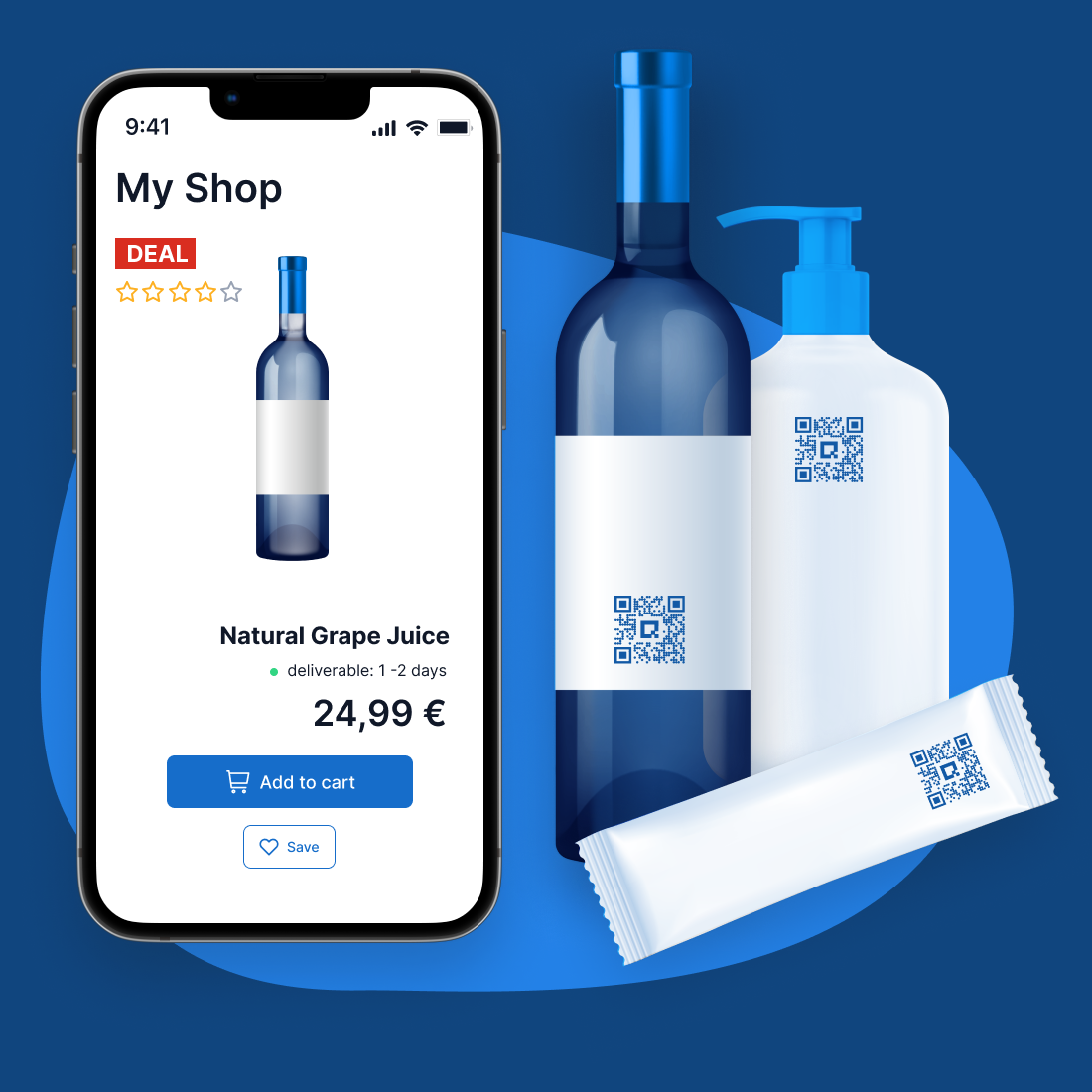 With QR Marketing, All4Labels provides unique solutions to connect physical products with digital content.
Our solutions are enabled by innovative ID Tags and Cloud Services, that allow to interact with consumers through product packaging and offline touchpoints, and protect brands from counterfeit and gray markets around the world.
All our QR Marketing Solutions are based on a secure cloud platform, and are combined with fast-response-technologies: QR, NFC, RFID, eRFID.
For more information, please visit: www.qrmarketing.com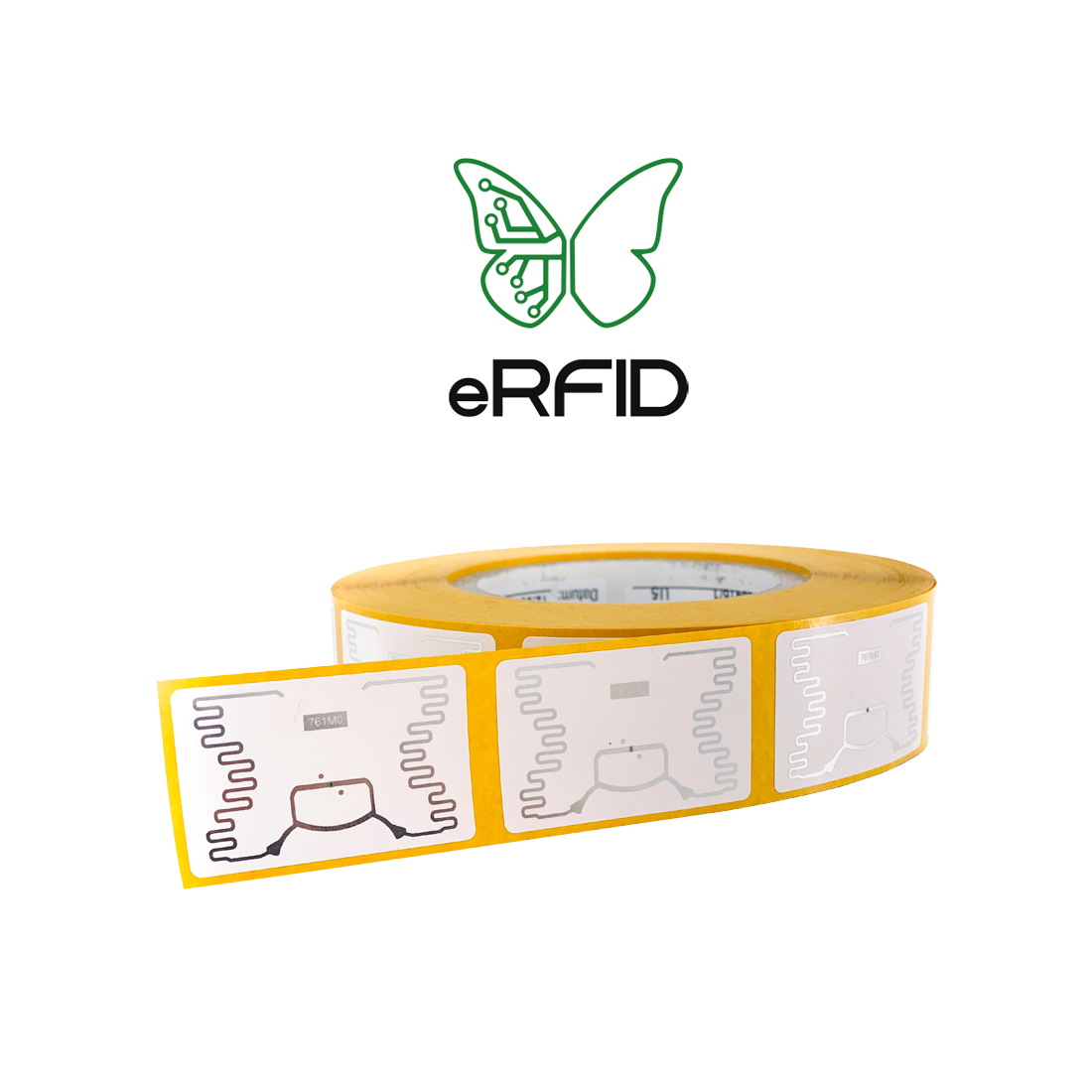 With eRFID, All4lLabels offers a smart and eco-friendly alternative to conventional RFID antennas and inlays.
eRFID enables a more sustainable way to track & trace products along the supply chain. eRFID technology leverages the benefits of digital production and recyclable materials to support corporate sustainability goals.
Certified with interseroh – made for recycling
Up to 70% less waste
Up to 90% reduction in carbon footprint
Fully scalable on a wordwide platform
For more information, please visit: https://smart-and-secure.all4labels.com/en/erfid-lp/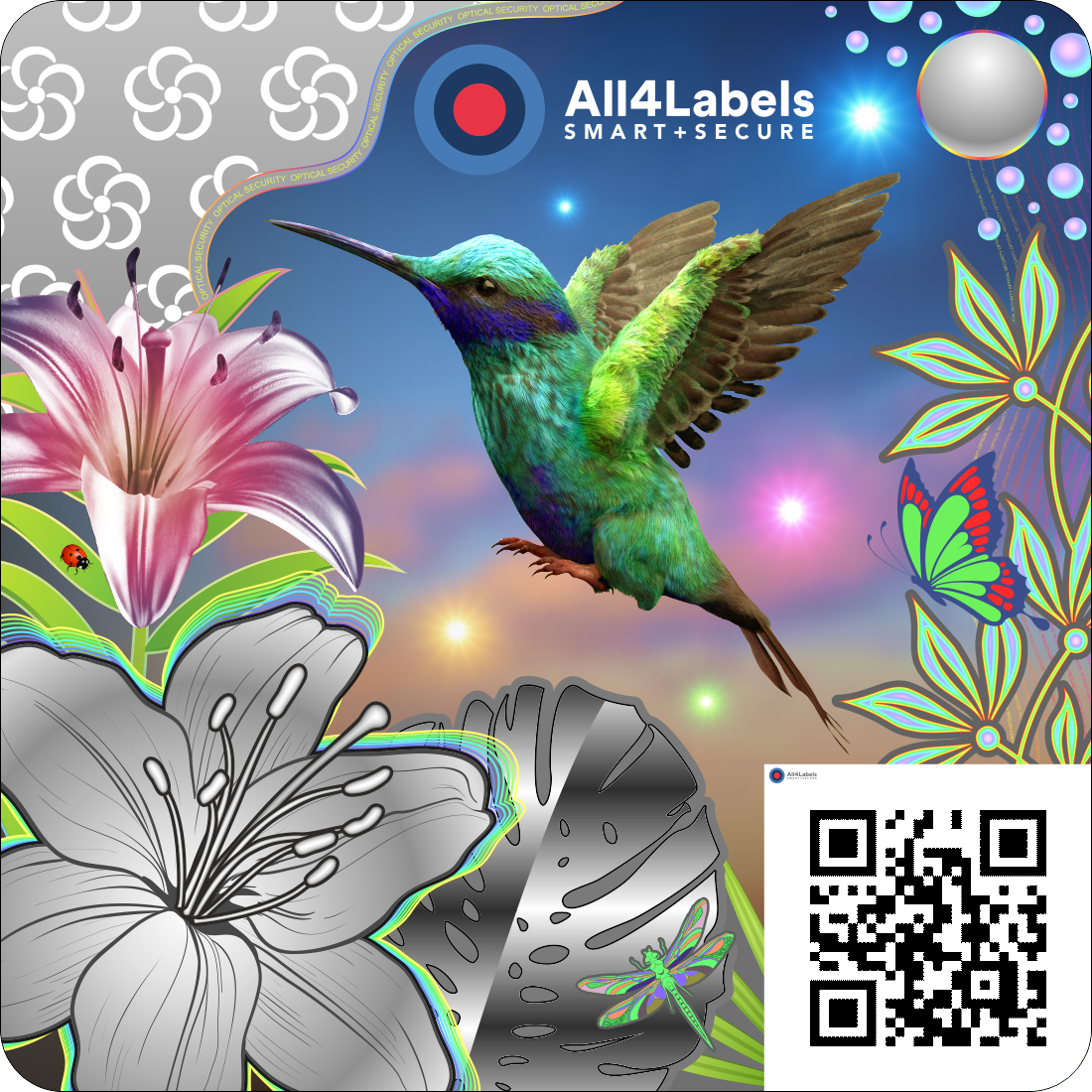 The All4Labels smart labels with NanogramTM technology offer high protection against counterfeit and product fraud, thanks to a nano structure with high resolution, and five distinct security levels.
They can be applied to various materials and products, making them widely used for merchandising, automotive parts, premium consumer products and products exposed to gray market threats.
Nanograms allow the combination with other smart solutions, such as QR Tags, to empower the direct interaction with consumers, and can be integrated into our cloud-based Label Analytics Solution.
All4Labels provides an ISO 14298 Security Printing Management System certification, and is an active member of the IHMA, ensuring highest security and quality.
For more information, please contact us.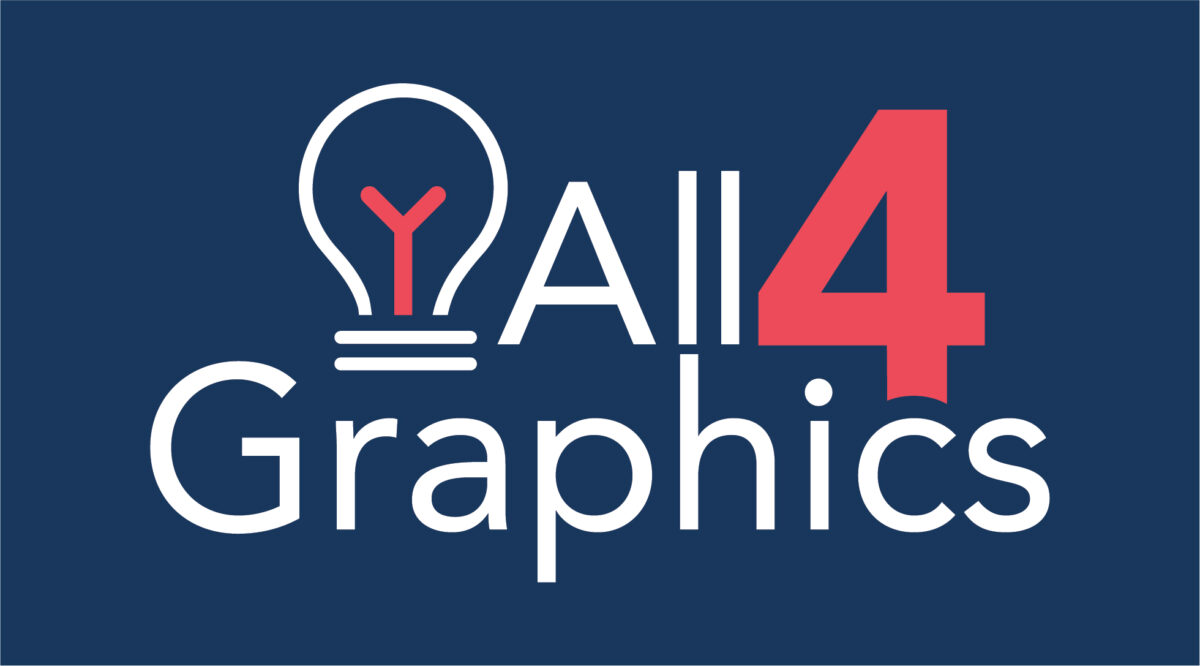 All4Graphics
A packaging design unit to offer additional services with long-term industrial expertise.
Design
A specific environment to support the brand from creativity to production, from technical design aspects to the interpretation of new instances of sustainable packaging.
Artwork Preparation
Integrated management of development projects.
Development of private labels for mass market retailers.
Prototyping
Technical design and prototyping of packaging.
Master of the finished packaging with the sample
of the product inside.
Cloud Platform
Global Artwork management platform. A remote
approval center in real time that is always connected.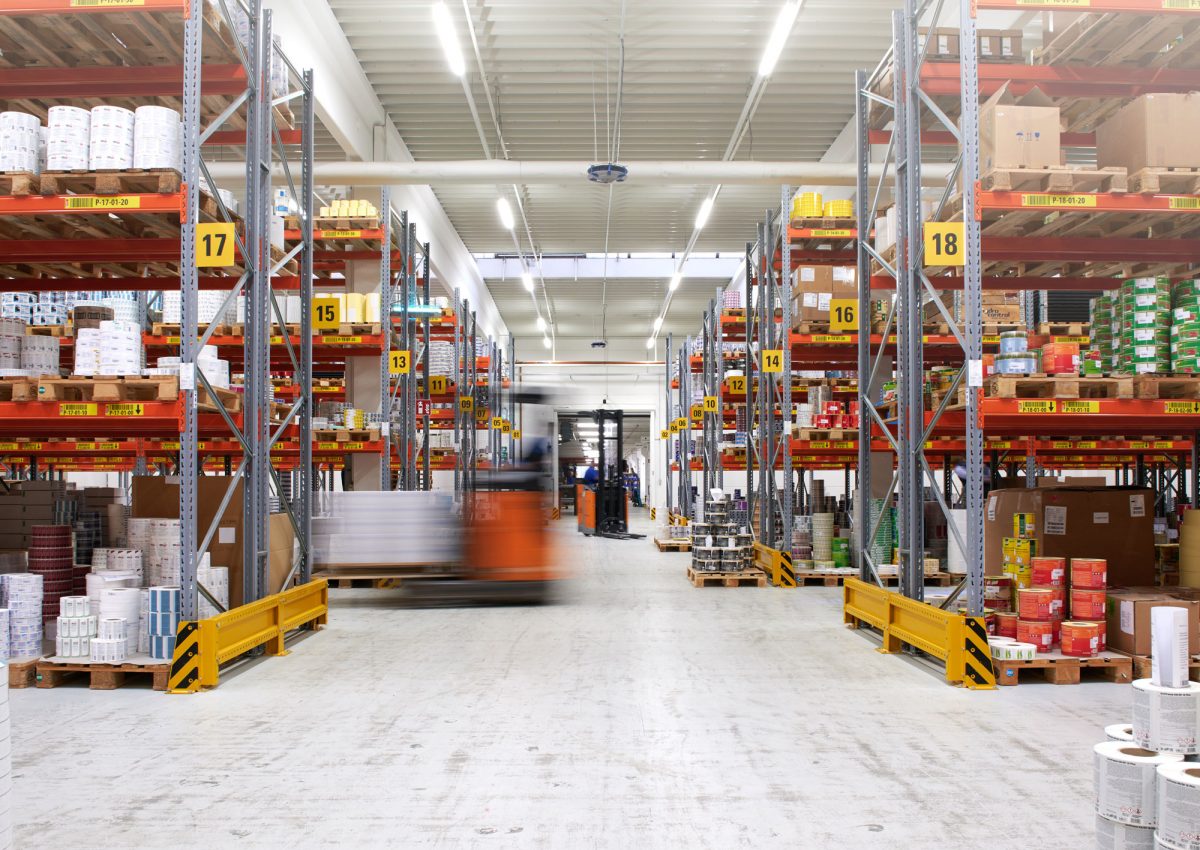 Supply Chain Solutions
As a flexible and agile partner, we offer convenient and customized end-to-end supply chain solutions in order to adapt to your individual challenges and needs.
The following solutions are already used and appreciated by our customers worldwide:
DigiLog
Digital Late-Stage Differentiation
Just in Time/ Just in Sequence Solutions
Near Site Solutions
Vendor Managed Inventory
Near Site Full Logistic Services 24/7
Contact us for more information about how we can support you.