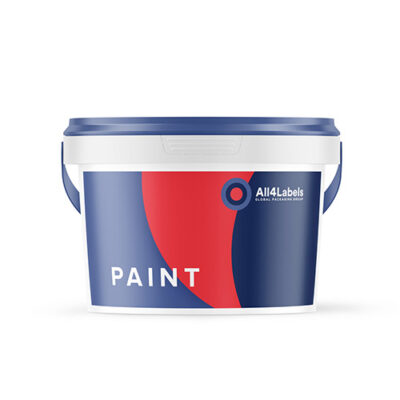 PRESSURE SENSITIVE LABEL FOR BUCKETS
Buckets are conical, not cylindrical, which makes the label requirements more complex. Therefore, pressure sensitive labels are the most efficient solution. With excellent print quality, almost any material can be used – film or paper. In addition, metallic refinements can be added to the label or colors that completely match your product.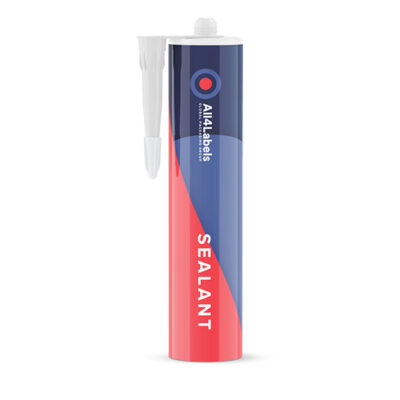 PRESSURE SENSITIVE LABEL FOR CARTRIDGES
Versatility at its best: the pressure sensitive label is also an easy option for round containers as cartridges. It's easily combinable with embellishments and or tactile varnishes that elevate every type of product. By using the same label material as the packaging, it can be easily made recyclable – sustainability made simple.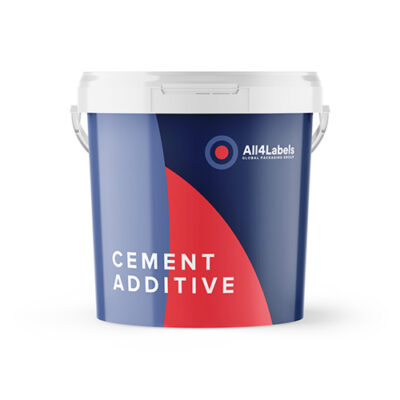 IN-MOULD LABEL FOR BUCKETS
In-Mould labels are a suitable solution for buckets when accuracy is required. Through the injection moulding process, seams and unsightly edges can be avoided – nothing is left to chance. On top it's moisture and temperature resistant. Packaging and the label are made of the same material and can therefore be fully recycled.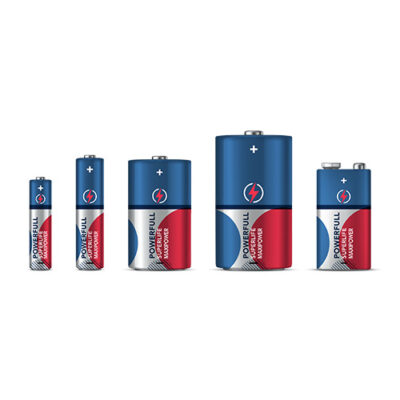 SHRINK PSL FOR BATTERIES
Protect and safe: these special labels protect the battery casing from damage and provide a barrier between the metal housing and any possible external contact. They can be applied to electrolytic capacitors, batteries, electronic components, and lighting, to protect from abrasion, scratches, corrosion and secure insulation.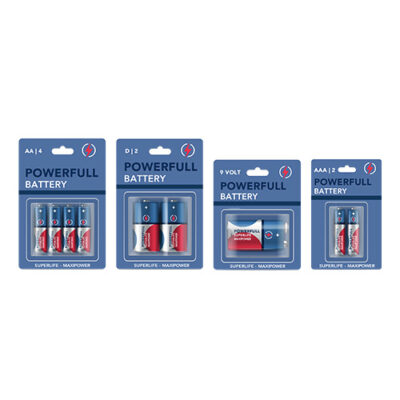 BLISTERS FOR BATTERIES
Our blisters for batteries have highly specialized coatings with excellent sealing properties. We offer special water-based coatings suitable for sealing against PET-A/G, PVC and board, available for cardboard and paper. We also master both sealing processes – pressure and heat or ultrasound -, even for sealing of board/board.