Explore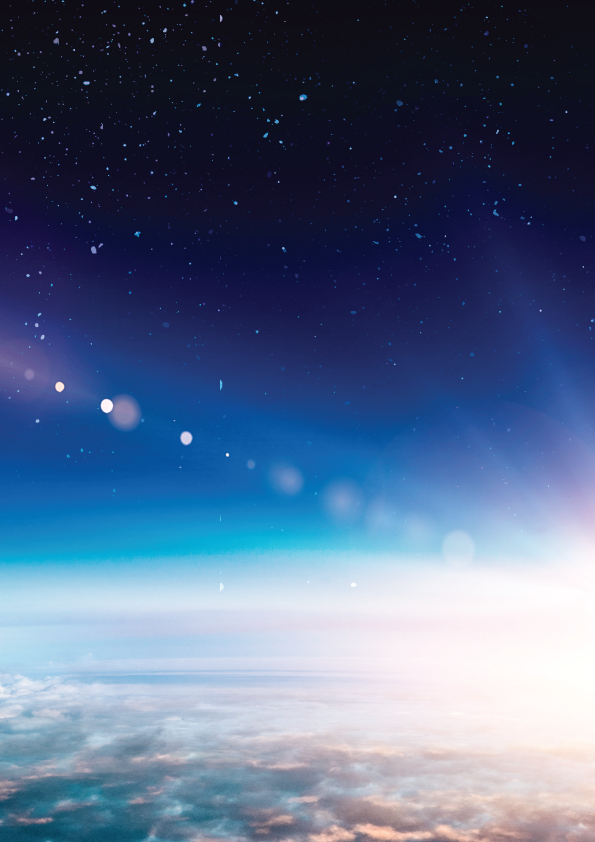 Subscribe to Orbiter the newsletter to climb aboard the future.
A great little collection of news, curiosities and trends to deep dive into the future.
A newsletter that provides the best insights to lead companies towards their digital transformation and sustainability objectives.
Supported in every issue by facts and figures.
Subscribe to Orbiter and enter a community of explorers, pioneers, innovators.
Latest news
Check out the latest company updates and press releases and find out how we make a difference.
VIEW ALL STORIES