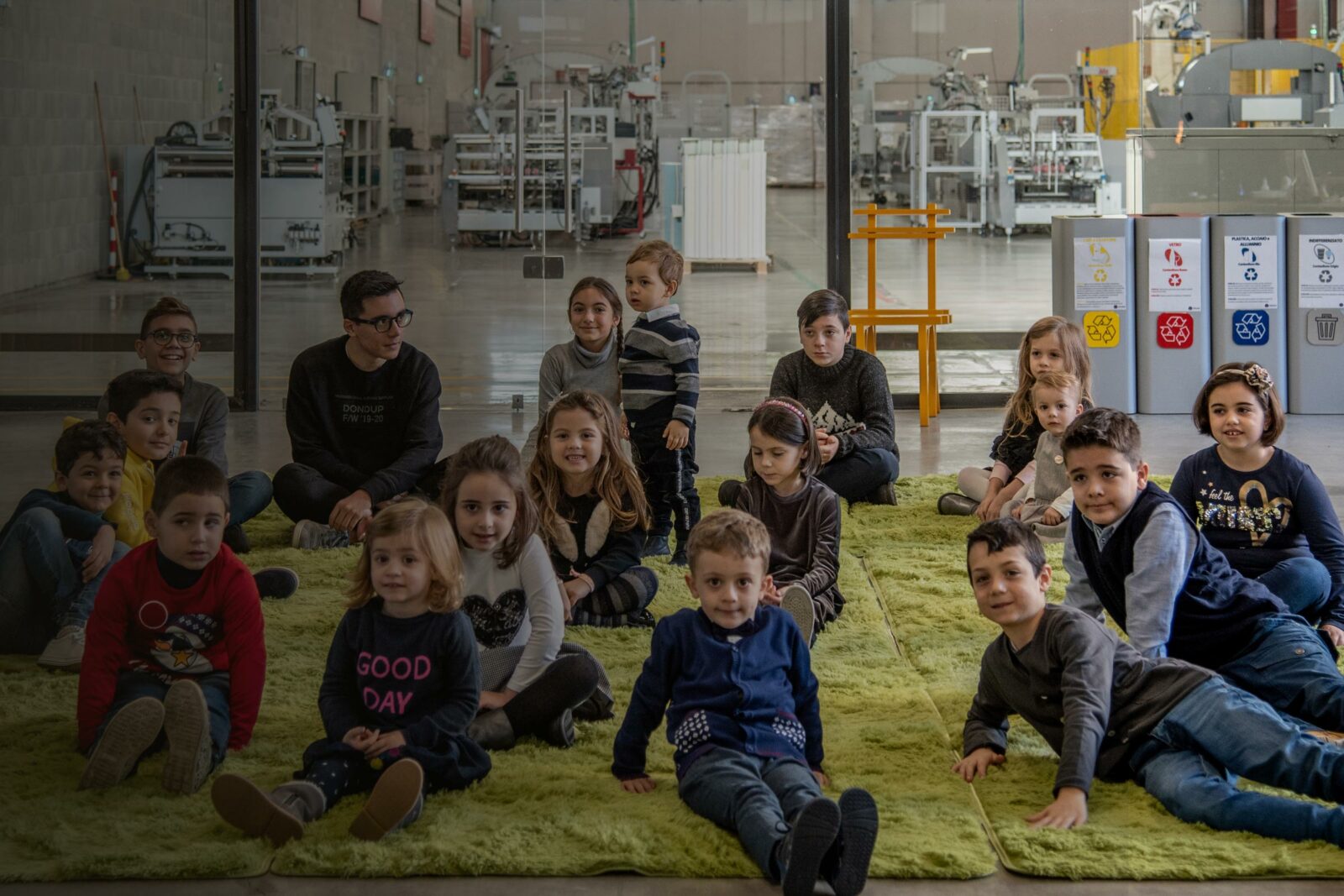 Playing a role 4 all
The All4Labels network collectively makes-up 3.000 dedicated employees and we service more than 5.000 clients around the whole world. That is a lot of communities we directly and indirectly have an impact on.
We see it as our responsibility to give back to the communities in which we live and work. Through our member's corporate social responsibility initiatives in environmental sustainability, social and economic development, health, education and equality programs, we aim to give back to society.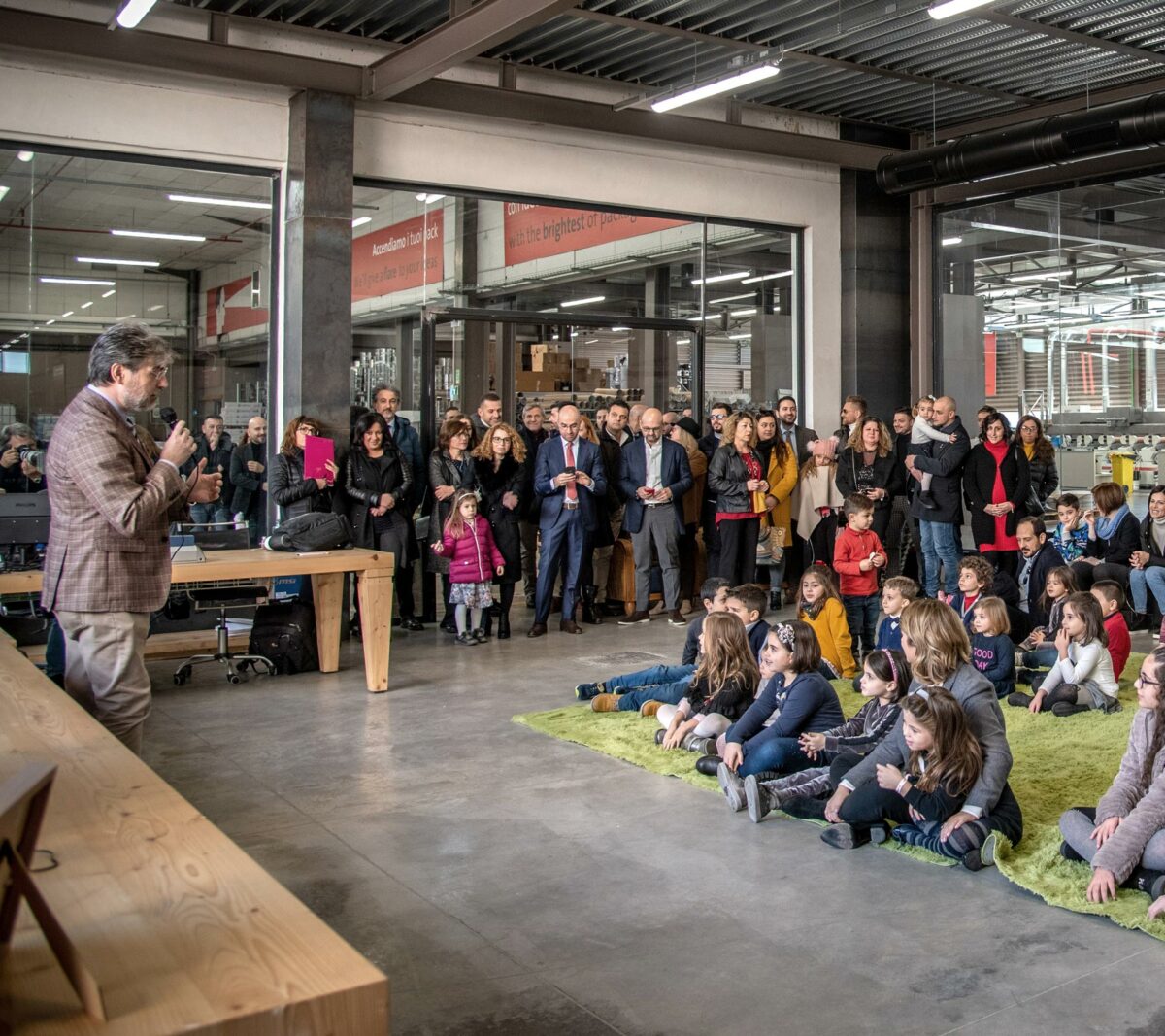 Family Day
All4Labels has opened its doors for employees' children on its annual Family Day / Girls & Boys Day to promote their education.
Through a plant tour and small workshops on colors and materials, the children gain an insight into their mother/father's workplace.
We also give back to our communities through donations made locally as well as companywide. The selected organisations, initiatives and projects are focus on the most urgent problems and the people most in need worldwide.
Children / Education
People in need of care
Culture
Health
Children / Education
LE FAVOLE DI ZENA 10 RACCONTI ILLUSTRATI
Contribution to the education of our employees' children by purchasing children's books, the proceeds will go to a charity project. Find the tale here to read it with your kids.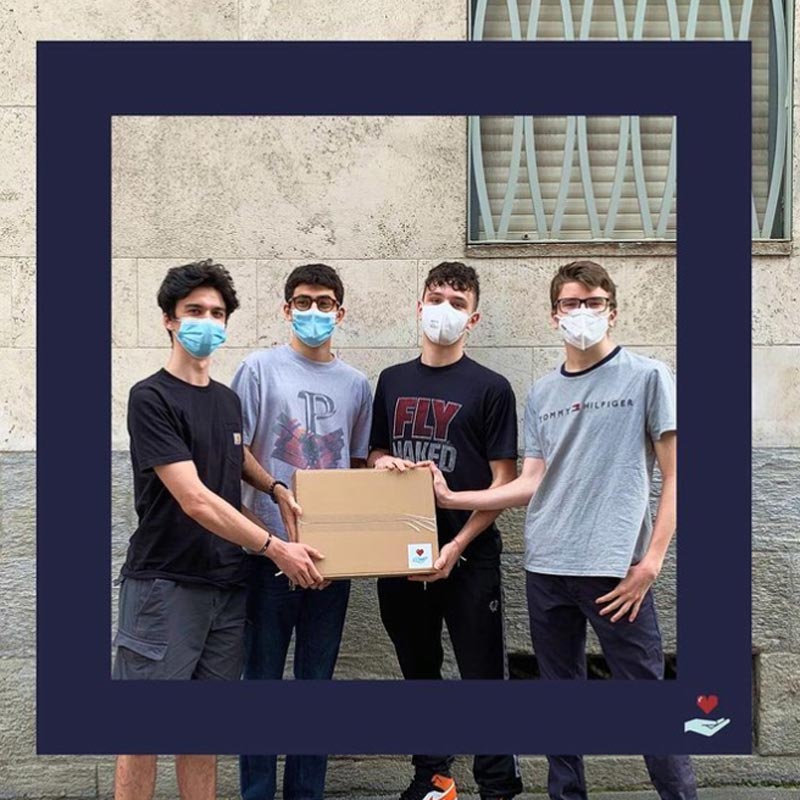 PC4U.TECH
Collection and redistribution of used but functional equipment for students in Milan and the outback to improve their education.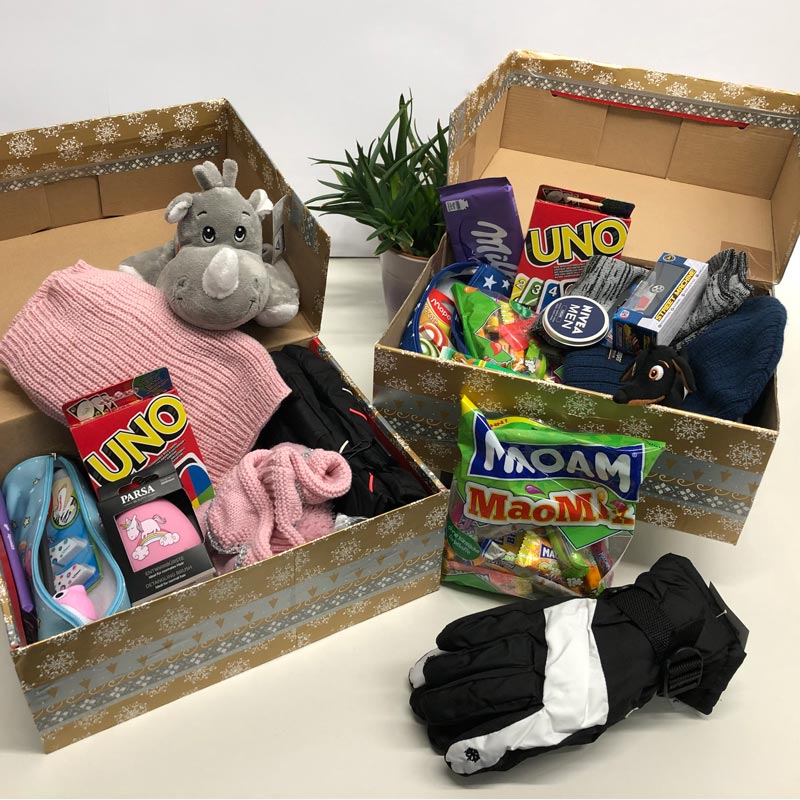 WEIHNACHTEN IM SCHUHKARTON
The needy children receive a shoe box filled with useful and beautiful things (like clothing, hygiene articles, toys, sweets and school materials).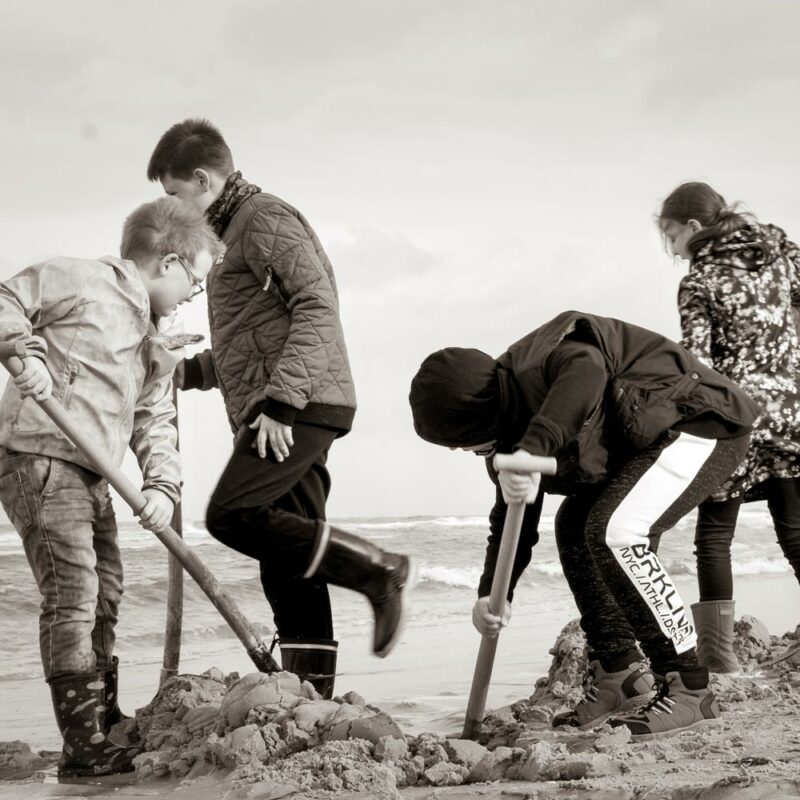 SÜDSTORMARNER
KINDERHAUS GMBH
This initiative supports families by creating a stable family environment for children in difficult situations and provides the children with lunch, homework assistance and leisure activities.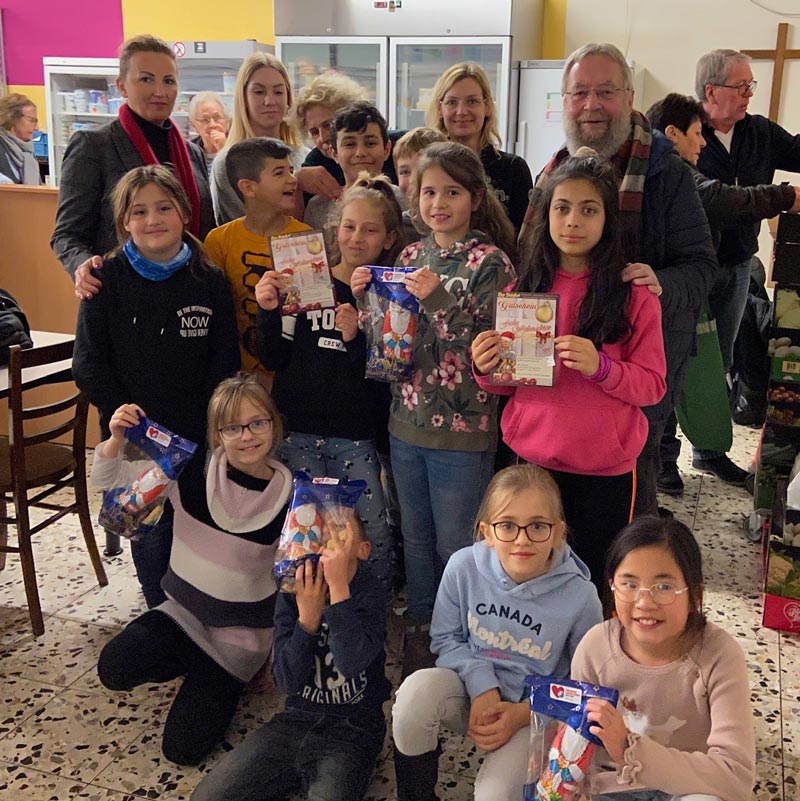 HERZENSANGELEGENHEITEN
Support regional projects for children, but also people in special need, like barrier-free playgrounds, children´s hospices.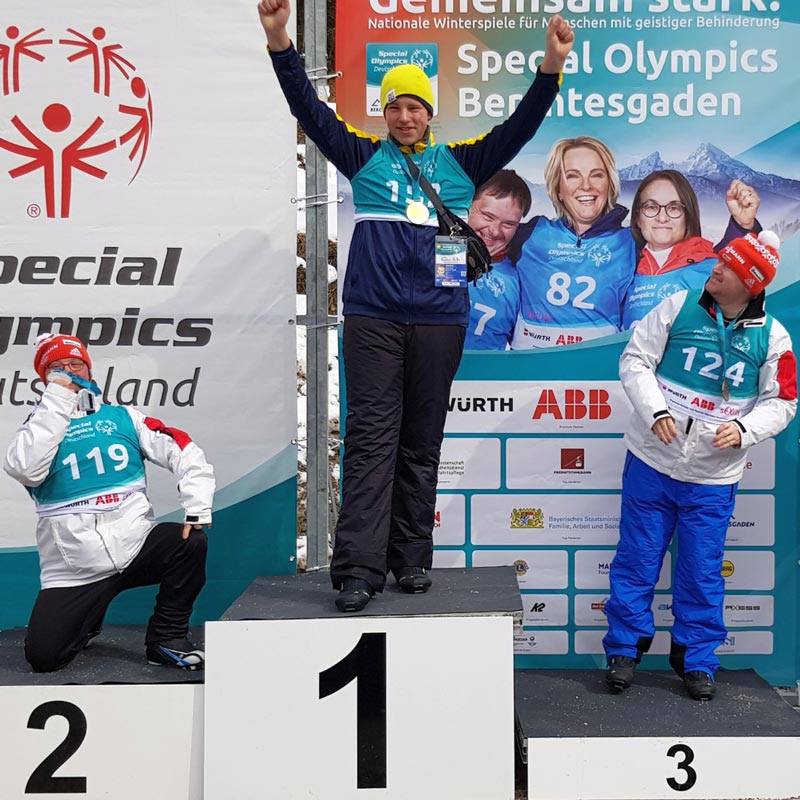 AN BOERNS SOLL
FÖRDERSCHULE
Educational support and funding of school equipement like handicraft and play materials, touch screen monitors, computers, class trips and excursions, instruments for school band, projects.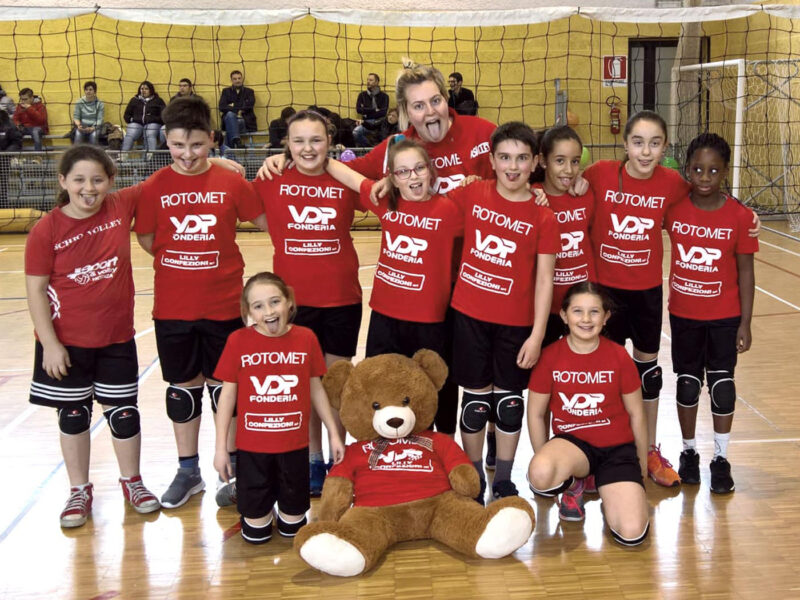 Culture
Leisure and sport activities are important, especially for children, to
develop creativity and team ability, and to promote their healthy
physical, mental and psychosocial development.
Theatre
Supporting the maintenance of the municipal Theater of Blumenau as well as the musical and dancing classes to less provided children.
Sport «Volleyball»
Social commitment at a competitive activity, Volleyball, to support children to learn social needs such as sharing, joining together, growth through commitment and fun.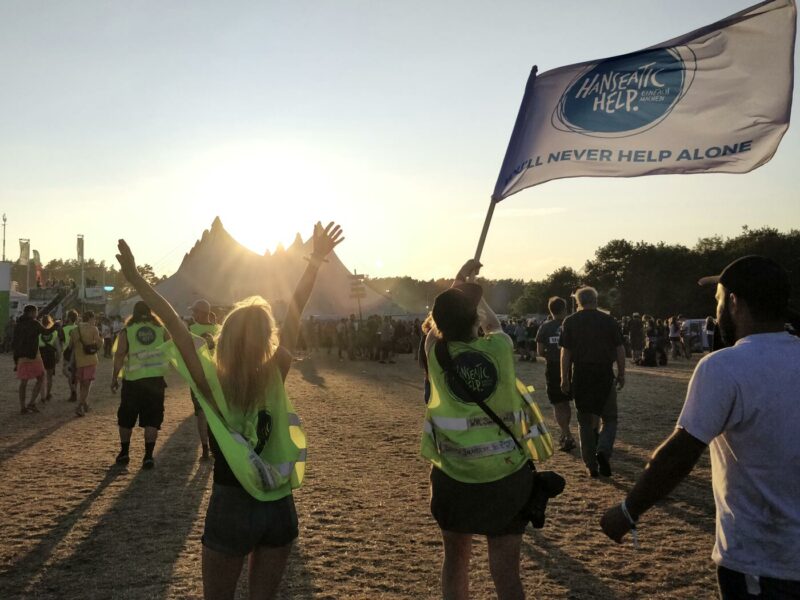 People in need
Our donations will be used to support seniors, refugees, homeless people and other fellow human beings free of charge with clothes and other articles of daily use.
Diakonie – Seniorenheim "Haus zum guten Hirten"
Hanseatic Help e.V.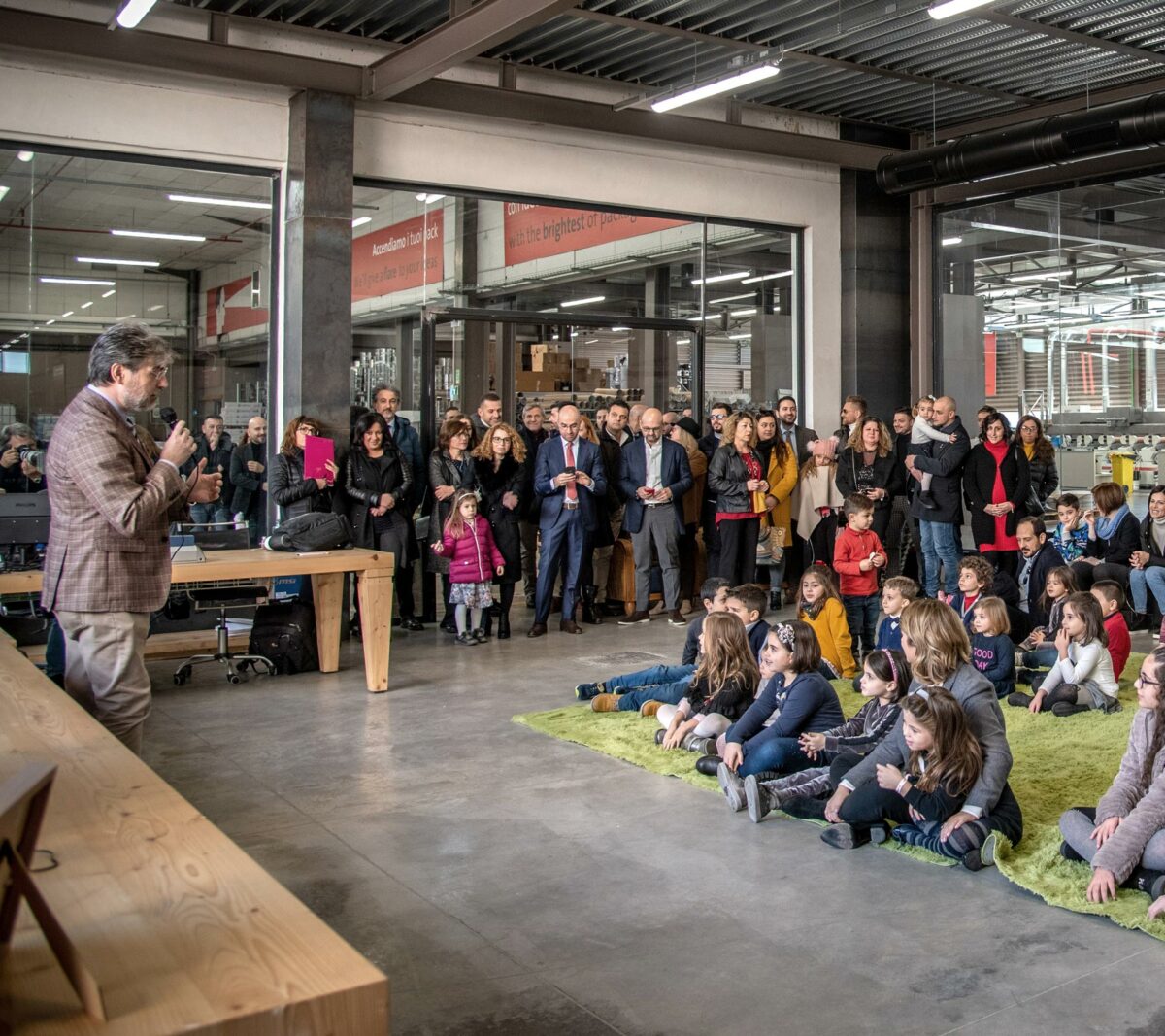 Sustainable
work-life-balance
Success through packaging can only be achieved if we have the best people working for us. It's our responsibility to ensure a workplace culture where our employees feel safe, are motivated and have adequate support to apply their skills and knowledge every day.
Contributing inclusion will be our purpose to ensure both employee satisfaction and personal fulfillment, continuos learning and development.