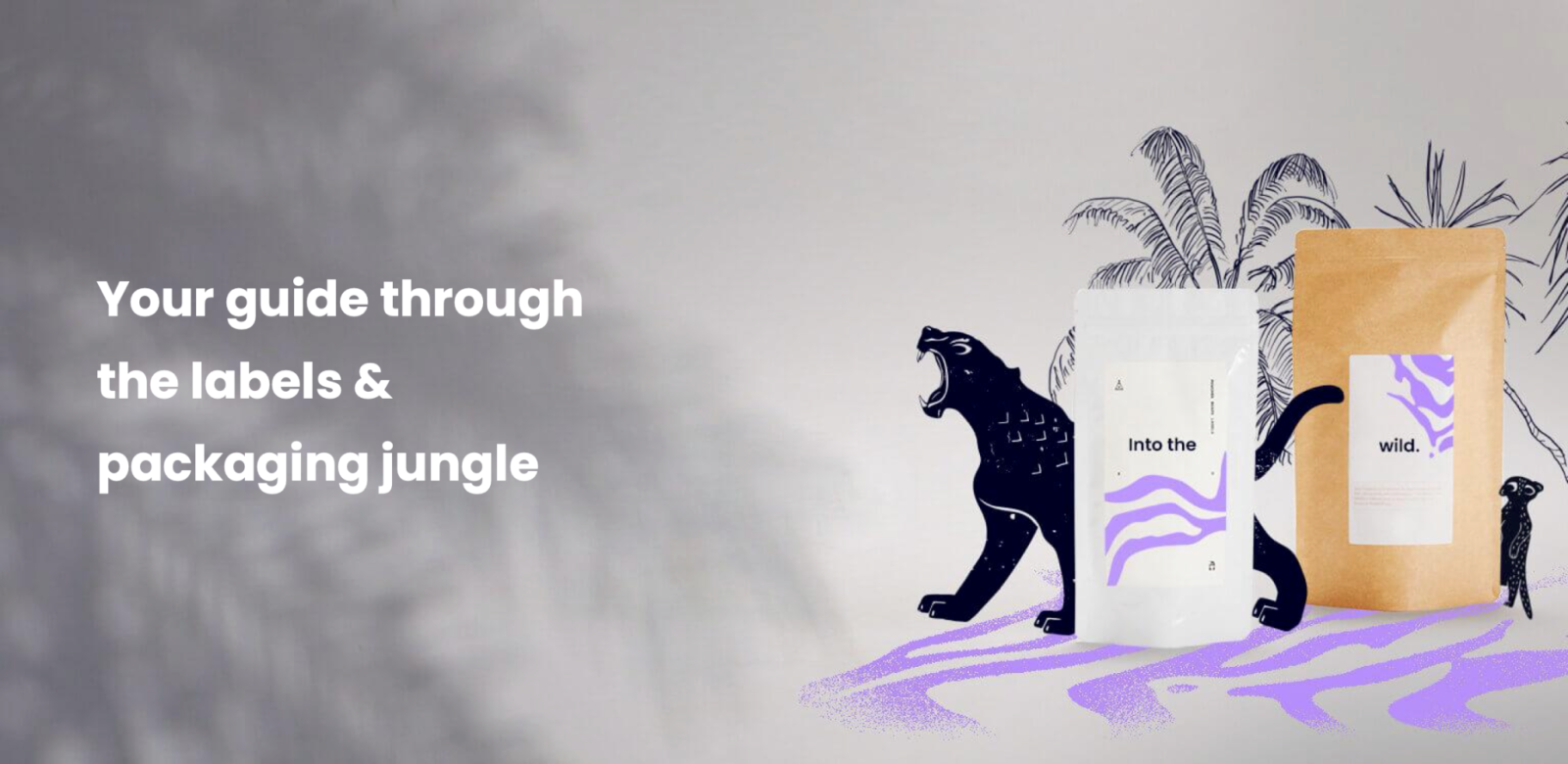 With Palamo, All4Labels launches a corporate startup to pave the way for online labels & packaging solutions
The All4Labels Global Packaging Group, a portfolio company of Triton Fund V and one of the world's leading international providers of digital and sustainable packaging solutions, further invests in initiatives driving digitalization and business model innovation. With the foundation of the corporate startup Palamo, All4Labels further strengthens its digital pioneering role in the label printing market.
Adrian Tippenhauer, CEO of All4Labels: "With Palamo we establish a simple and quick order process online. I want to thank the whole Palamo team, as well as our partner Bridgemaker, for their hard work over the course of the last couple of months. Special thanks to the Triton team, especially Hauke Hansen, for the competent support in paving the way for this new and innovative business model."
Founding a corporate startup outside of the core business brings together the best of two worlds: Access to existing knowledge, networks and infrastructure from the All4Labels group is combined with the flexibility and speed of a startup to react fast to the requirements of a new and dynamic market environment.
Maximilian Minkwitz, Co-Founder & Managing Director of Palamo: "Together with All4Labels, we are delighted to open the doors to online sales of labels and packaging solutions. This step will provide innovative businesses with individual needs easy and fast access to high quality and sustainable products and services."
Palamo changes the way of packing and labeling products by putting quality, speed, sustainability and an intuitive user experience at its core. "We want to be a guide for our customers during their label and packaging journey: At Palamo, we understand how complex and intransparent the label and packaging market can be. It can feel like a real jungle. We support users in finding the right solution to make fast and informed purchase decisions", says Elisabeth Sabeditsch, Co-Founder of Palamo.
Palamo's product offering is based on a combination of own production and a network of selected partners across Europe to ensure fast delivery, high quality and a sustainable supply chain. Automation and digital print technology further reduce waste and allow express delivery times of one to two working days. Deliveries are made in a CO2 neutral way. Through these efforts Palamo is targeting to make a mid- to long-term contribution to the protection of the environment.
About All4Labels
All4Labels – Global Packaging Group is one of the world's leading label companies and a market leader in digital printing solutions. It serves local and multinational companies in the different industries, offering the most innovative solutions of the sector in a one-stop-shop concept; its portfolio is completed by the company's packaging solutions in the Flexibles, Sleeves and Security Technologies areas. The owner-led group sets its footprints in the key growth areas of its customers, being a strong partner through a global network of 29 production sites and more than 3000 employees.
About Triton
Since its establishment in 1997, Triton has sponsored ten funds, focusing on businesses in the industrial, business services, consumer and health sectors. The Triton funds invest in and support the positive development of medium-sized businesses headquartered in Europe.
Triton seeks to contribute to the building of better businesses for the longer term. Triton and its executives wish to be agents of positive change towards sustainable operational improvements and growth.
The 48 companies currently in Triton's portfolio have combined sales of around €17.7 billion and around 102,000 employees.
For further information: www.triton-partners.com

About Palamo

Palamo is a corporate startup of the All4Labels Group and operates an online shop for professional labels and packaging solutions. Palamo acts as a digital guide, helping startups, micro businesses and SMEs to find their way through the packaging jungle. Customers benefit from low minimum order volumes, fast delivery times and a vast selection of eco-friendly materials. Palamo operates its own production in Germany and cooperates with selected partners to ensure high quality standards and a sustainable supply chain.
Find out more about Palamo on www.palamo.com.