At a glance
Flexible packaging stands for a comprehensive range of products made of plastic, films, paper and special barrier layers. We find tailor-made product solutions for every packaging task. As a pioneer in using digital printing technology as well as flexo printing for primary food packaging, we offer fast and flexible solutions, especially for the increasing demand for smaller and medium production batches and larger product variants.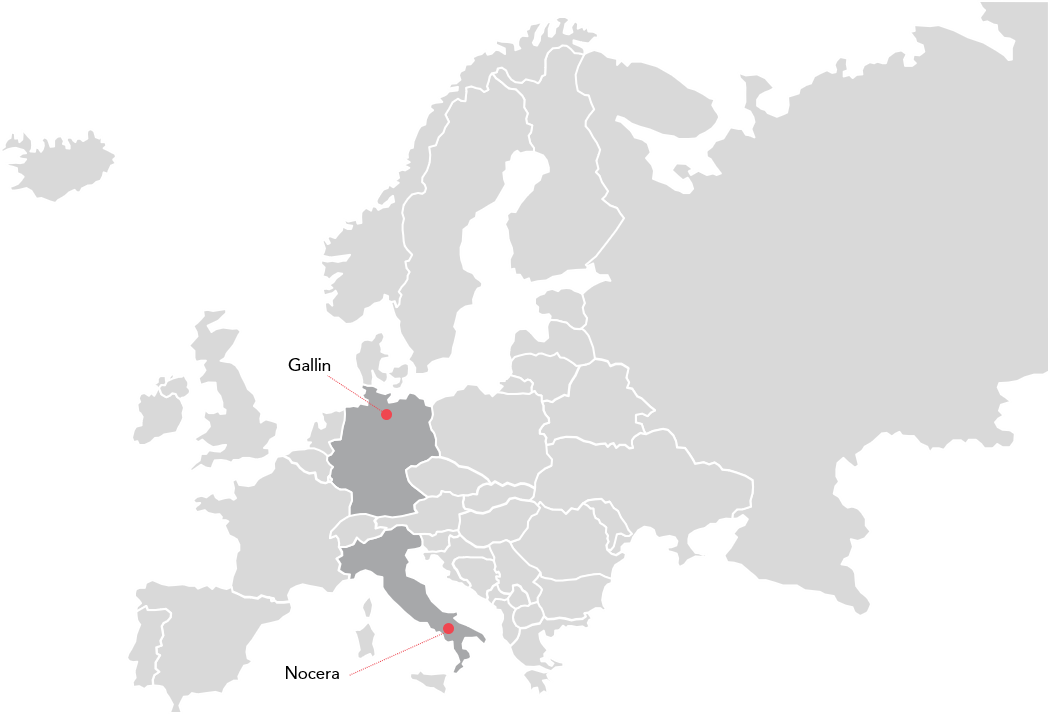 Annual turnover (€) Flexible packaging
Flexible packaging production facilities worldwide

A variety of possibilities for all markets and applications
From confectionary, snacks, tea, food, pet food and cosmetics, we find the right solution for your product application!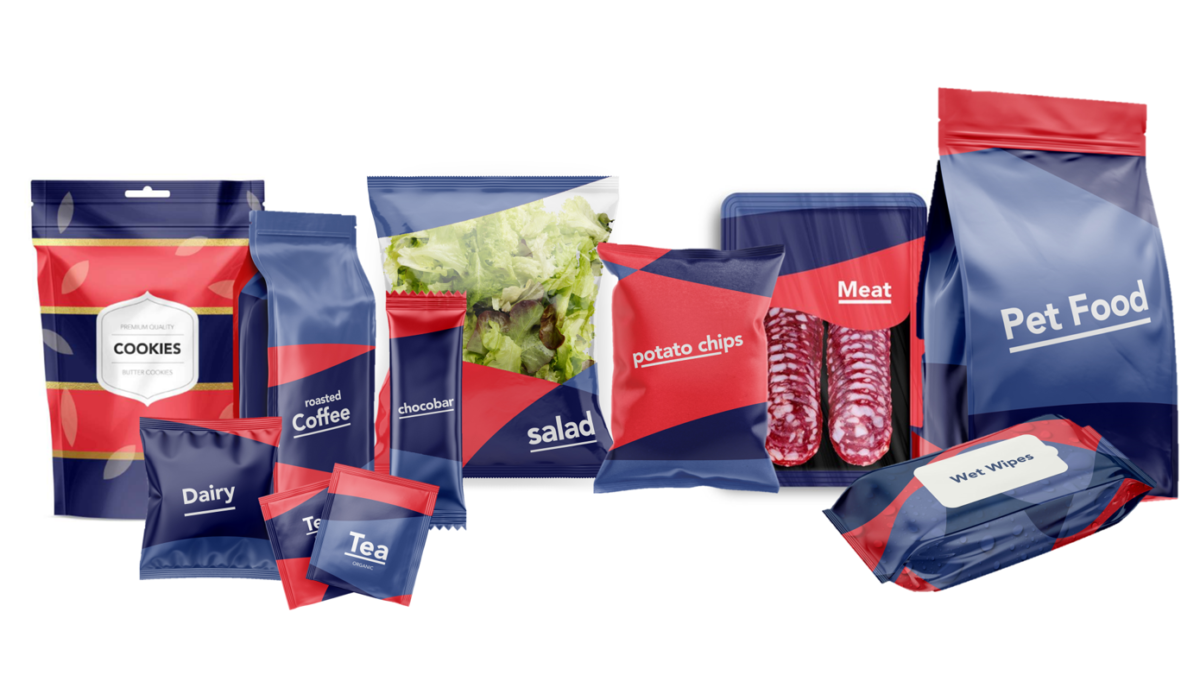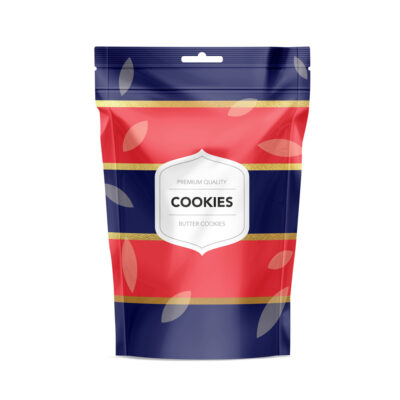 STAND UP POUCHES
Our pouches preserve your products through an aroma-sealed packaging and create a high shelf appeal. With various sizes and types of pouches, such as 3 sealings, 4 sealings, stand up, box pouches and even doypacks, they are suitable for all kinds of products: grains, ground coffee, pods and soluble products. Special finishes with gloss, matt, solder and cold foil applications as well as embossing varnishes, increase the attractiveness on the shelf and protect the product content.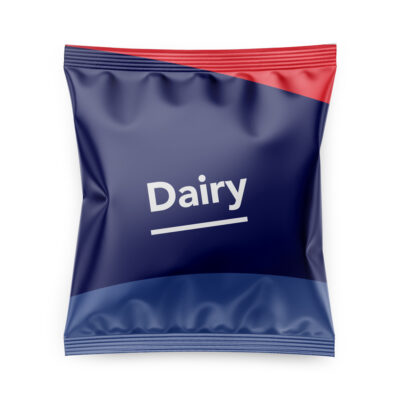 FLOW AND PILLOW BAGS
Dairy products are typically delicate. Packaging such as pillow bags, lids, flow packs with multilayer films and barriers protect your product. Metallic inks and tactile varnishes create an appealing packaging material that always guarantees a perfect product appealing to the end consumer.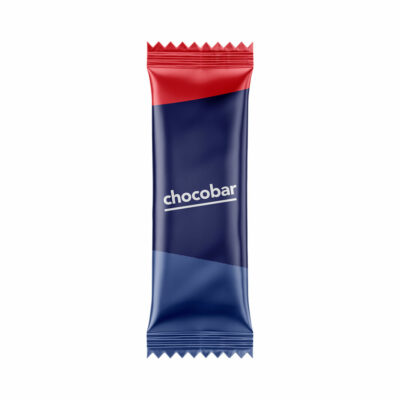 FLOWS PACKS
Our films for flowpacks are one of the main products in the flexible packaging sector. Whether horizontal or vertical flowpacks for cereals, bars, biscuits or crackers, we produce the most effective multi-layer film.We develop flow-packs with patented single-layer, semi-rigid labels, a true packaging cap that allows infinite opening and closing possibilities, preserving the functionality of the product and maintaining its organoleptic properties such as freshness, moisture and aroma.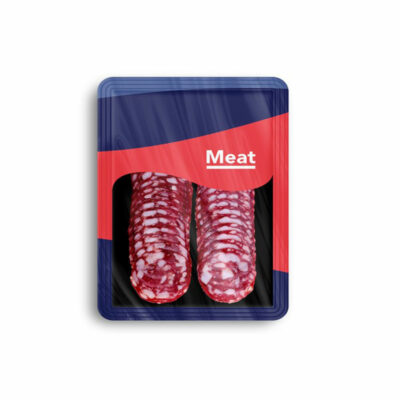 LID FILMS
We have developed solutions that take into account all the demanding regulatory frameworks and consumer concerns about food safety. We ensure that your packaging is 100% BRC/HACCP compliant. We take care of shelf appeal and increase visibility through every possible embellishment that is applicable, drawing on our experience and technology.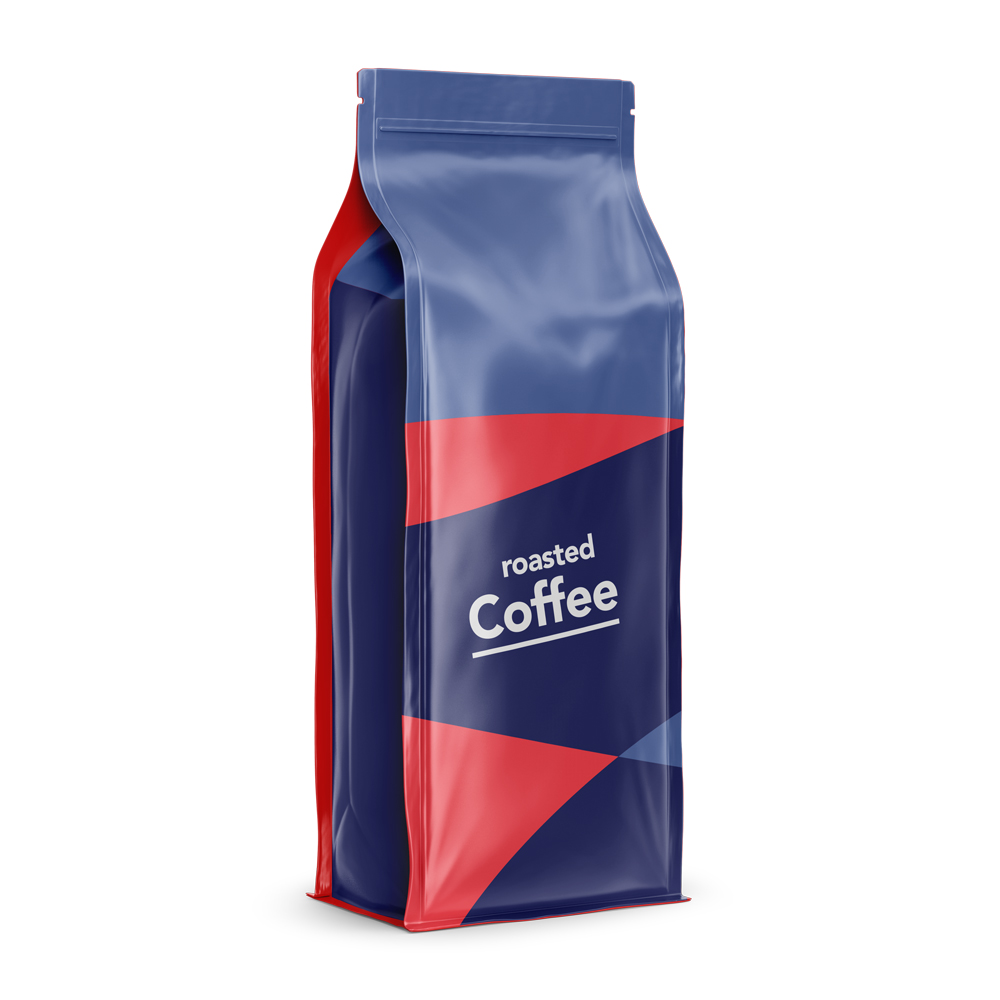 Printing & finishing
We refine your packaging with the following printing and finishing options:
Modern Digital Printing

Digital printing within food conformities
Serialization & Mass Individualization (HP Mosaic)
Specialised in small production batches
Eco-friendly due to little set-up waste
Cost-efficient due to affordable pre-press costs and lapse of printing plates
Partial matt and gloss effects
Lamination for duplex or multi-layer applications

State-Of-The-Art Flexo

Flexo HD printing up to 10 colors
Flexo HD printing up to 10 colors +1 roto gravure unit

Finishing
Hot & Cold Seal
Lamination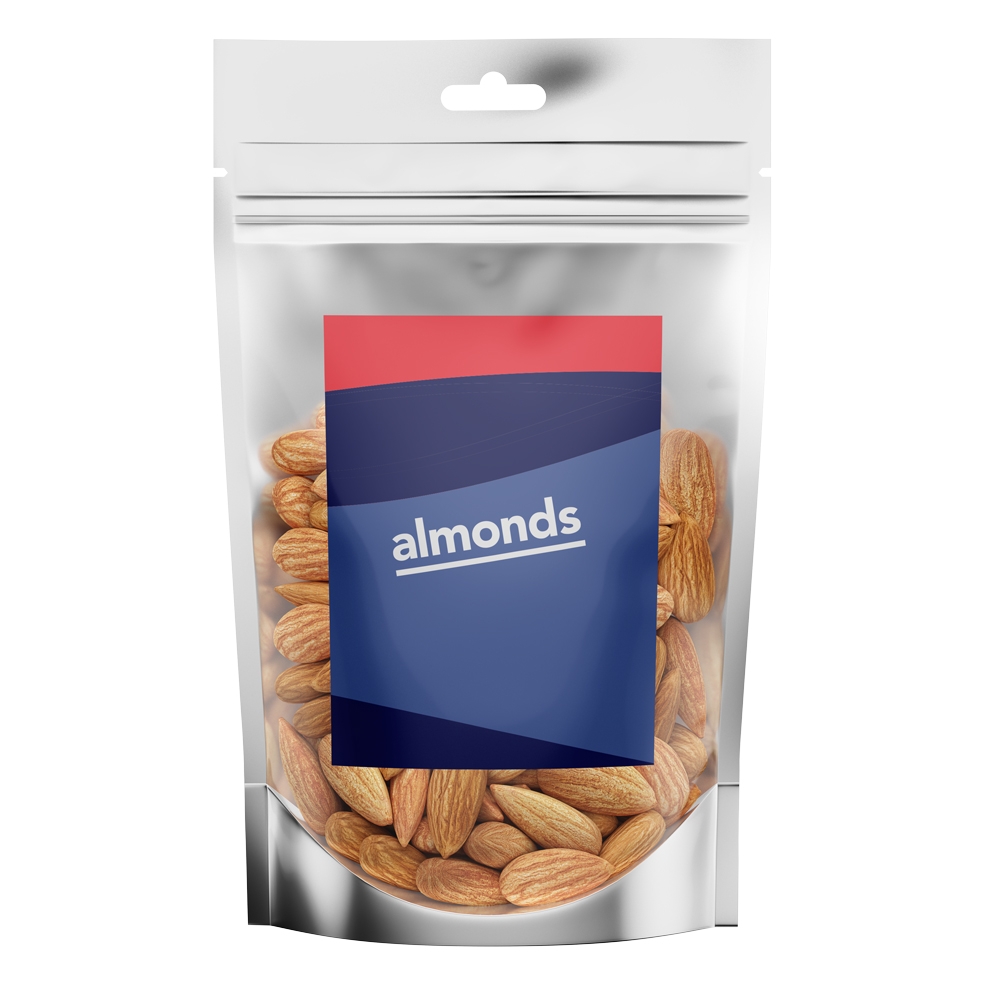 Specialties
Promotional applications: labels, multilayer and more
Special applications: Doy pack – pouch with label
Open and reclosure solutions

Die-cut the film and apply the labels

Everything produced in-house
With our doypack powerhouse, we cover the end-to-end in-house production to deliver customized solutions for any effective application. Download our flyer to discover more.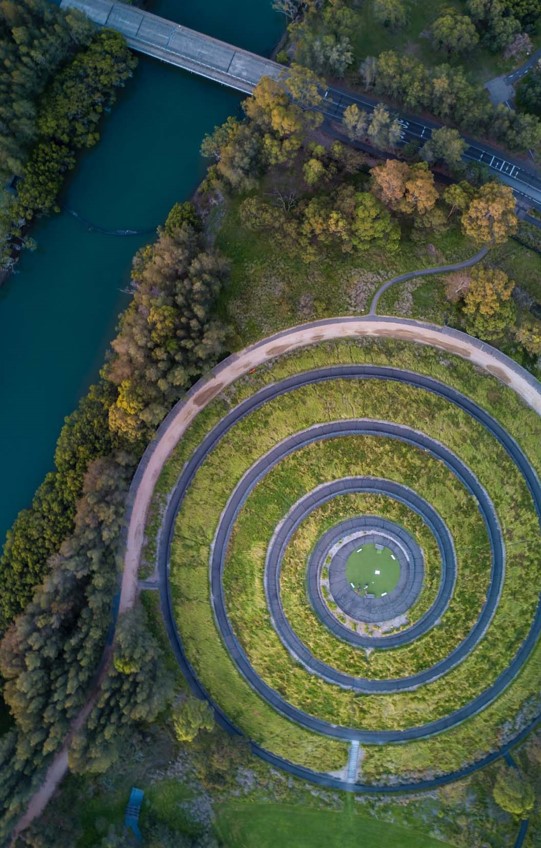 Tomorrow's solutions
Sustainability

Digital printing capabilities to minimise carbon footprint Innovative inhouse production and usage of eco-friendly flexo plates, which can be cleaned with water instead of solvents; certified by ClimatePartner

Design4recycling

Numerous Design4recycling solutions (Starblocker) for a better recyclability

Plastic-free & compostable solutions

Get in touch with our experts for more information
Bio-based films

Tailor-made

Tailor-made solutions recycable barrier solutions for MOSH/MOAH, UV-light, gas, aroma, oxygen and water-vapour