Heavy on
protection

,
light on the

planet

.

Our commitment is to meet customers' needs by developing packaging solutions able to protect goods while reducing the environmental footprint.

Flexible packaging matches our pursuit to make respectful choices by performing lightweight, adaptive, smart, and sustainable solutions for any eye-catching and customizable applications. To emphasize the sustainable vocation of flexible packaging, we explored the metaphor of undergrowth, the life-nurturing ecosystem of the planet.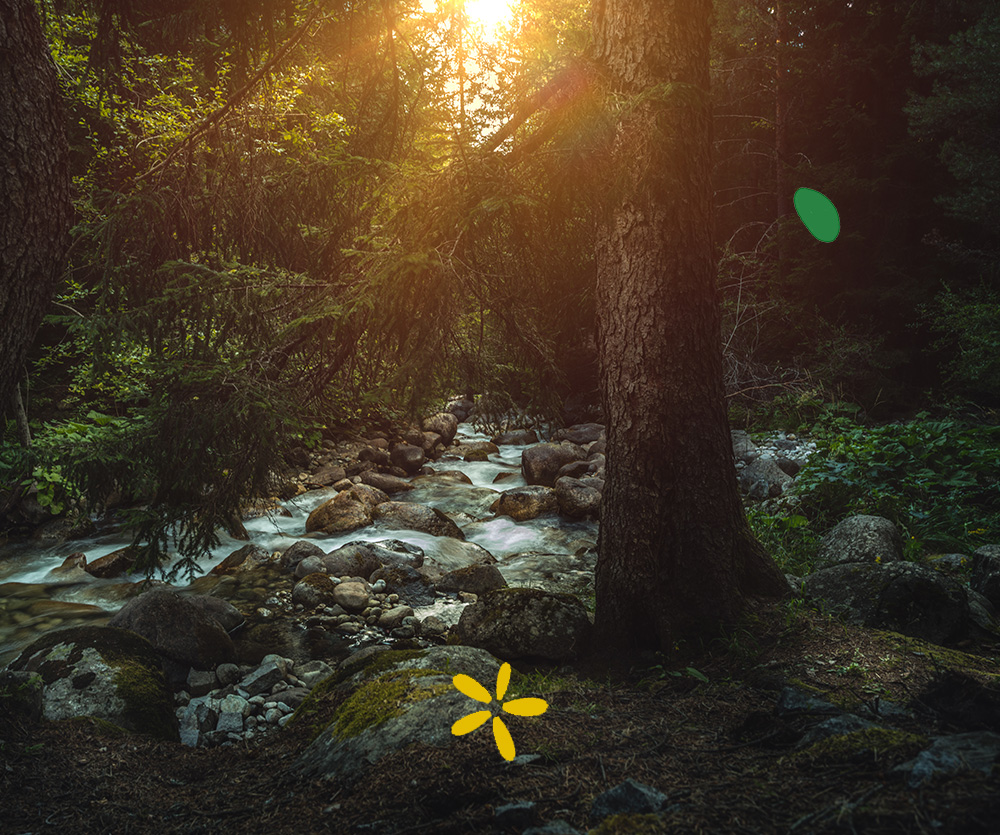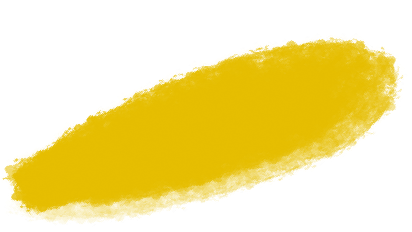 RESPECT the product by protecting it from any external factor.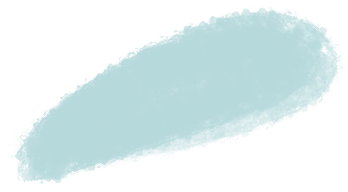 RESPECT the environment by reducing waste with essential and ultra-lightweight materials.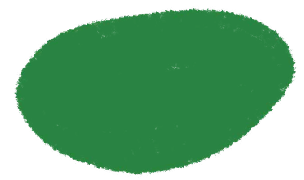 RESPECT the consumer by ensuring goods that preserve their properties.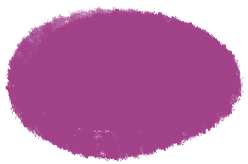 RESPECT recycling by offering full mono-material solutions and recycling streams.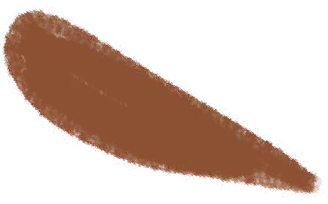 RESPECT customers by empowering our customers' creative ideas and business needs.
From
nature

, to

design

.

The design got inspired by the undergrowth, by the flowing waters in the forests, the small tiny world of flowering plants and its wildlife.

We re-designed the undergrowth shapes using primitive traits led to the creation of visual patterns applied on all packs. The color palette is of paramount importance, echoing the shades of the reference world, adding complementary nuances from time to time to create a sophisticated palette.
Performing lightweight, adaptive,
smart, and sustainable solutions
to
RESPECT goods, people, and the planet.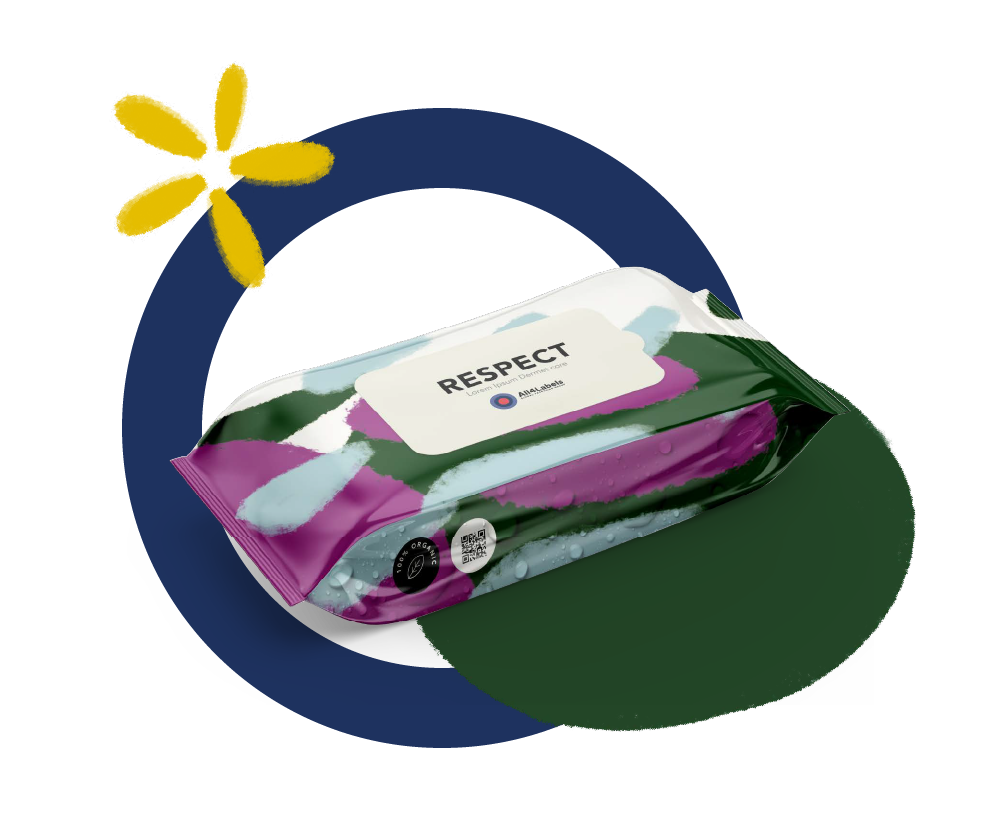 Wet Wipes
Structure:
PP Coex matt + USELY, the sustainable rigid label for wet wipes PE base
Finishings:
Printed in digital con finiture matt + variable data printing
Sustainable alternative:
PE Crystal + PE saldante + USELY, the sustainable rigid label PE base
Smart Application:
Consumer Engagement through QR code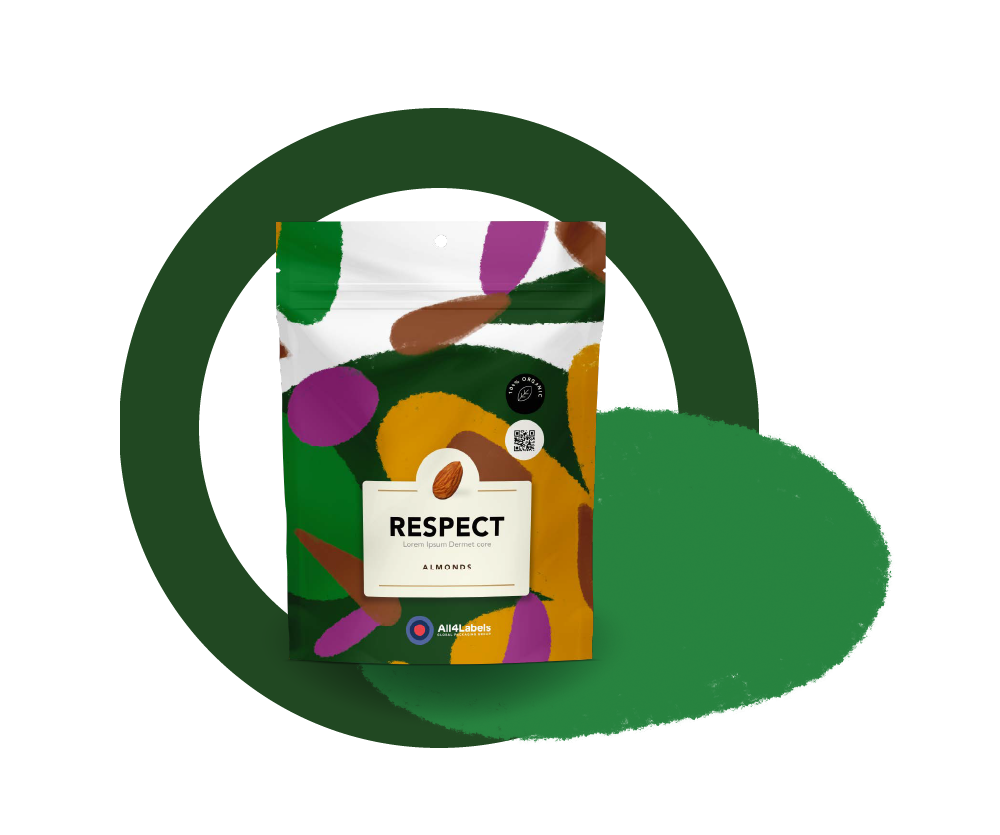 Dried fruit
Structure:
PE Crystal + PE saldante + Multiverse, the open & reclose feature
Finishings:
paper touch
Smart Application:
Consumer Engagement through QR code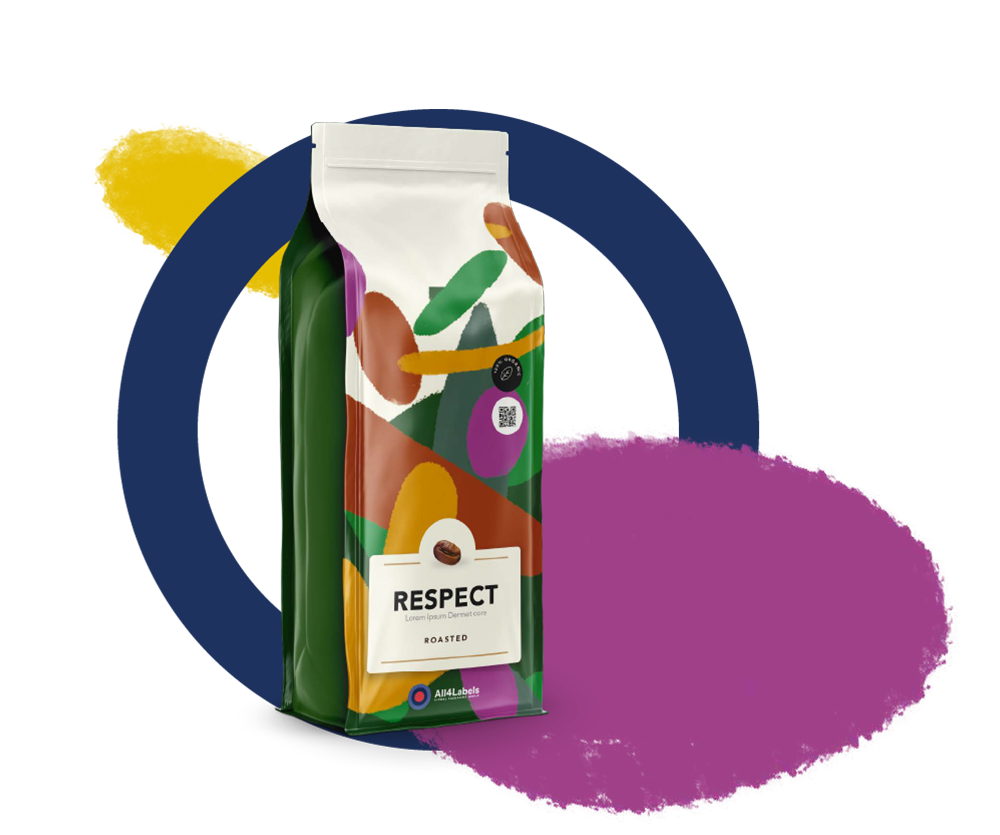 Roasted coffee
Structure:
Standard PET/ALU/PE
Sustainable Mono Materials
PP or PO based
Barrier properties
Metallic optic by met. PP
Printing:
Conventional up to 10 colors
Digital - variable and serialized
Finishings:
Matt, glossy varnish
Ready Made Pouches
With, or without Zipper
Multiverse, the open & reclosure feature
Smart Application:
Consumer interaction through QR codes
Potential B2C connectivity via QR-Marketing