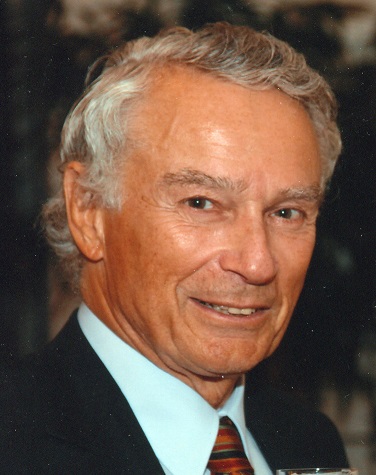 In memory of Ralph Koopmann
We mourn the loss of our company founder, R A L P H   K O O P M A N N, who fell asleep and passed away peacefully on 23 February 2022 at the age of 82 after a long illness.
In 1969, Ralph and Gabriele Koopmann founded RAKO Etiketten GmbH in an old mill in Braak near Hamburg. Driven by the vision of building up the market leader for self-adhesive labels in Germany, Ralph Koopmann shaped the company with unbroken entrepreneurial creativity and enthusiasm for employees, customers and business partners until he far-sightedly arranged the company succession in 2013.
His life's work – the RAKO – and later All4Labels Group is today a global player with 3,800 employees and a turnover of over 700m Euro. Today, the All4Labels Group is one of three market leaders with 36 locations world-wide.
Mr Koopmann will always remain a role model for us as a person and entrepreneur. As a person, Ralph Koopmann was infectious, innovative, fun-loving and strikingly non-conformist. As an entrepreneur, he was a pioneer – determined, customer-oriented, far-sighted and always concerned about the well-being of our employees, whom he treated as equals. His values and his understanding of entrepreneurship form the foundation of our group of companies today.
With the death of Ralph Koopmann, we have lost a unique person and entrepreneur to whom we owe a great deal. We will remember him forever.
Our deepest sympathy belongs above all to Gabriele Koopmann and his bereaved friends.
For the management and shareholders of the All4Labels Group
Adrian Tippenhauer, CEO