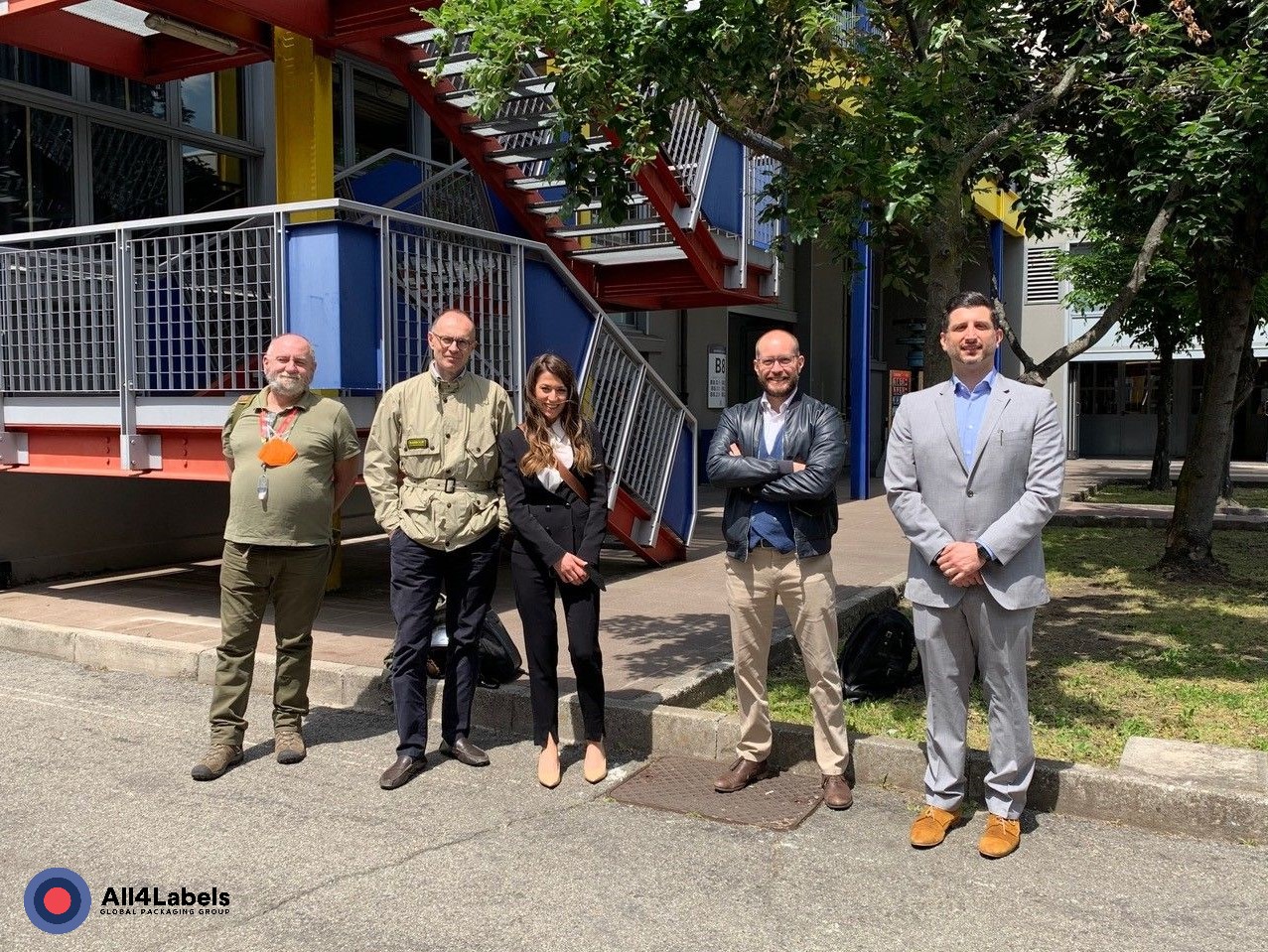 All4Labels Italy concludes final workshop with Andriani and POLI.design
Building a bridge between universities, industry and talent – it's an ambitious commitment that All4Labels Italy has enthusiastically embraced. Together with Andriani, leading company in the production of gluten-free pasta and mixed flours, and POLI.Design, the reference centre of the Politecnico di Milano, we joined forces in the workshop "New Concept design for sustainable packaging solutions in the food market".
The workshop marked the end of the Master in Strategic Design at POLI.Design and involved young talents from different countries and cultures who "rethought" sustainable packaging.
For all participants it has been an experience that was also a breeding ground for ideas and inspiration to think together about the sustainable future of packaging. Many great ideas and concepts have been developed that are currently evaluated for implementation.
"We're very happy with the results of this first cross-collaboration, maximizing synergies by bringing together students, our customer and our team. It's all about driving forward sustainable packaging technologies together with the talents of the future", says Massimiliano de Martino, Senior Vice President Global Technology.
We thank all participants for being knowledge carriers and showing how a creative short circuit can be triggered to explore sustainable and innovative solutions for food packaging when talents and supply chain players come together.