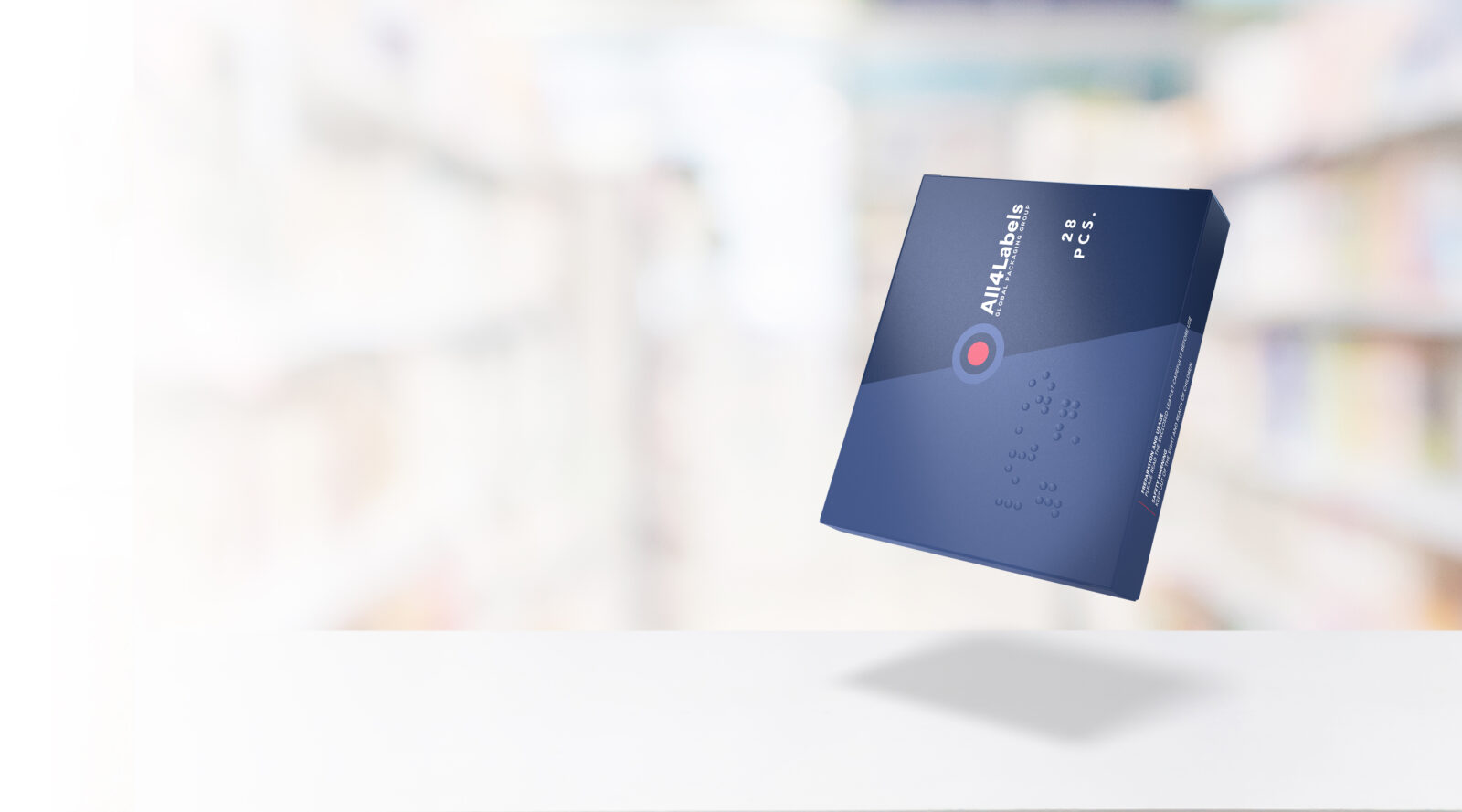 Designing new solutions,
even with boxes
We add value and shelf appeal to products with our folding cartons and multipacks , also for primary contact with dry foods, and offer special finishes such as conventional and UV printing, embossing and hot foil on dedicated lines.
Read more
At a glance
Whether multipacks, premium cases or cluster, the folding box has many faces. We provide all kinds of shapes and work with a range of materials from cardboard to paperboard and plastic. Solid cardboard boxes, coupled with compostable plastic film or microwave and barrier lamination, fulfill protection requirements and can hold a wide variety of items. Special finishings create a unique look for a strong shelf appeal highlighting your product message.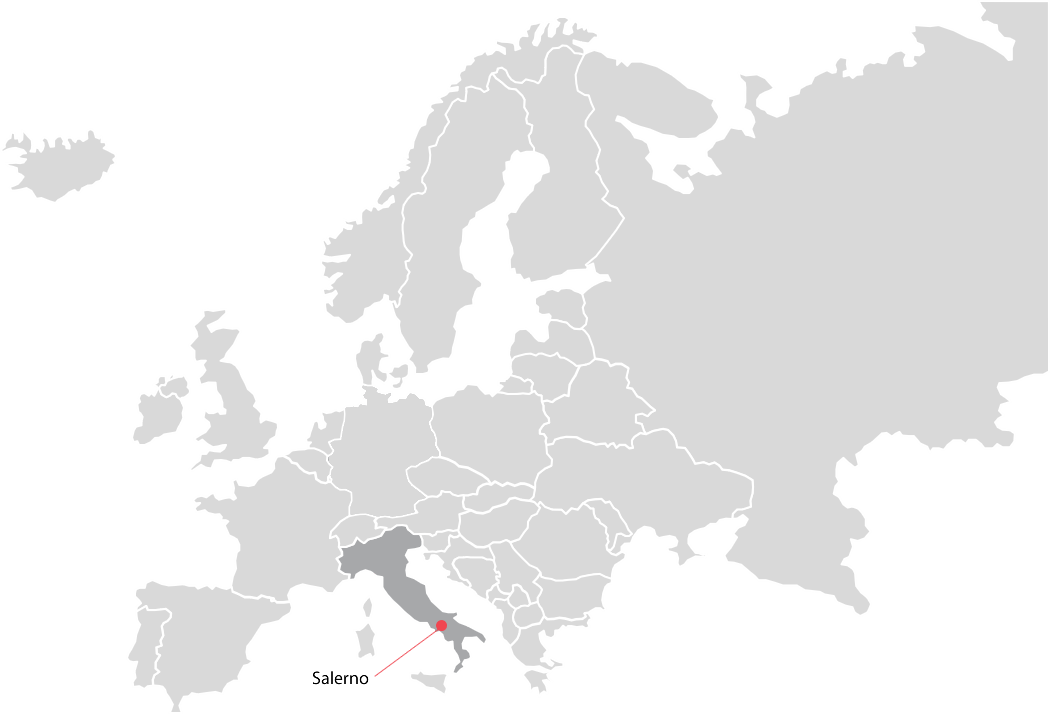 Annual turnover (€) folding boxes
Converted sheets per year
A variety of possibilities
for all markets and applications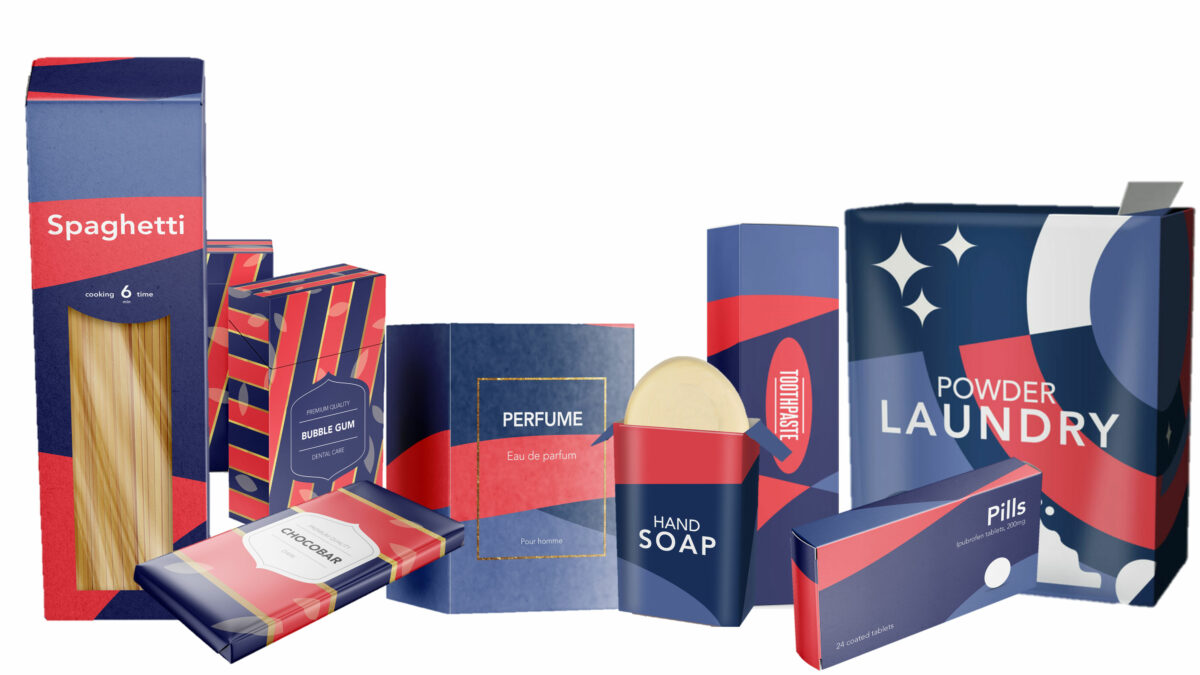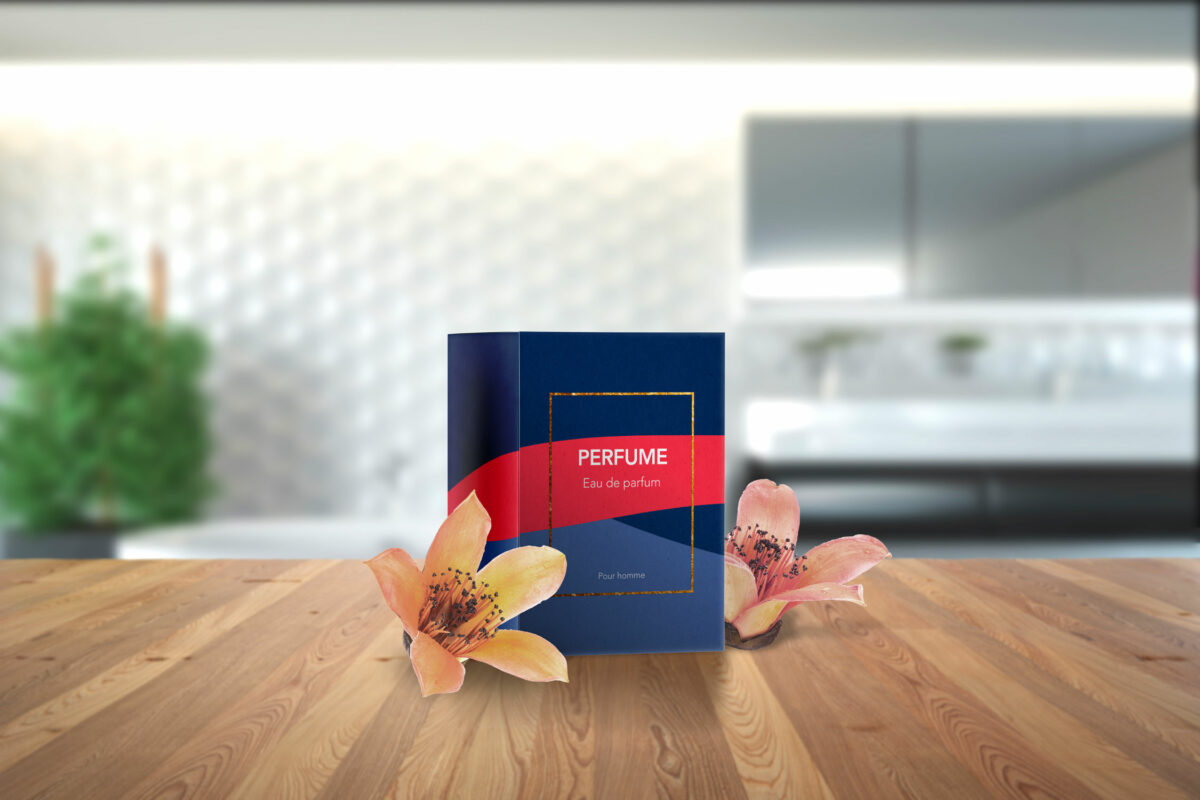 Printing and finishing
Conventional and UV Offset printing
UV coatings
Embossing
Lamination
Spot varnish
Metallized effects
Window patching
Low-migration and low-odor colors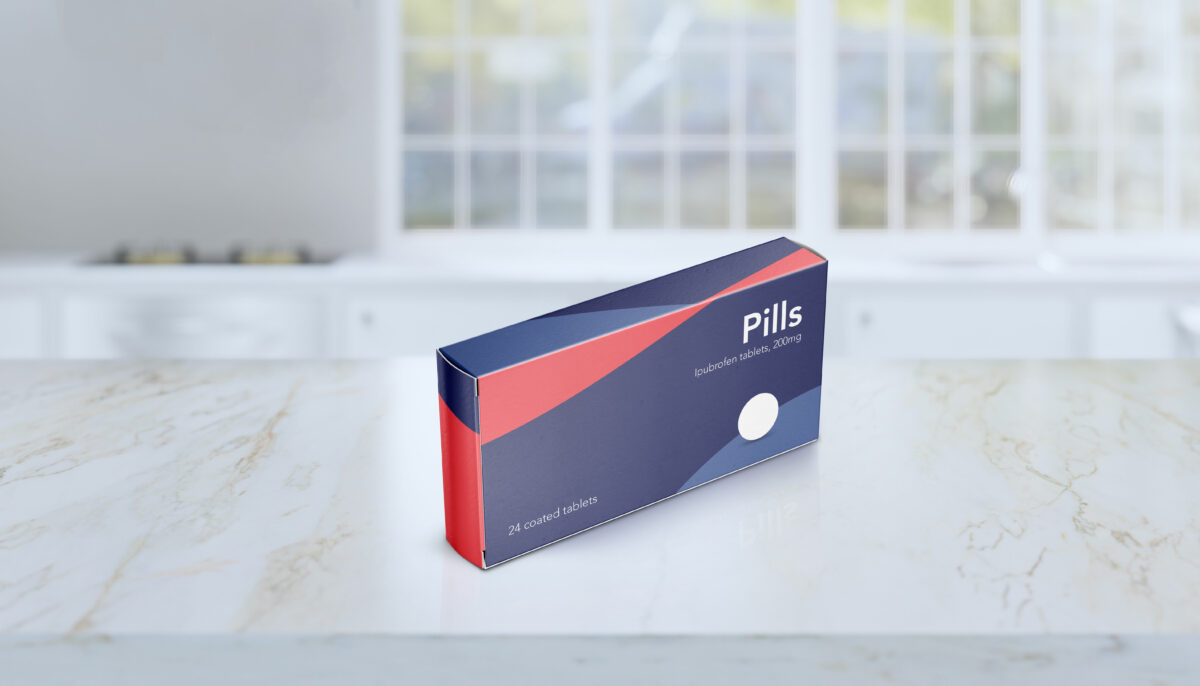 Prototyping and design
We develop, design and make structural prototypes in-house to ensure a seamless, rapid service – even for short-run orders.
With dedicated CAD software we provide special design, also with integrated solutions, for the automatic packaging of blister, vials, bottles and sachets. Tamper evident closures and prints with special finishes combine the need for protection of the drug with maximum shelf appeal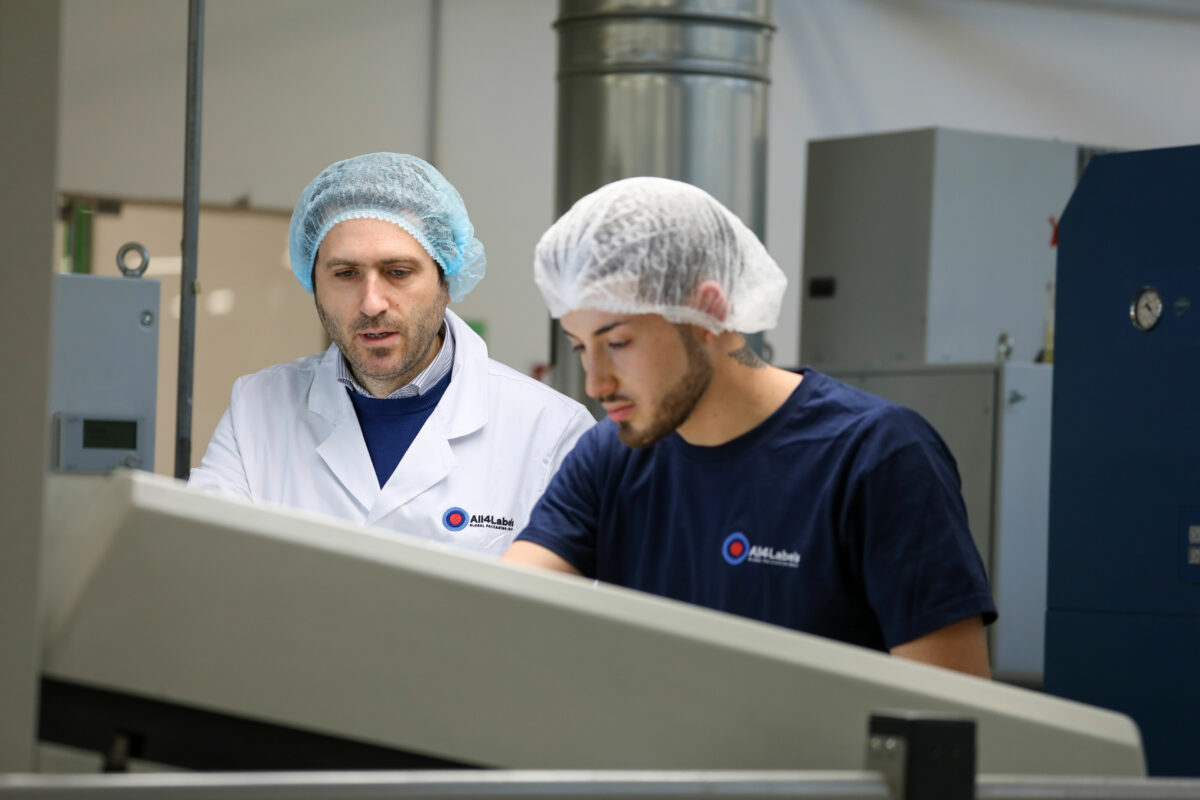 Quality and control
The pre-print managed with Esko software, together with inline density spectrophotometry control, ensures print repeatability for each batch. A dedicated tool to compare print results with the approved artwork.
Electronic controls with Bobst's Power Register System ensures precision die-cutting.
An integrated and automated "Xtend" Baumer HHS system installed on all gluing lines reads each barcode, monitors glue, registration and ejection of defective products. According to the principle of "inverse logic", the packaging is considered as "non-compliant" by default and is only moved on to final validation if the preset checks on the line are positive. Therefore, the code readers control all products "one by one" and compare the features with the planned ones, uniquely identifying the packaging to prevent possible confusion between different product lines.