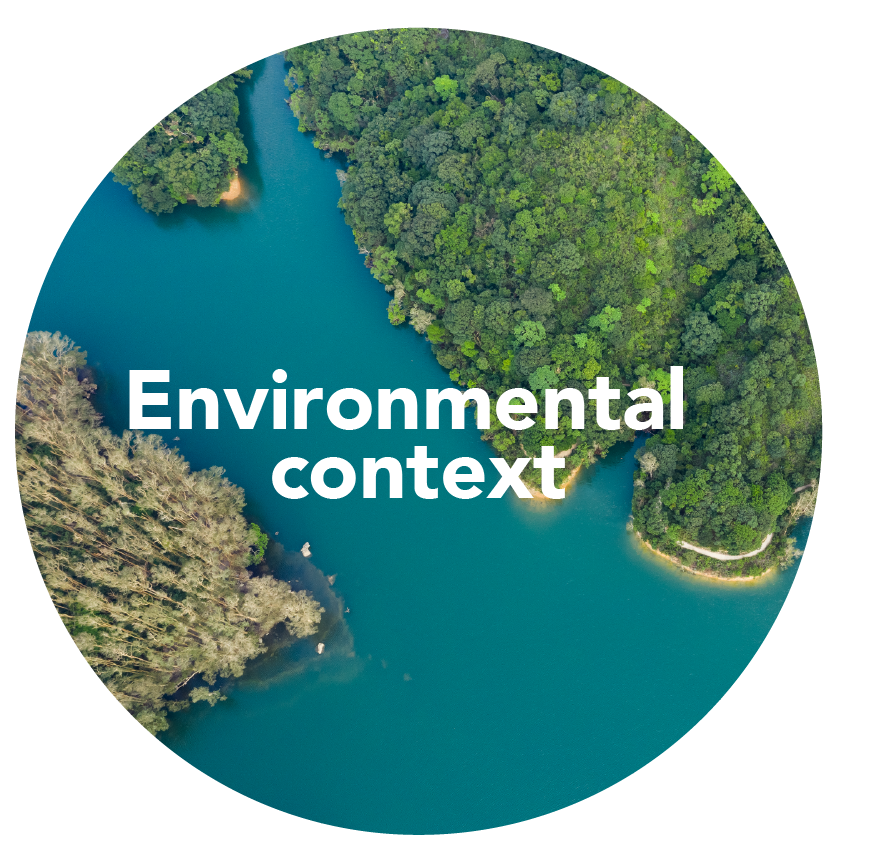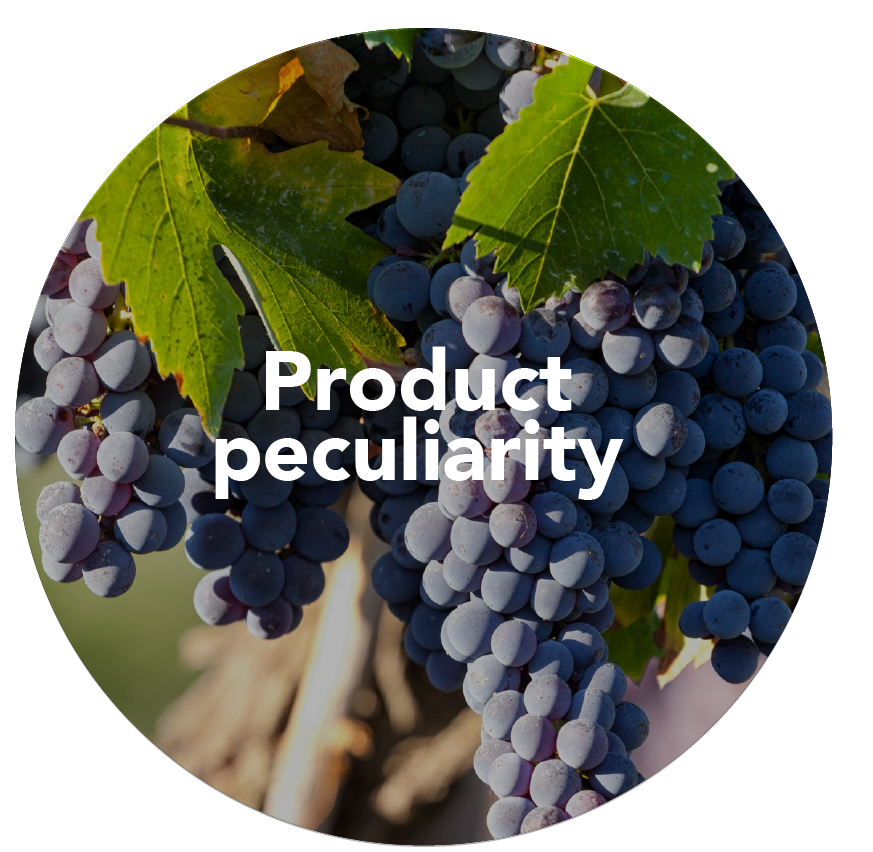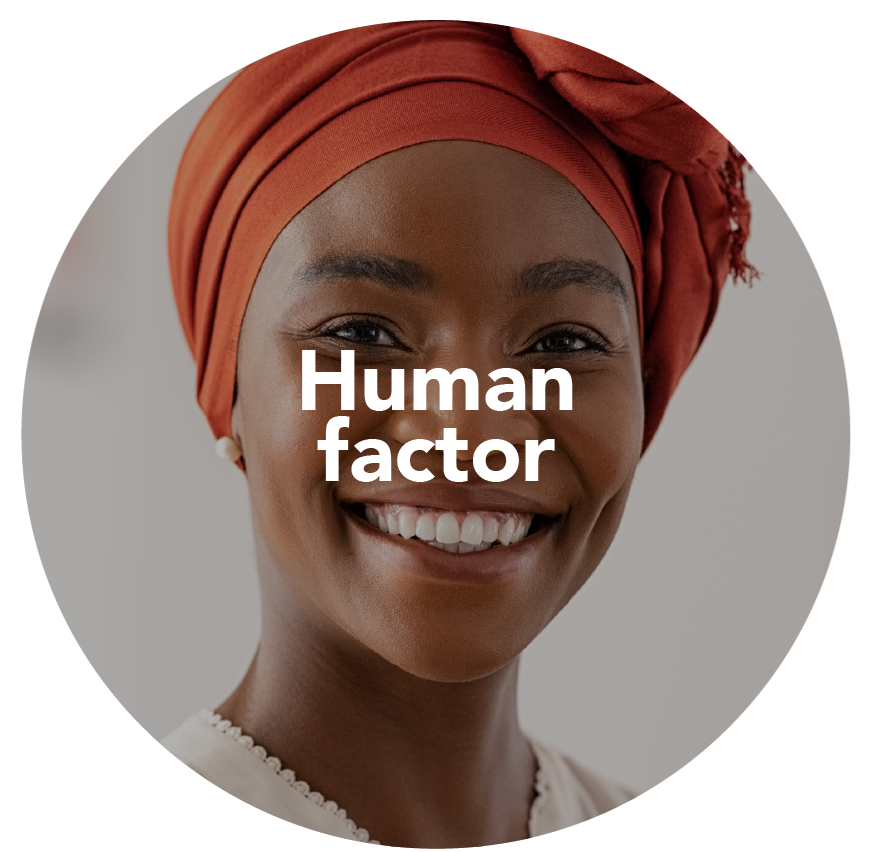 Discovering uniqueness
We are all sons and daughters of our mutual motherland, yet each of us is amazingly different.
It is precisely within this endless variety that the essence of our uniqueness can be found.
Products and brands have their own specific DNA, just like people and countries. It's an identity based on lands, heritage, stories, and individual peculiarities.
Motherland is the All4Labels showcase for the Wine & Spirits market. It aims to capture the real and unique essence of each product – and to express that essence in a label. Our different label concepts promote beauty and the local traditions behind iconic products. We have included the most relevant destinations for Wine & Spirits (South Africa, Italy, France, Mexico, Russia, Argentina, Germany, China).
Motherland offers a journey that leads us and reveals our passion for wine and spirits. It helps to show both what we have in common and, above all, what makes each of us special.
Data-driven terroir identity
Motherland creates a visual system that translates all the key factors identified into a visual code and expresses their value through data, shapes, colors, and thickness – harmonized under the same pattern.
The result is an abstract artwork that represents the uniqueness of each product and shows the wide range of solutions offered by All4Labels in terms of finishing, embellishment, and printing technologies.
Environmental context
Soil
Climate
Altitude
Exposure
Product
Raw material
Type of cultivation
Type of production
Taste
Alcohol by volume
Human factor
Personality
Cultural background
Producer's history
Soil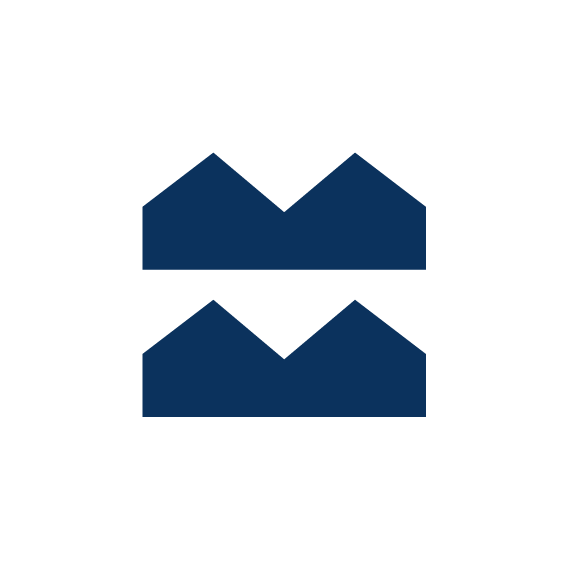 clay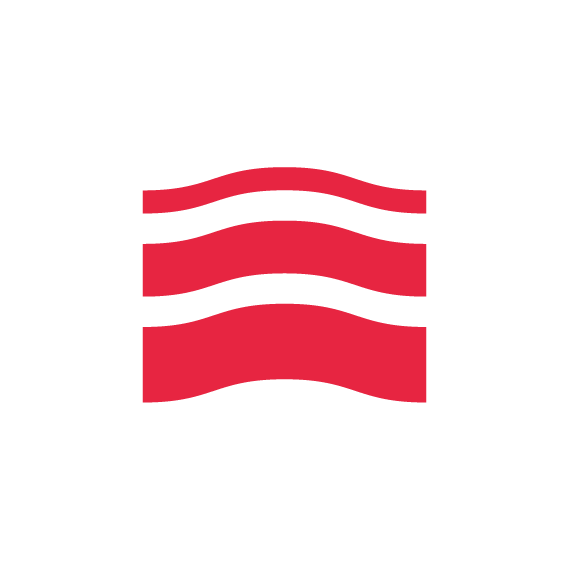 sandy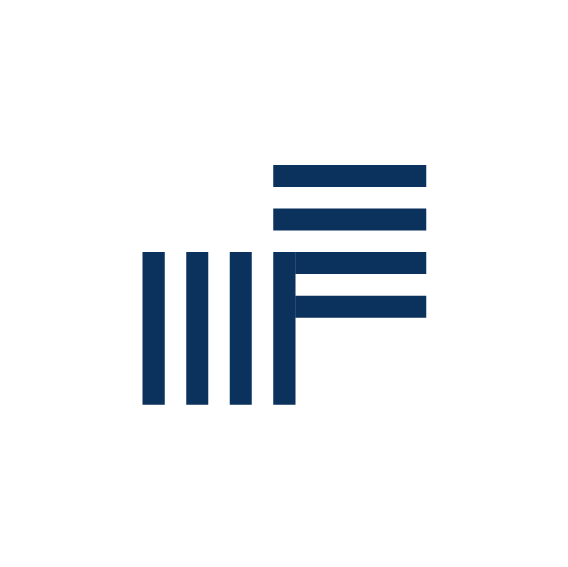 mixed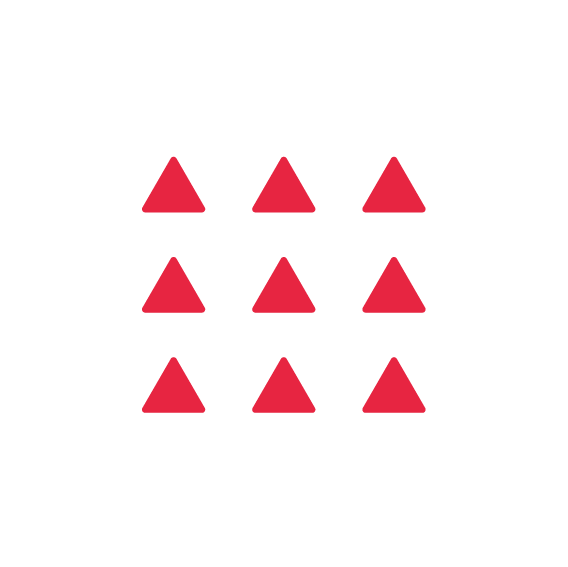 gravelly
calcareous
Climate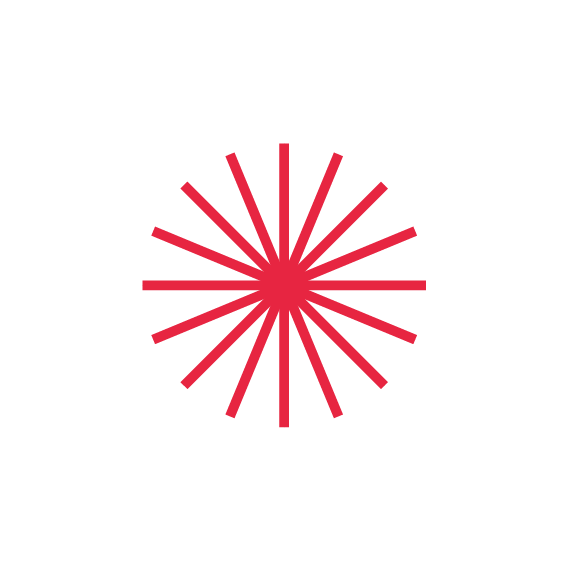 warm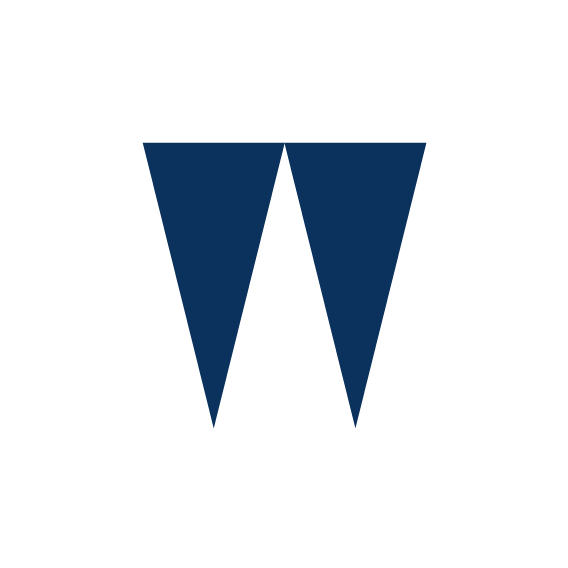 cold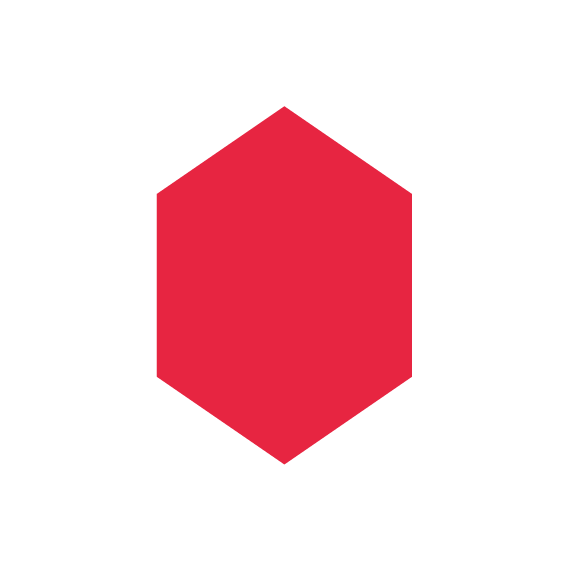 moderate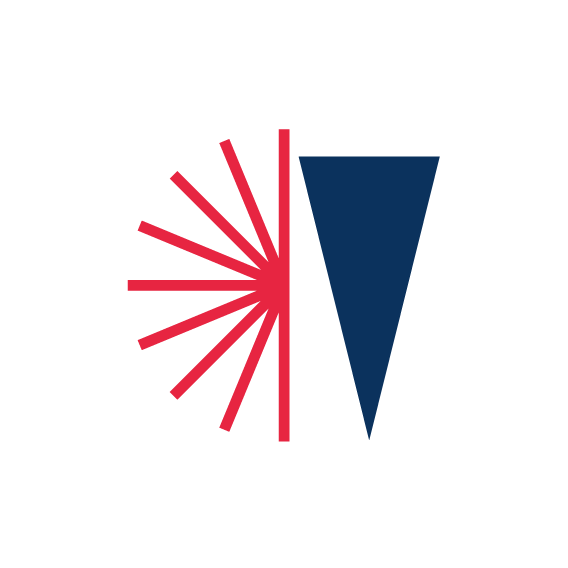 high temperature variation
Raw Material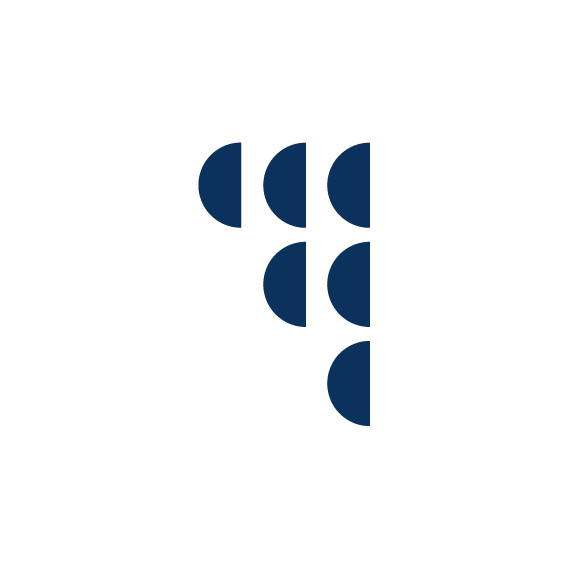 grape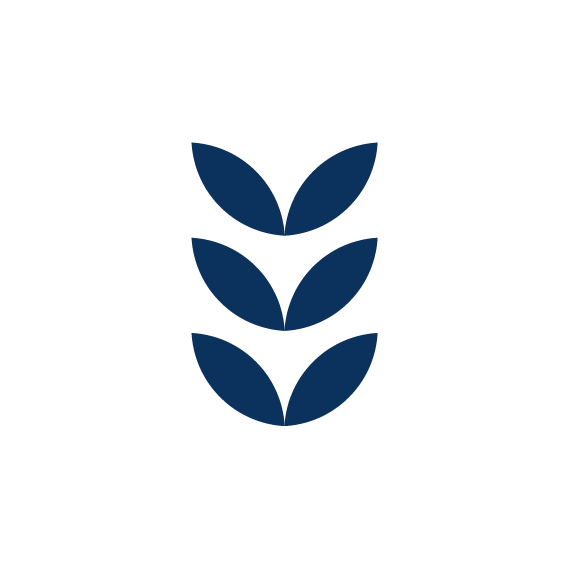 grain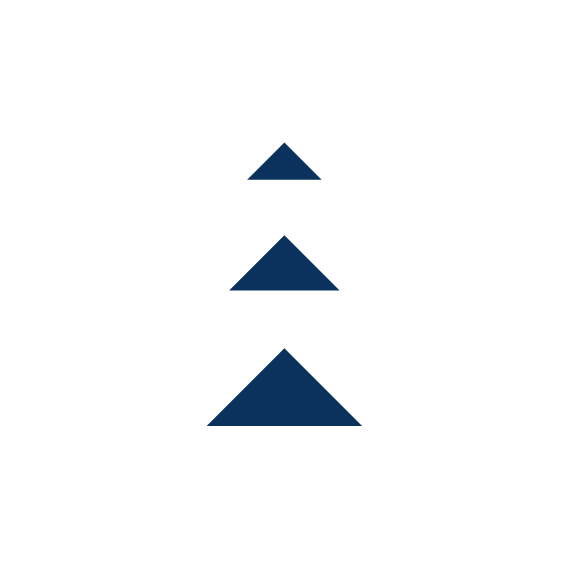 agave
Cultivation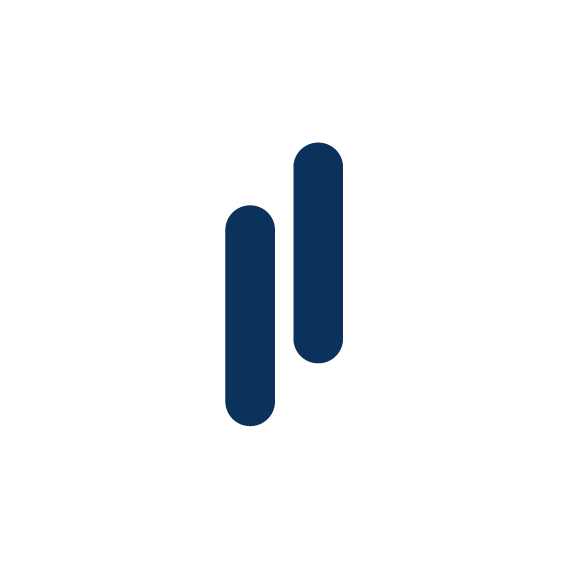 conventional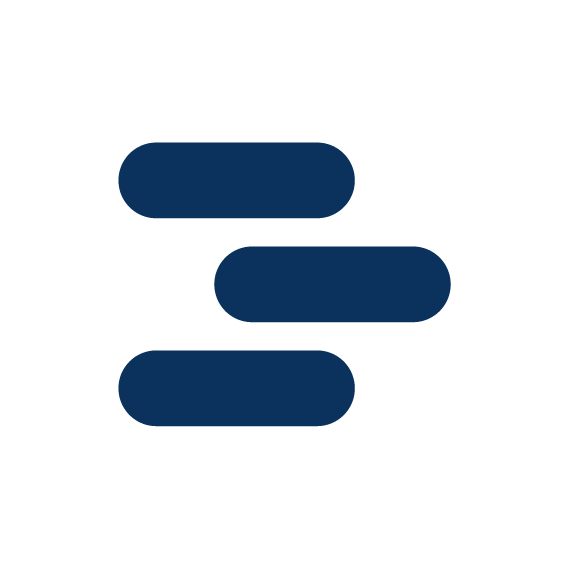 organic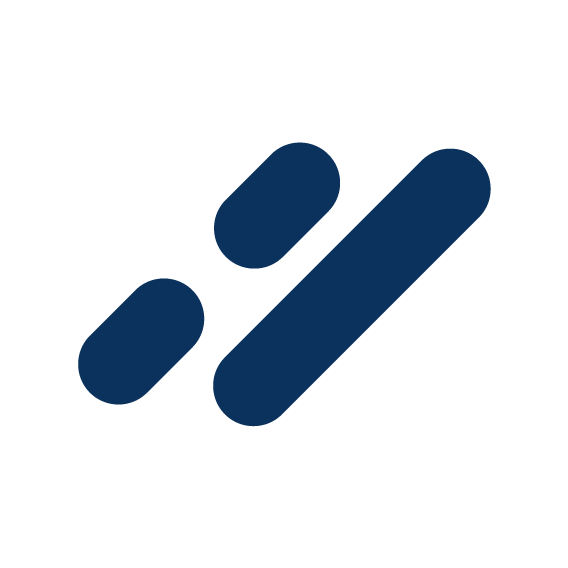 biodynamic
Alcohol By Volume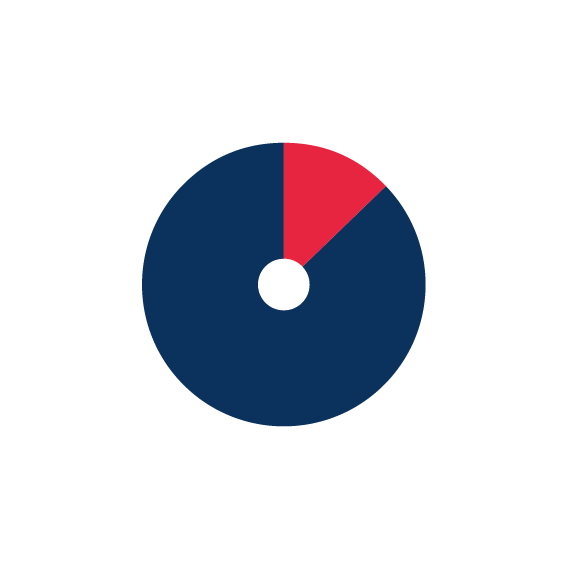 Cultural Background

classical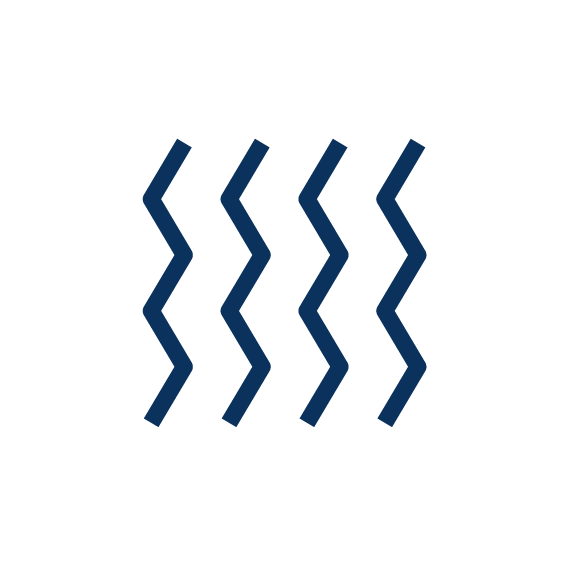 modern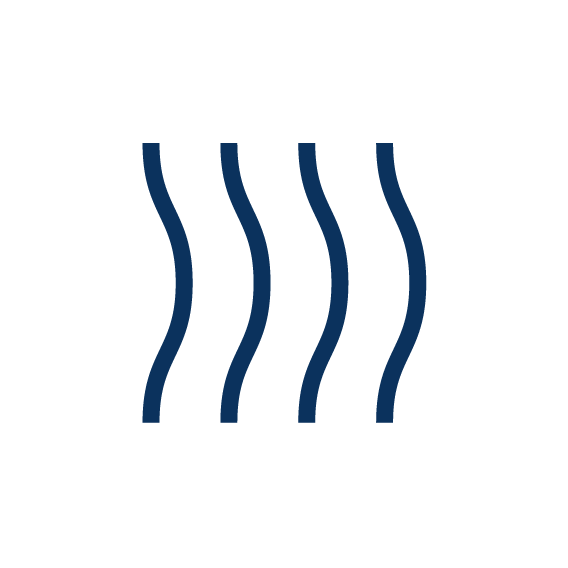 avant-garde
Exposure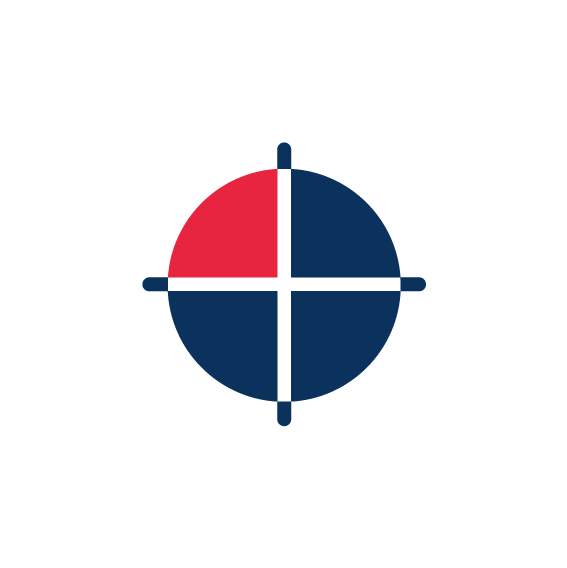 north-west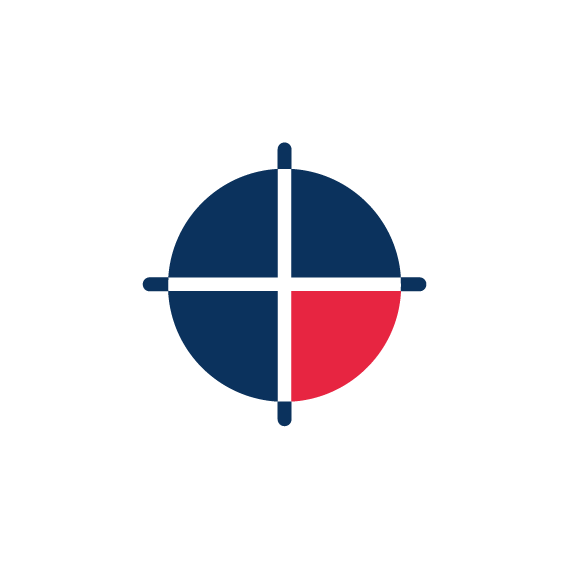 south-east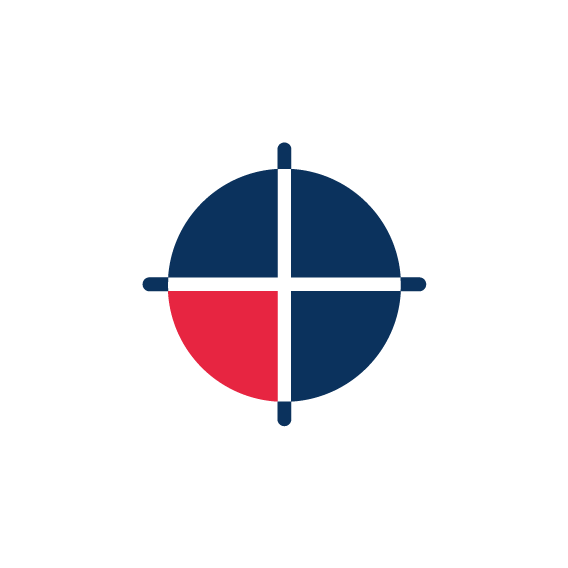 south-west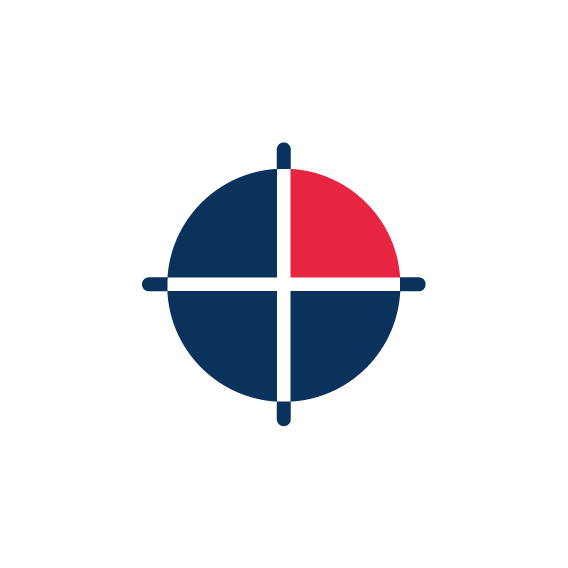 north-east
Altitude

Taste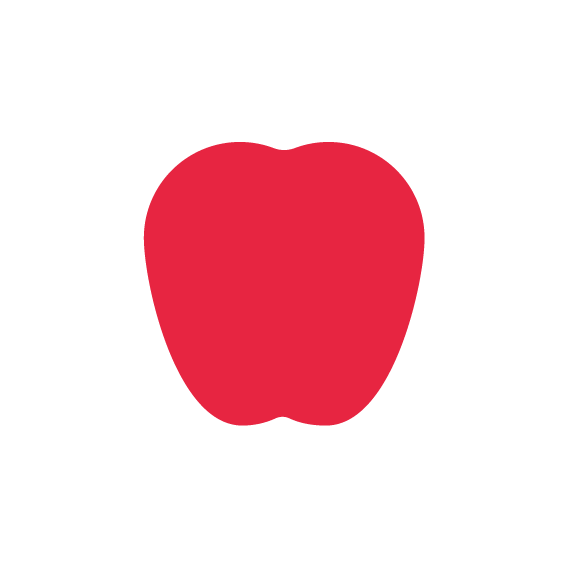 fruity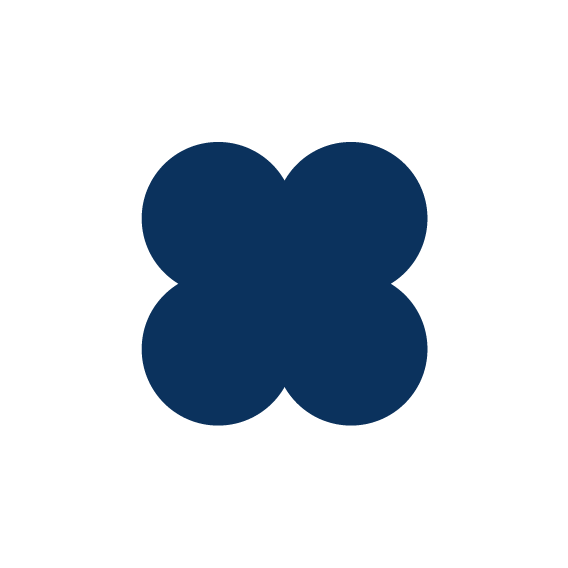 floral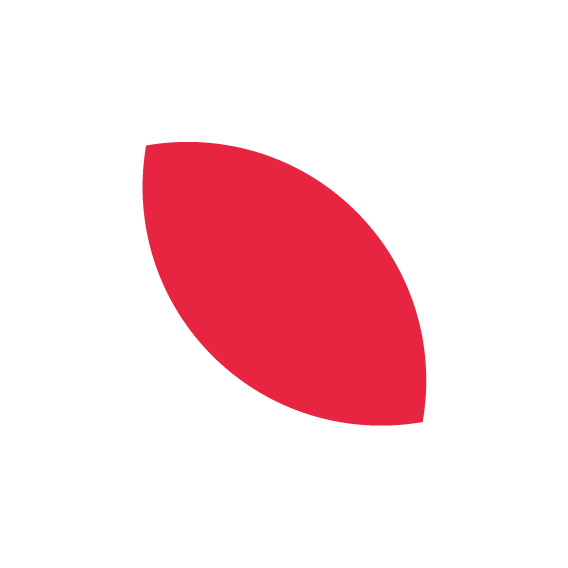 vegetal

mineral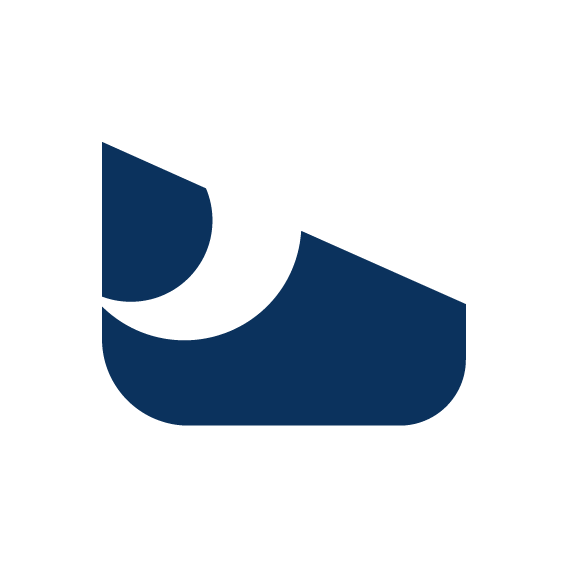 animal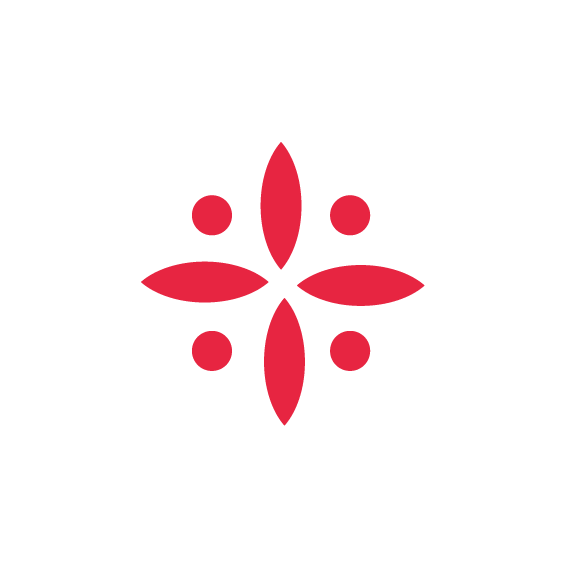 spicy
Production
vegetal-monovarietal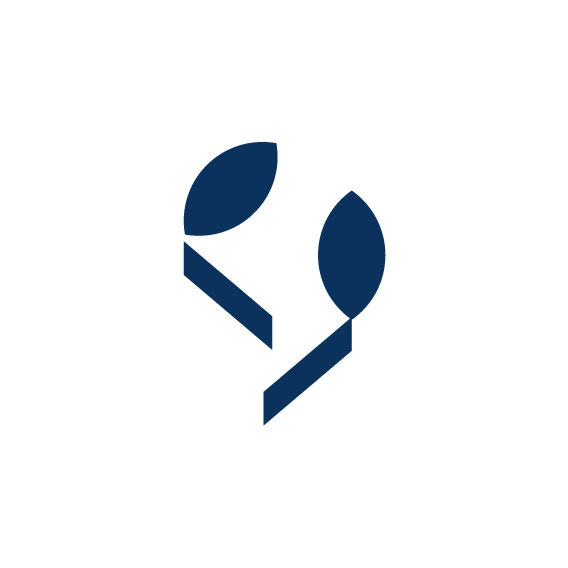 vegetal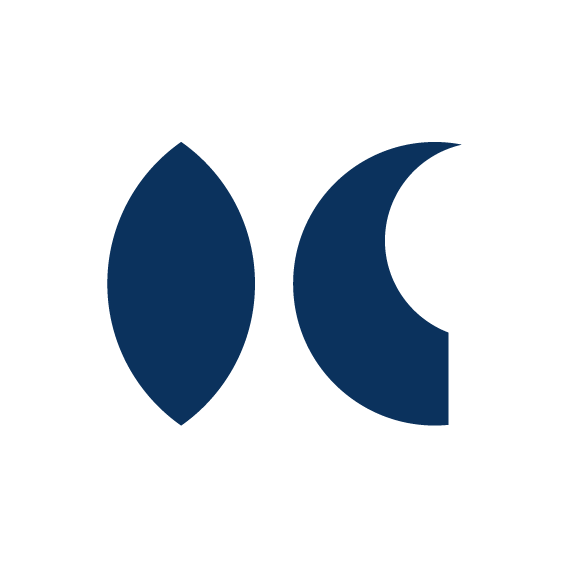 vegetal-animal
Personality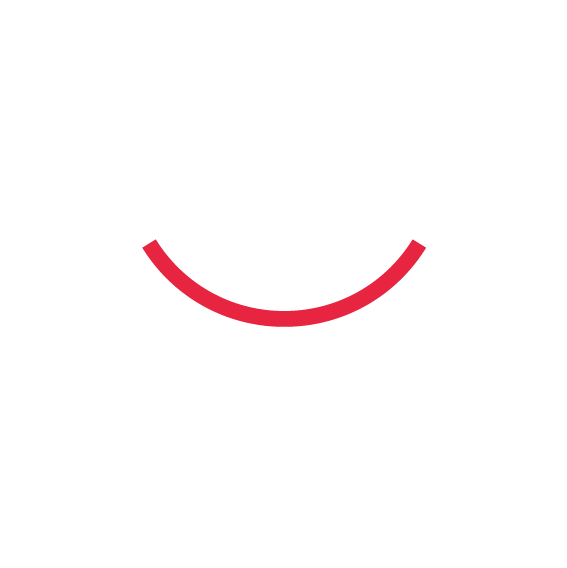 introvert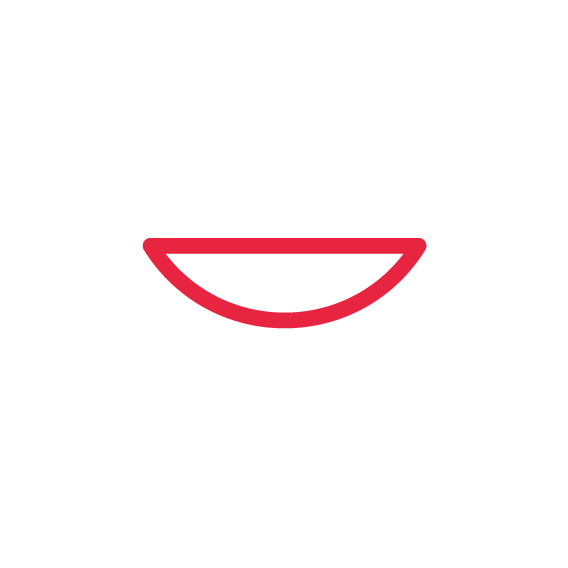 extrovert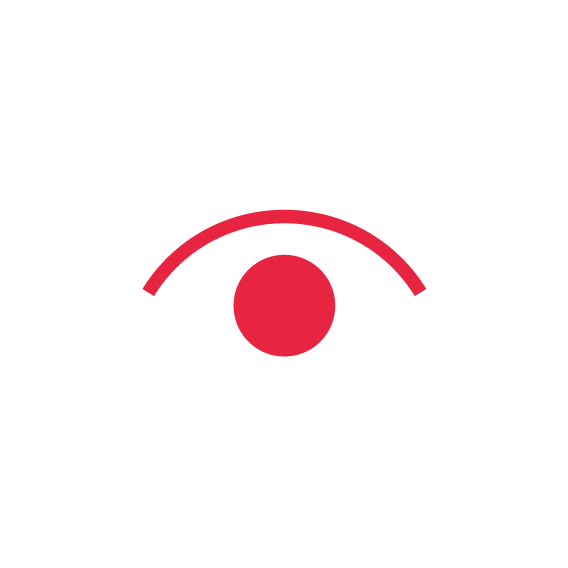 analytical explorer
Producer's History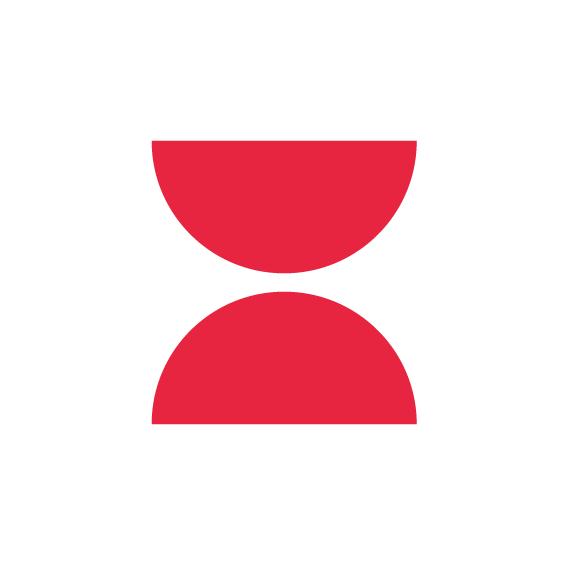 tradition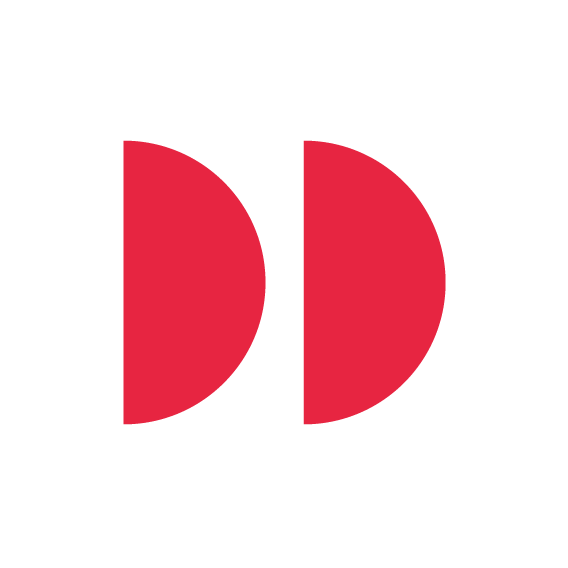 innovation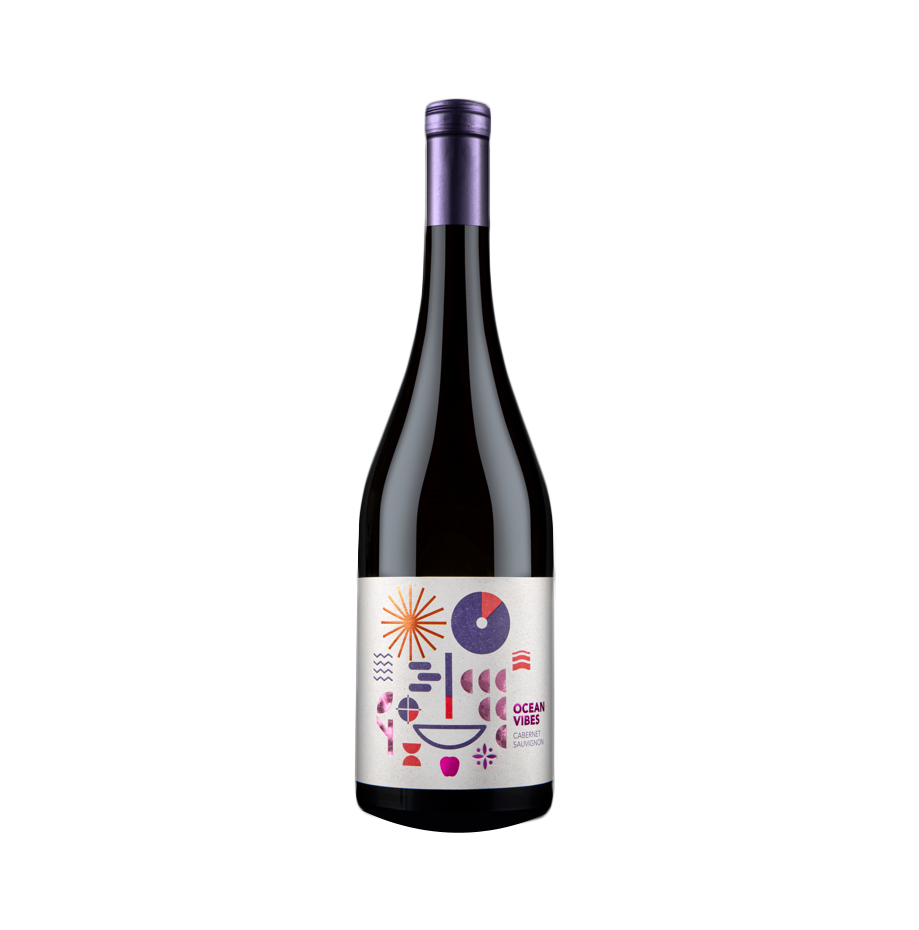 Ocean Vibes
A Cabernet Sauvignon produced in South Africa
"Ocean vibes" is a tribute to South Africa terroir, a special ecosystem where two oceans meet and winds blow from different directions. Something special happens in this land of difference and cultural inclusion.
With a wine tradition dated back to 1659, South Africa is the ninth-largest global market – counting 93,021 hectares of grape cultivation, producing 3.4% of the world wine, and employing an estimated 300,000 people.
Raw material
Fasson rCrush Grape by Avery Dennison
SM BG Essentia, antico by Estal
Embellishment
nano embossing and outstanding details realized with Relief H+M
embossing combined with flat stamping with Round Raised Wide Cutting Lumafin Leonhard Kurz
hot stamping with special Lumafin translucent decoration Leonhard Kurz
Artwork and prototyping by All4Graphics.
Printed with MO4 Nilpeter, offset combined technology.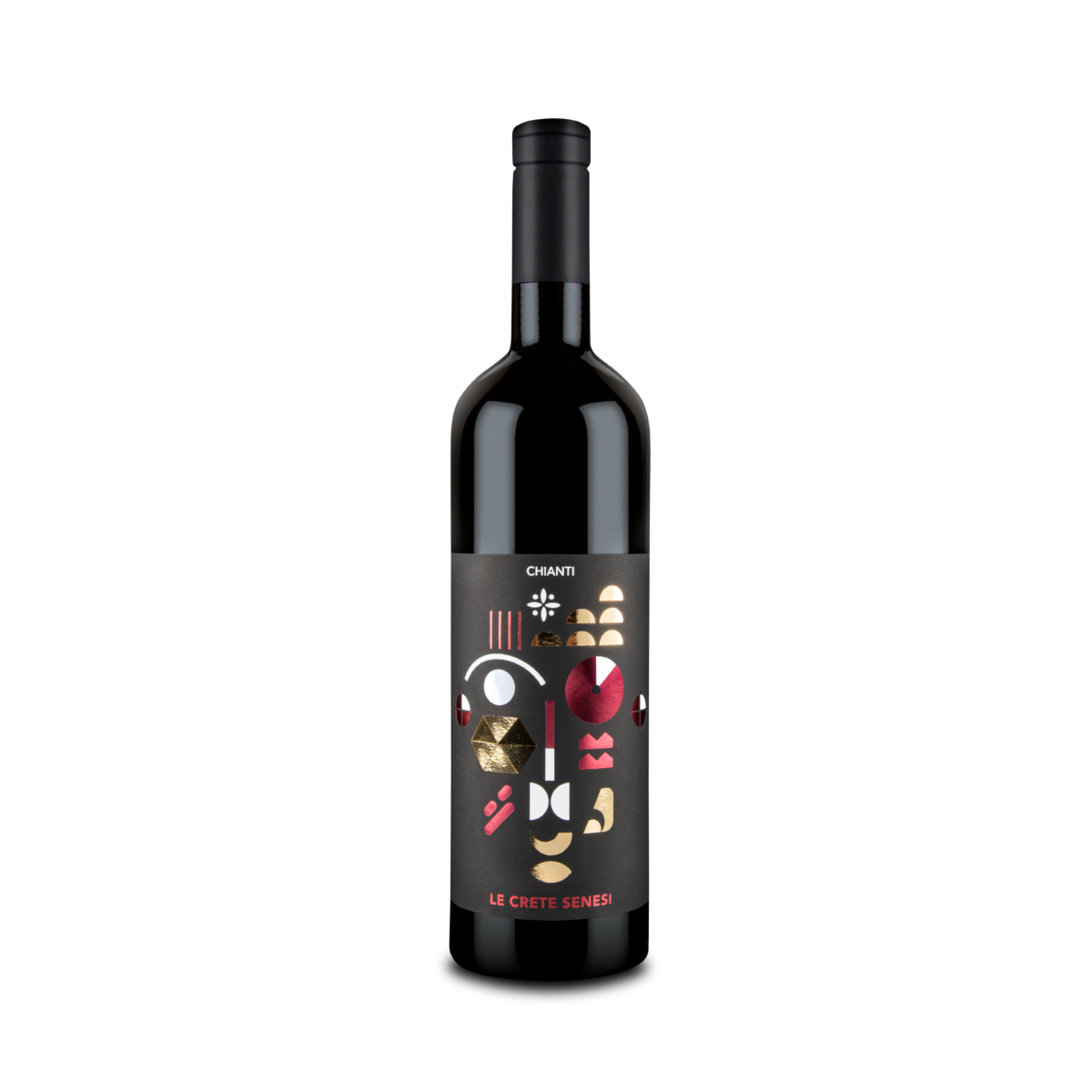 Le Crete Senesi
A Chianti wine produced in Italy
"Le Crete Senesi" is dedicated to the Chianti terroir in Italy, one of the most celebrated and suggestive regions in the middle of Tuscany's hills. Grapes take a distinctive flavor and personality from this ancient lunar-looking land.
It is also a tribute to the Italian wine heritage. With more than 4.000 years of experience with viticulture, Italy is one of the world's most ancient winemaking countries – boasting an enormous wealth of expertise, and diversity with more than 2000 varieties and vintages of grapes, as well as some of the finest wines in the market.
Raw material
Fasson Soft Touch Black FSC by Avery Dennison
SM BD Essentia, antico by Estal
Embellishment
shiny effects with cold foil by Leonhard Kurz
embossing combined with impressive metalized hot stamping by Leonhard Kurz
micro embossing and fine pattern lines with H+M Relief
double diecut with creasing for graphic effect
white silkscreen
Artwork and prototyping by All4Graphics.
Printed with MO4 Nilpeter, offset combined technology.
Partner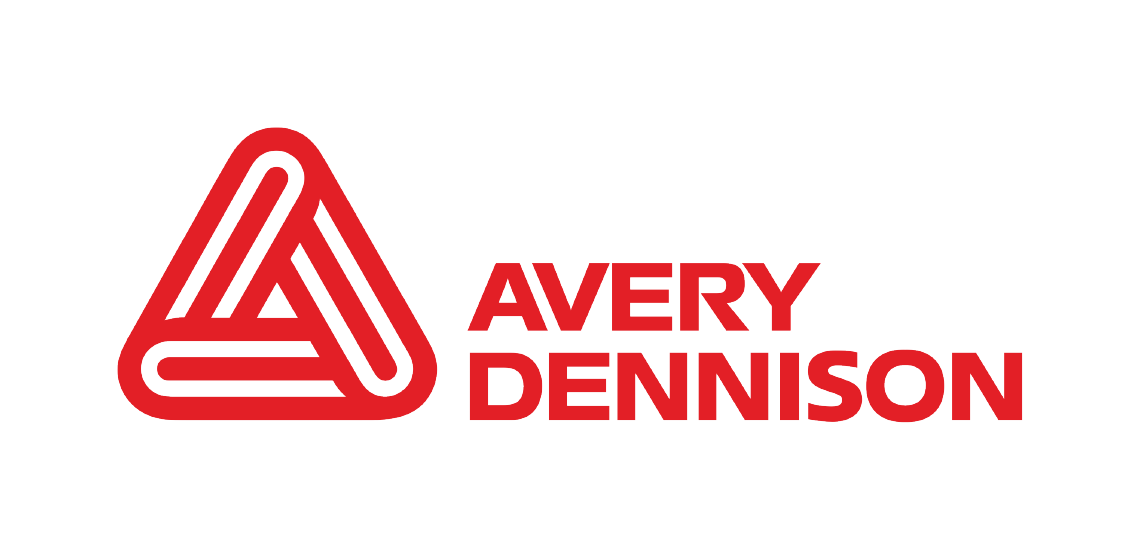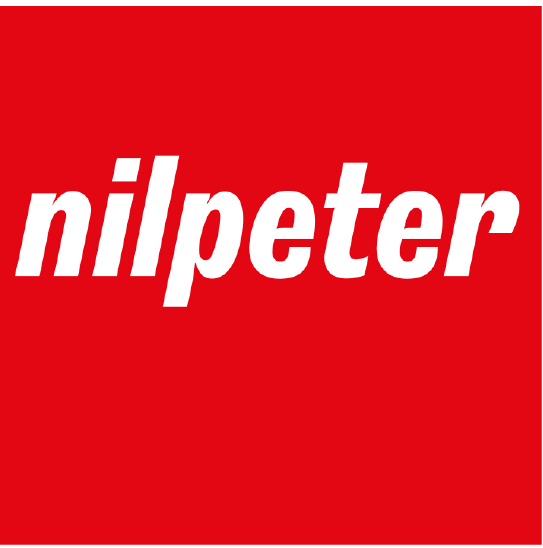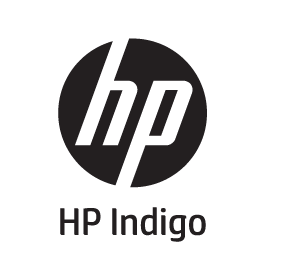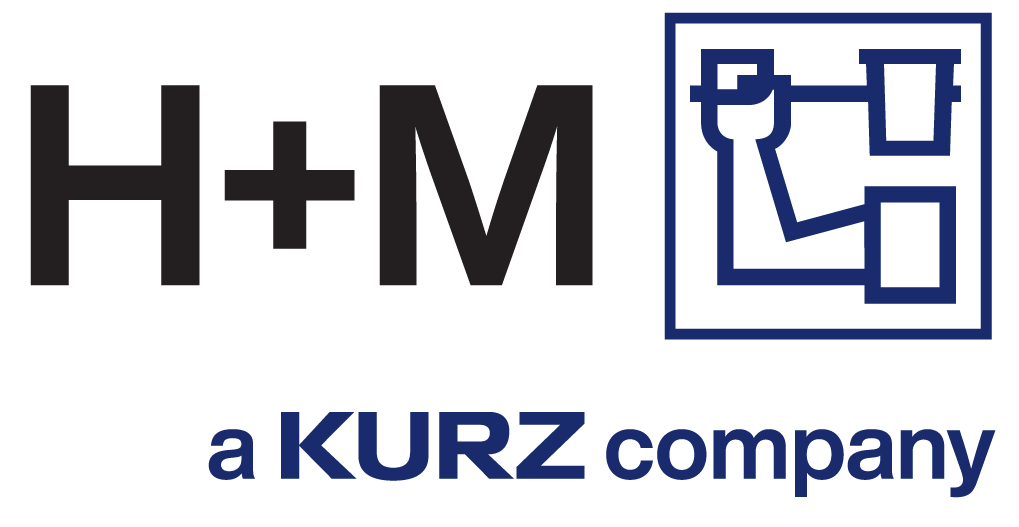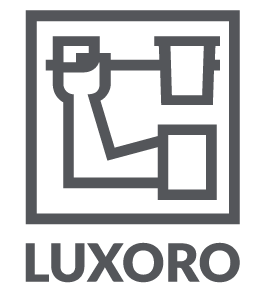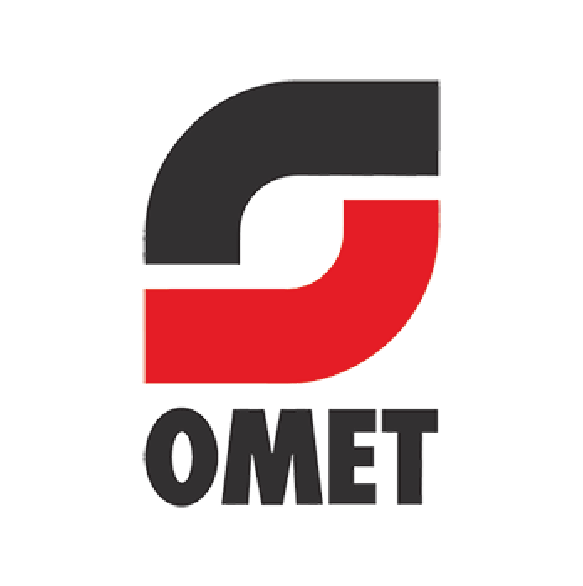 Thanks to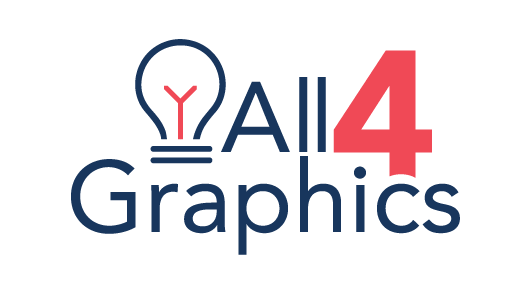 Art direction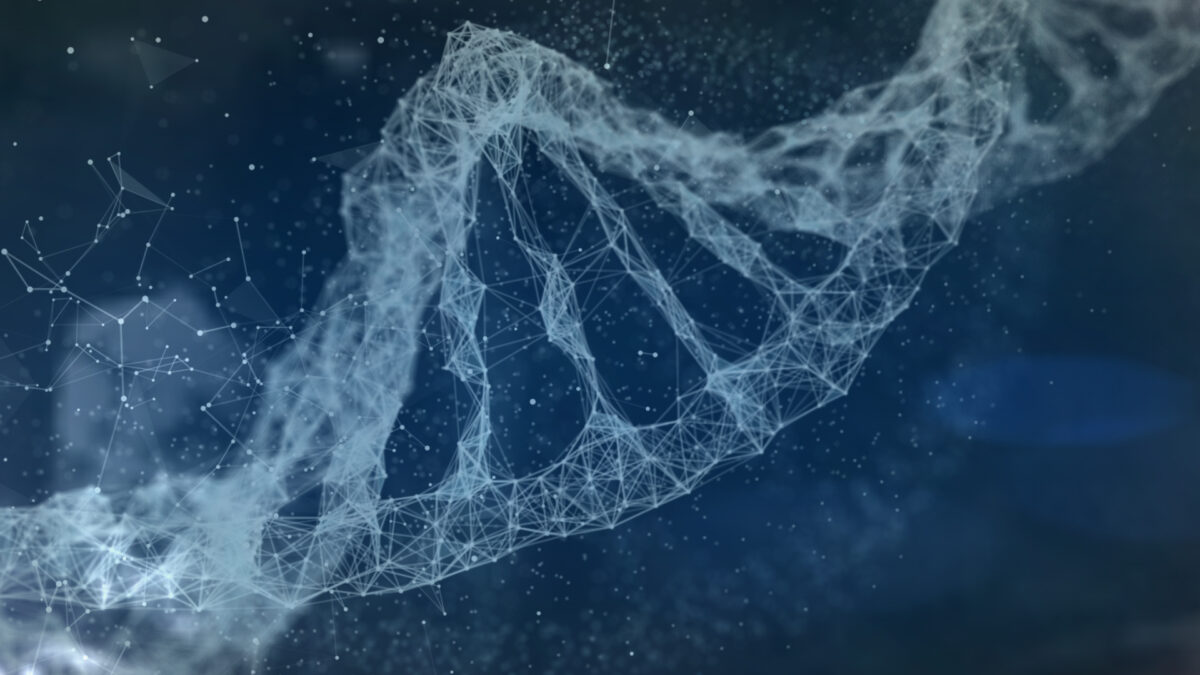 Do you want to discover more about Motherland?