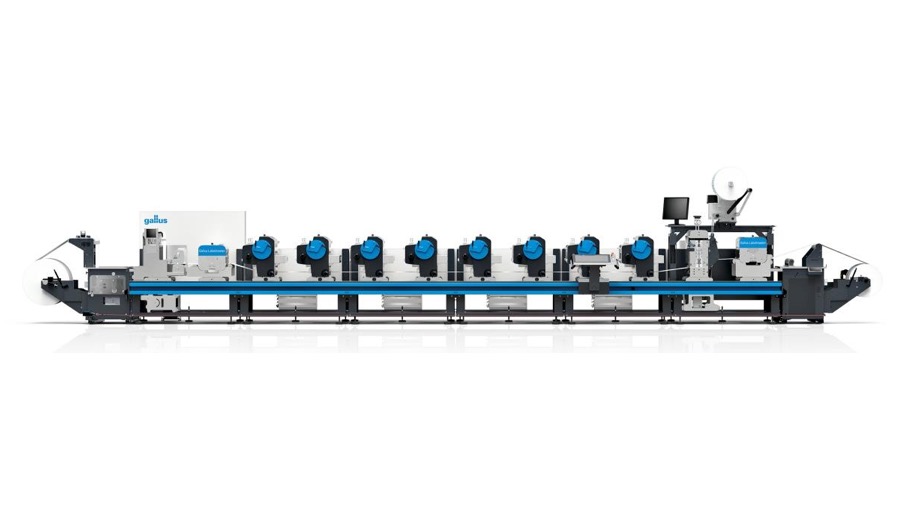 All4Labels installs Gallus Labelmaster in Romania
"This investment is necessary in order to remain competitive and be able to grow with our customers particularly in the CEE region. We see a lot of upside-potential in the Home & Personal Care segment" said Jens Nilsson, Vice President Supply Chain NE.
The Gallus Labelmaster is a 10-color conventional press that offers printing speeds up to 200 m/min, a printing width of 440mm and is suitable for running a broad range of substrates. Furthermore its modular production line for narrow web products, equipped with ten flexo units can be used for color printing, cold-foil or varnishing.
The press is expected to be installed at All4Labels Romania in January 2020.