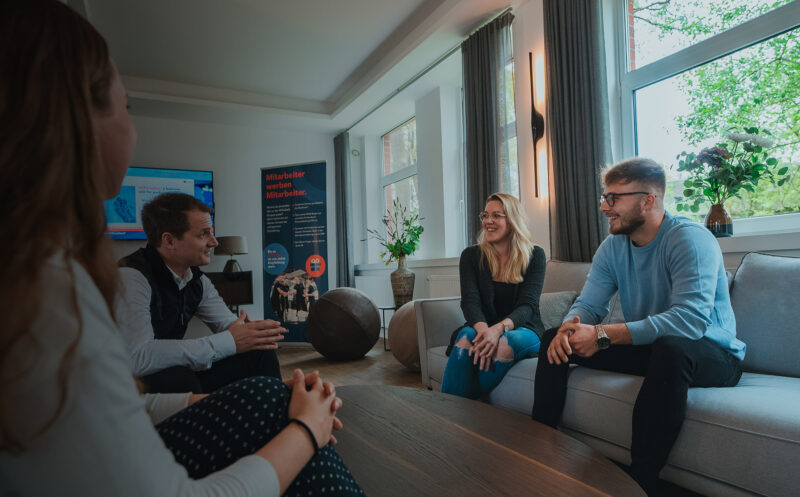 None of us is as
smart as all of us
Are you looking for an opportunity to make an impact? Become part of our journey and help shape the future of labeling.
We are a dynamic and internationally growing company that is multifaceted in every aspect. At All4Labels, a unique mix of motivated people from all over the world work together as one team. United by our strong team spirit and mutual support, we always pull together. We firmly believe in empowering our employees to innovate and push boundaries.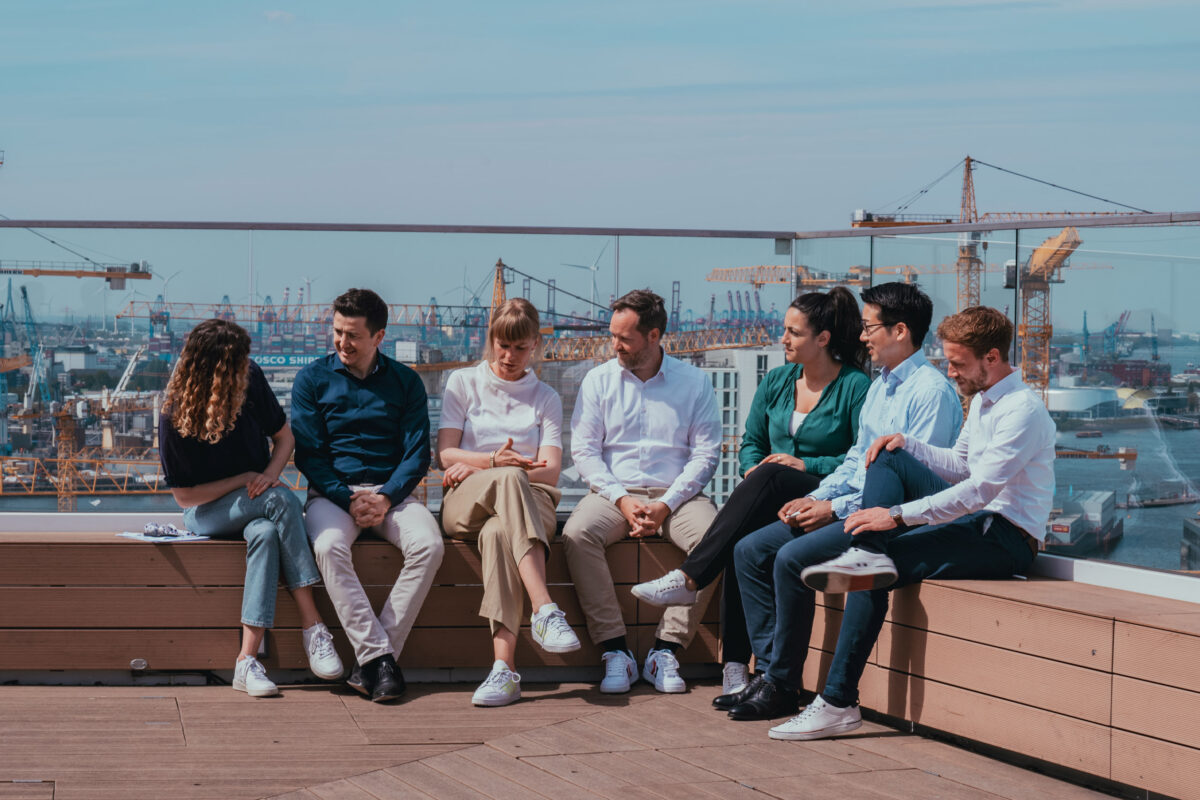 Our core
values
Customer focus
We develop new solutions and matchless innovation, going beyond our customers' needs.We are always near them, no matter who or where they are.
One team
We are a global and inclusive community of proud innovators, each talent is listened to and empowered. We act with transparency to build relationships based on trust and mutual respect.
Responsibility
We make wise decisions to foster tangible results for a healthier and safer industry. We believe our actions result in a visible protection of our planet.
Excellence
We constantly strive to improve ourselves, because we believe that excellent people and processes result in outstanding products and solutions.
Pioneers
We push forward, reshaping the customer experience, designing new processes and nurturing new competences.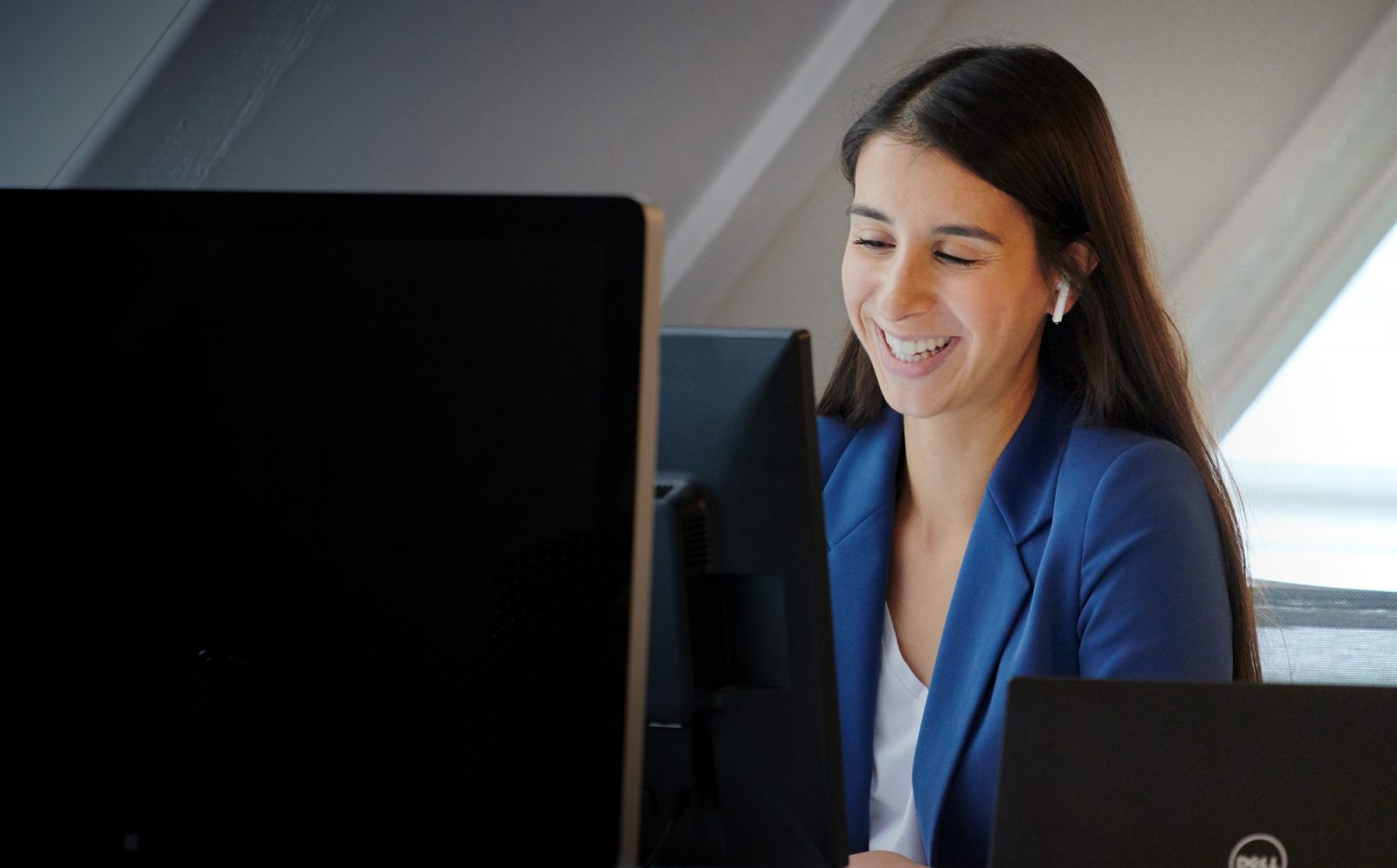 Employee stories
All4Labels has put me on an incredible journey - for the past 5 years I have enjoyed going to work everyday and I look forward to working with great colleagues. My superiors are always open to new ideas and give me the space to create and try out new approaches.

Dena Etehad, Head of Salesforce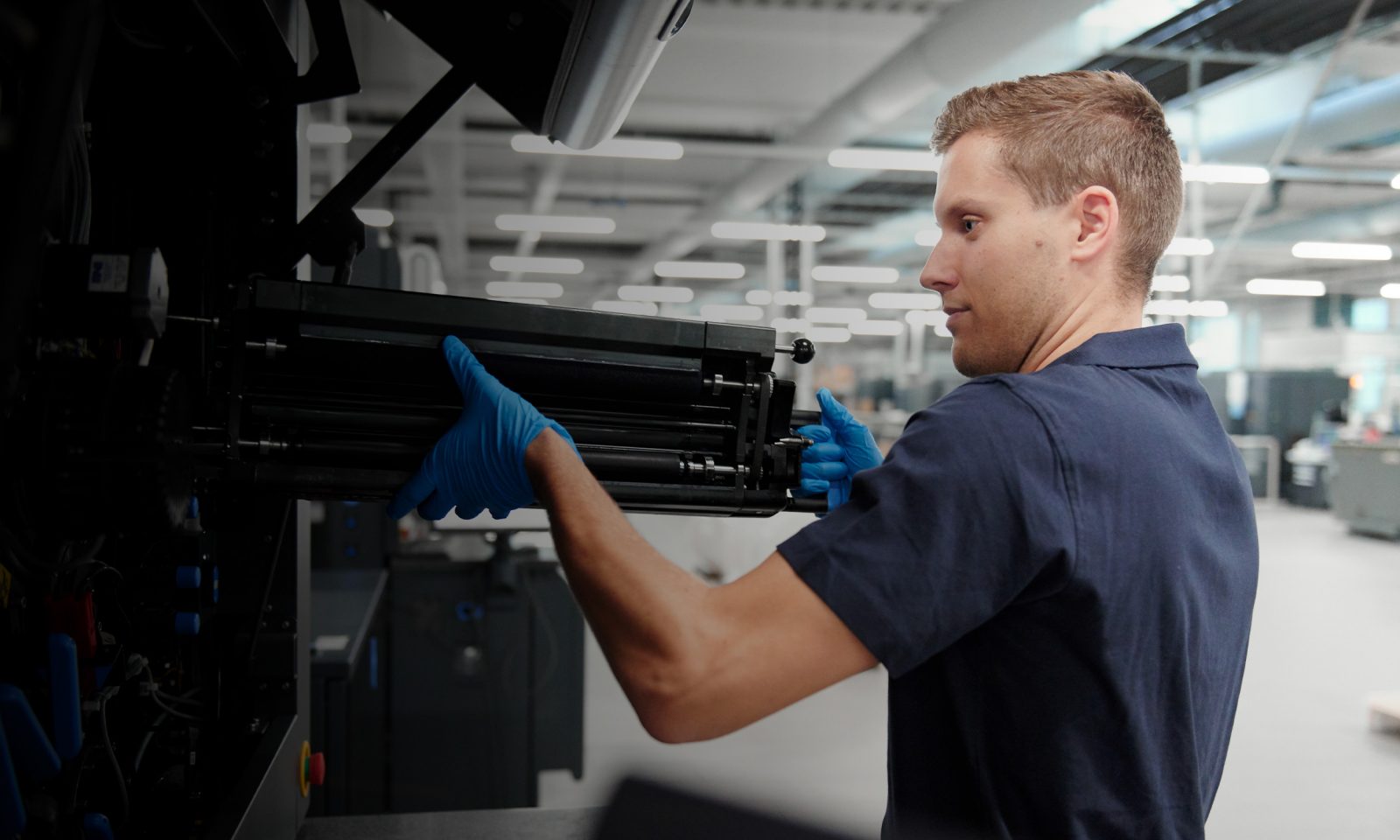 Employee stories
I appreciate the good mix of team and autonomous work and the positive working atmosphere that I experience on a daily basis. What makes this job even more special for me is being able to work with modern machines and the latest technology.

Rico Grotherr, Print Media Technologist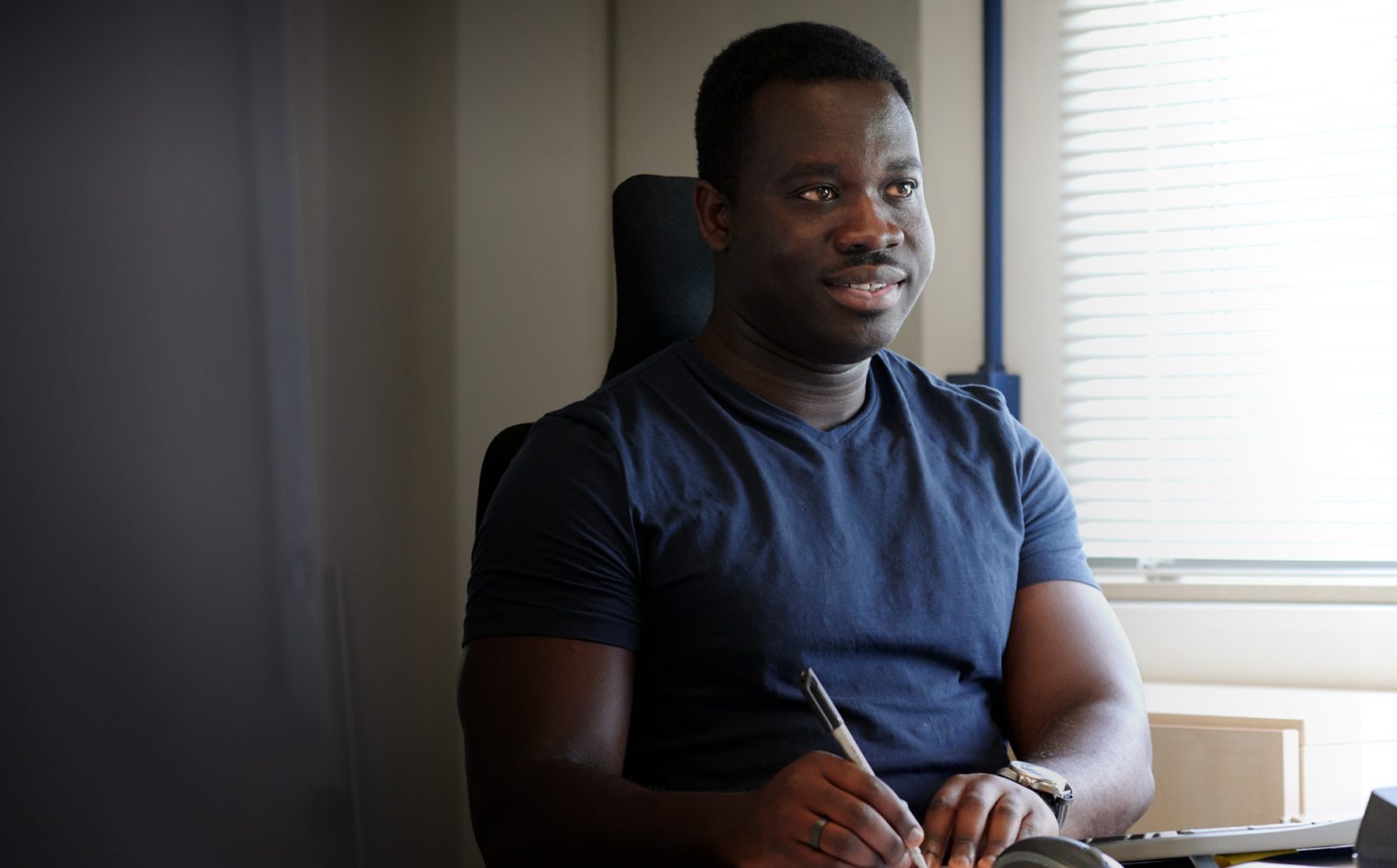 Employee stories
One of my favourite things about All4Labels is that it is a global company with strong local roots. Apart from having an amazing work environment, rendering customer service for clients all around the world gives me that international feeling even when I am sitting at my desk.

Kwasi Nti-Kyei, Customer Service Specialist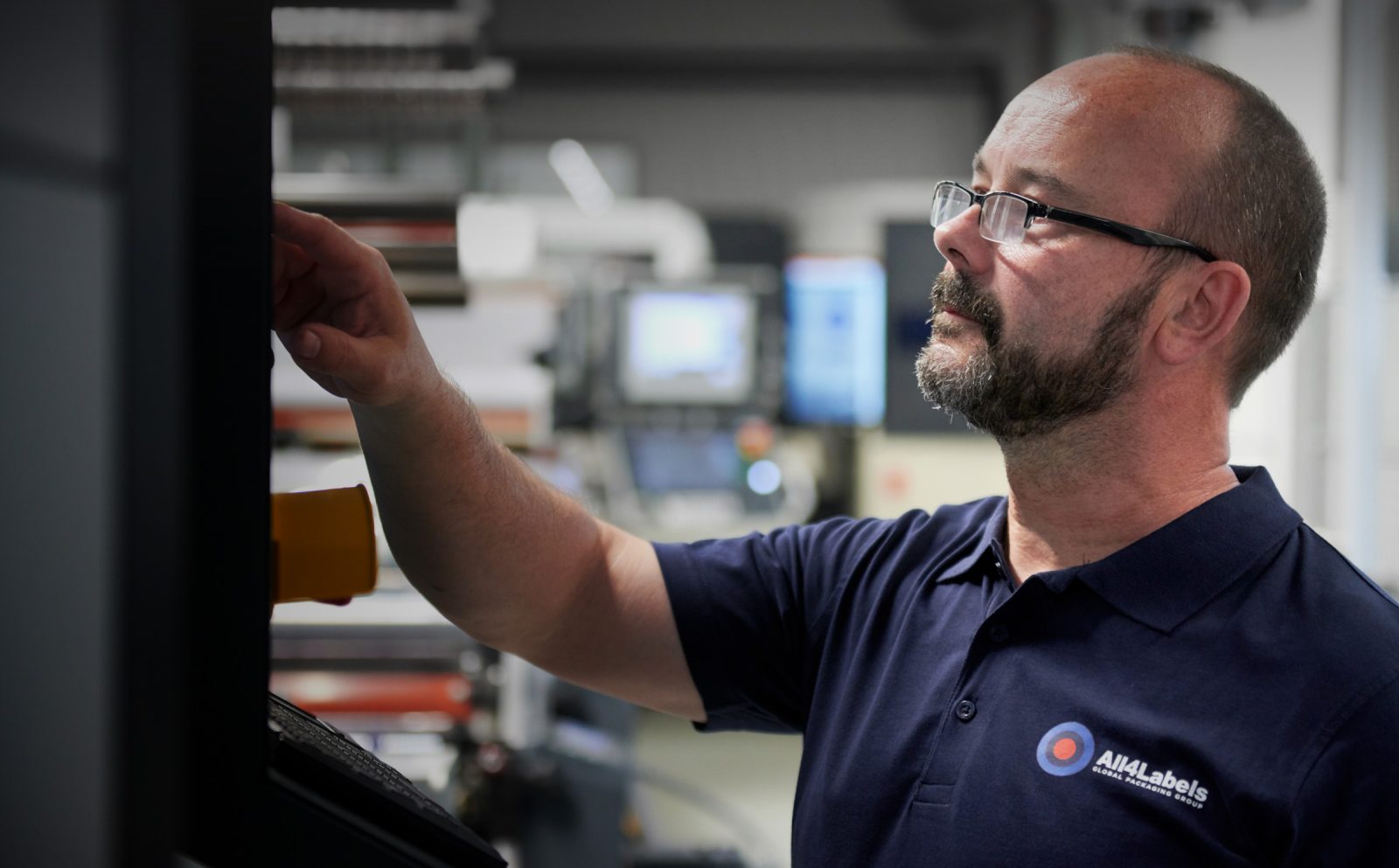 Employee stories
New developments and overcoming challenges in digital printing keeps my work full of variety - it never gets boring at All4Labels. My job allows me to constantly work on new topics like helping to build a new generation of inkjet digital printing.

Thomas Bulczak, Digital Printing Specialist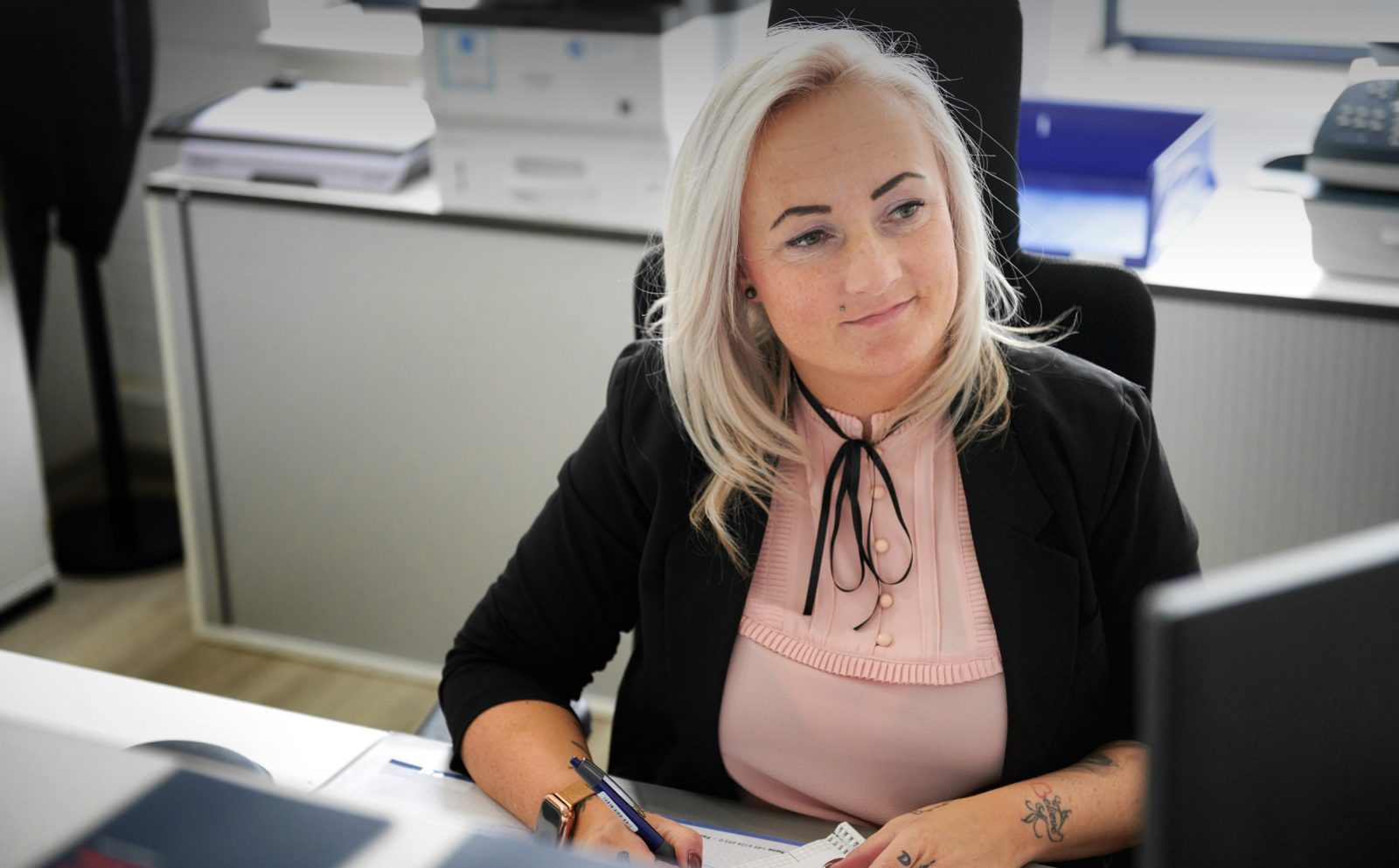 Employee stories
I really like that you are recognized as part of the team right from the start - what I particularly appreciate about All4Labels is the pleasant, human contact with colleagues and superiors as well as the openness and fairness in communication.

Nadine Ruch, Front Desk Manager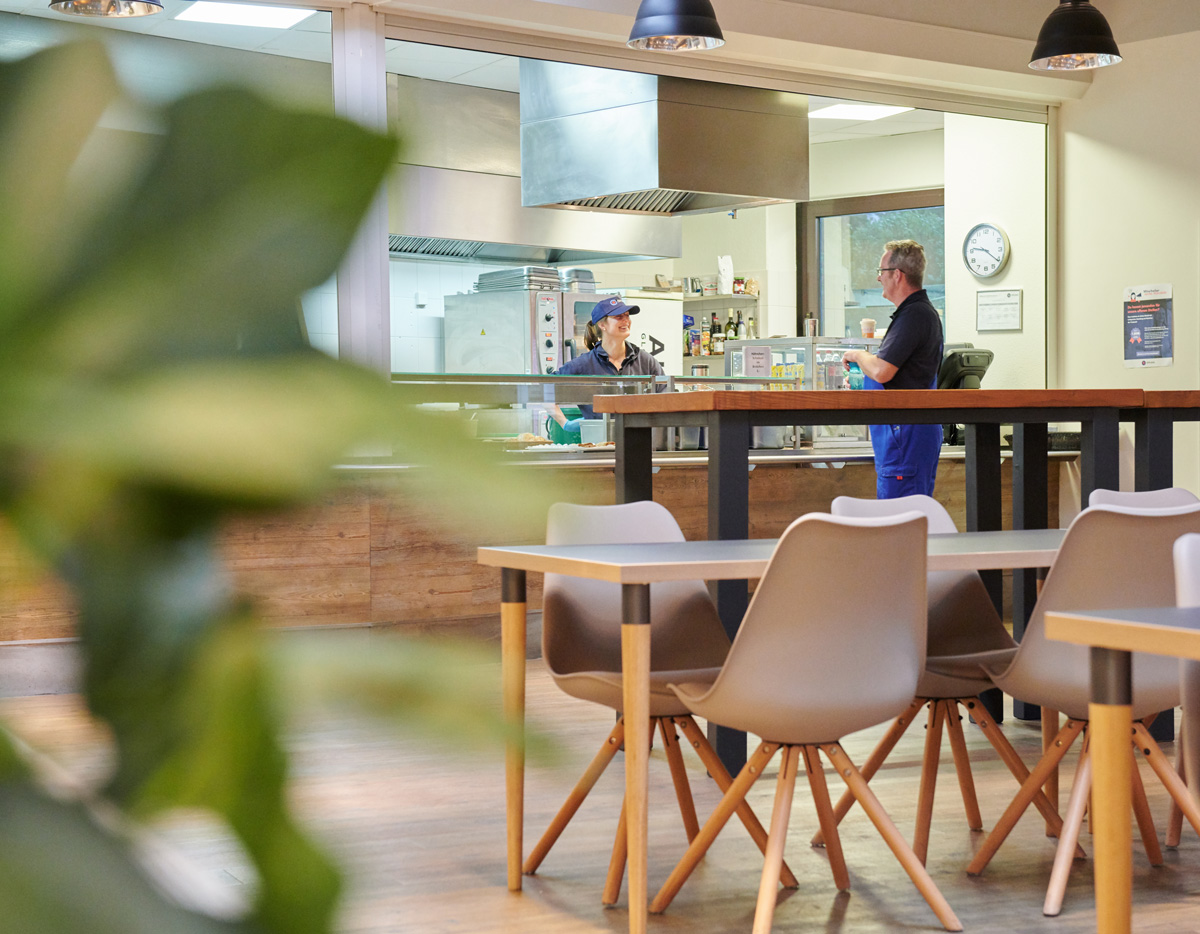 Employee
benefits
Flexible time off
World-class team
Competitive salary
Open door policy
Team events
FAQs for applicants
In general, you should enclose your CV, and relevant references like employer references or other useful certificates. To attach a cover letter is often not mandatory. If we do, it is explicitly mentioned in the job description.
First: you've passed the first hurdle. After reading your application documents, we think that you could be a good fit for the position, we want to fill. Now we would like to get to know you better. We'd like to understand more about your professional experience, but also you as a person. We want to learn more about your motivation: what drives you? How do you act in an international environment with stakeholders with different cultural backgrounds, e.g.
And we want to give you the chance to raise all your questions to us. Note: prepare and think about your most important milestones, inform intensively about the position, us as company and think about which additional information would be helpful and needed for you.
Unfortunately, we do not accept speculative applications. The job advertisements on our homepage are always up to date.
All4Labels is a multinational operating company with lots of sites and countries, in which we are located. In general, we offer several opportunities and various solutions for our employees to work with an appropriate level of flexibility according to local habits and standards. So you have the best conditions to do a great job.
The application process at All4Labels consists of a mix of virtual meetings and face-to-face interviews. In order to get the best possible impression of you as an individual and also to give you the opportunity to gain a lot of insight into All4Labels and the tasks and opportunities, you will get to know both the respective department and HR during this process. We will do our best to give you feedback on the process and next steps as quickly as possible.
Follow our corporate channels
Connect with All4Labels on LinkedIn
Find vacancies via our company page & follow us to stay up to date about our latest news